Levan Johnson Blog
I consult with independent and ...
West Vancouver, Metro Vancouver Regional District
View profile
You have no groups that fit your search
group_work in Engaged Readers and in 3 more groups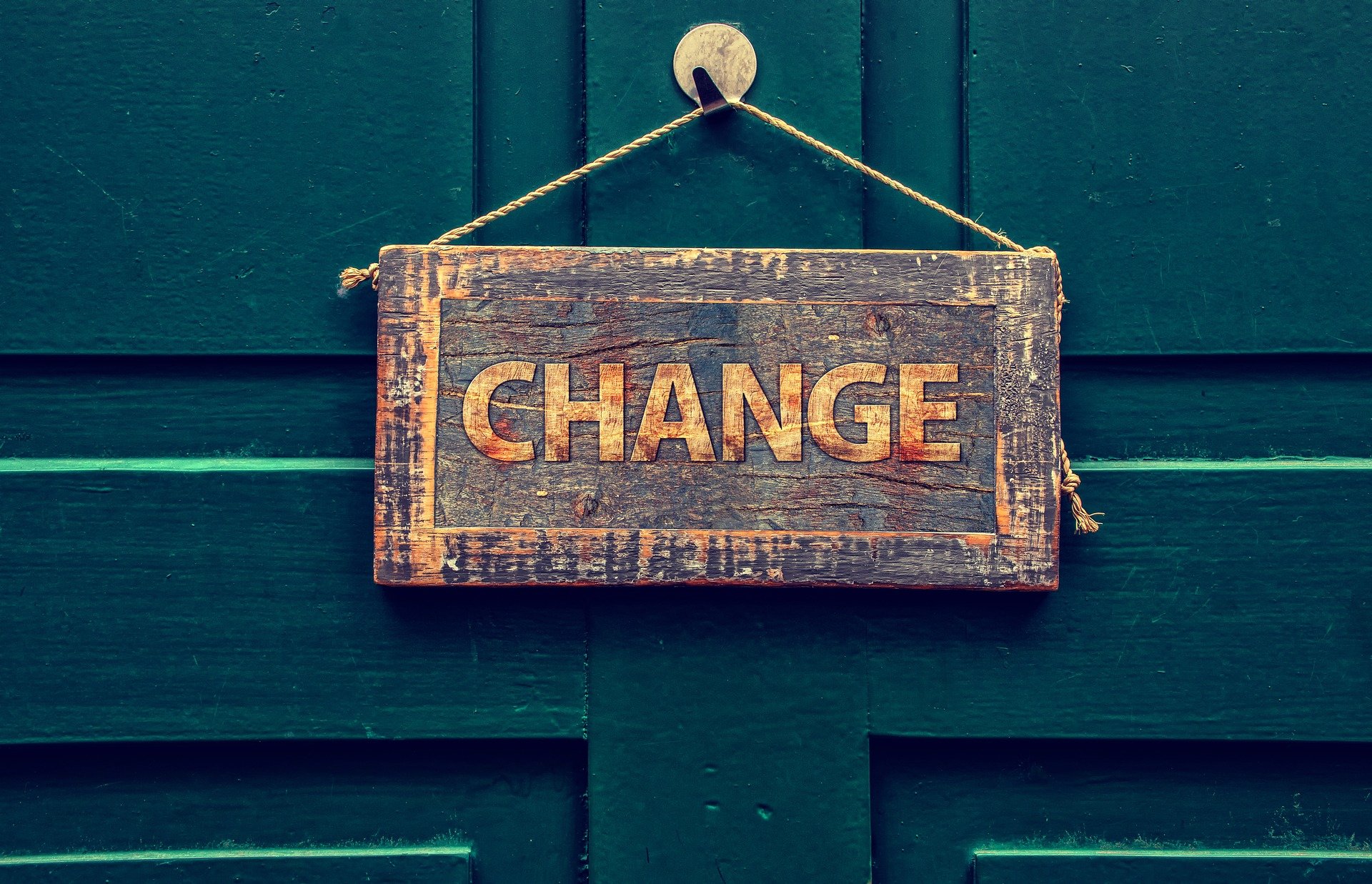 Have you ever considered that life is really just a series of changes that we go through? Many of these changes or phases are set off by our decisions to do or not do certain things. Your education, your career path, your relationships, your major purchases, or lack thereof are a ...
timer 2 min. reading time · thumb_up 5 relevants · comment 1 comment
group_work in Loving Music and in 2 more groups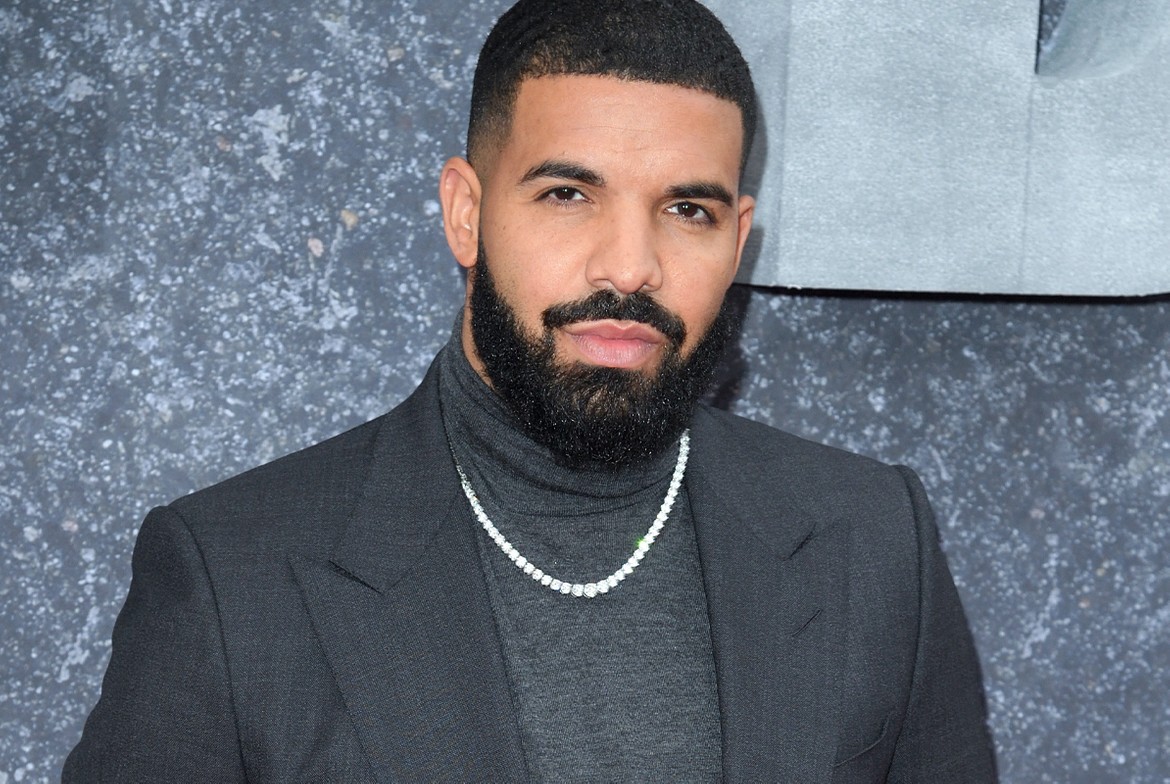 Drake's music has definitely shown some evolution since his first debut album. At first, many in the hip hop community (myself included) thought his voice and style was too light. There didn't seem to be any bite or grab to his music. I heard this new Canadian kid had been featur ...
timer 2 min. reading time · thumb_up 4 relevants · comment 0 comments
group_work in Sports Enthusiasts and in 1 more group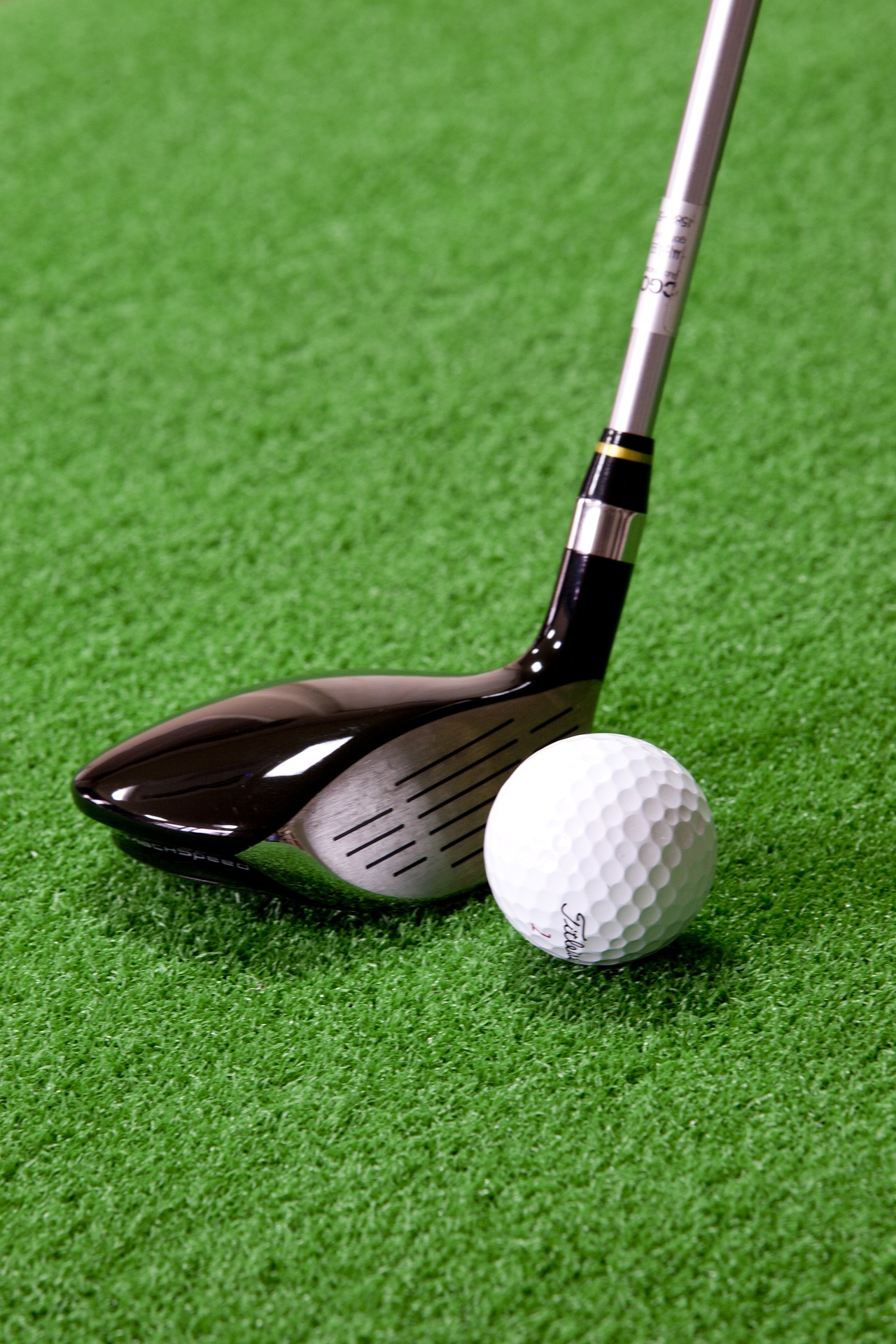 Golf is probably the only game you can play where taking your turn frequently is really unfavorable. It's horrible to be the one person in a threesome or foursome that slows everybody down but that's what happens when your ball is behind everyone else's. The solution is to hit lo ...
timer 2 min. reading time · thumb_up 4 relevants · comment 4 comments