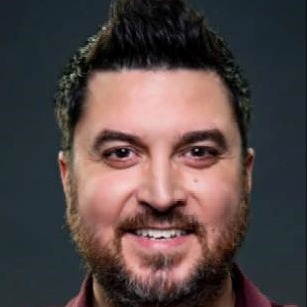 About me:
Dear Candy Funhouse,
I have an ACS in Property Management. I have also acquired, thanks to my previous jobs, the necessary skills to occupy the position in question here. My most recent experience as a Refurbishment Agent was a terrific experience with incredible coworkers and almost lasted a full year as a replacement contract. I worked for a total of 21 years in Hospital Centers and LTCF, which allowed me to acquire extensive experience in the health field. Endowed with an endearing personality, I am passionate and a lot of fun to be around. People say I have a great personality with an amazing contagious energy, extremely dynamic and very determined. And of course, I have a sweet tooth, always have and always will. So basically this is my dream job and with my leadership and personality as well as my professional work ethic, I am your ideal candidate.  I am very excited at the idea of ​​having a chance to work for you as THE Chief Candy Officer.
I remain at your disposal for more information and for a possible meeting. 
Patrice Fleury 
Experience
great personality with an amazing contagious energy, extremely dynamic and very determined
Education
great personality with an amazing contagious energy, extremely dynamic and very determined
Customer Service profesionals
Professionals from different sectors near Trois-Rivières, Mauricie