You have no groups that fit your search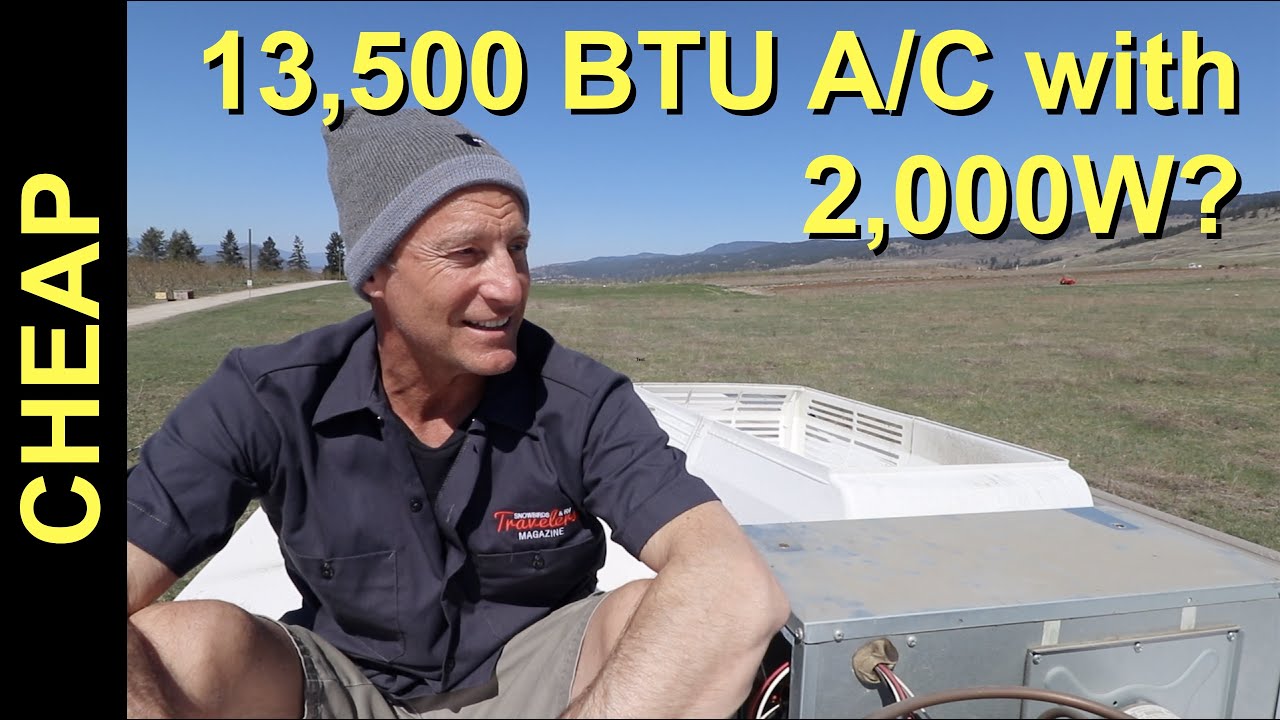 SoftstartRV is a device that starts your Air Conditioner without the big surge of power that bogs down your generator. The A/C ramps up slowly instead of the hard surge now. If your compressor motor is struggling to turn on, then a hard start kit could potentially solve the issue ...
1 min. reading time · 0 likes · 0 comments
You may be interested in these jobs
---

Description · Join Team CARFAX as a Senior Observability Site Reliability Engineer (SRE) · Isn't it time you bragged about where you work? At CARFAX, we do, every day. We pride ourselves on being mission-focused on helping to grow a brand built on accuracy and integrity. We car ...

---

LaowaiCareer

Hearst, Canada

Job Description: · We are looking for a talented Copywriter passionate about Social Media and blogging. You are going to be responsible for brainstorming, creating, and transforming ideas into words for blog posts, articles, advertisements, publications, and the online community. ...

---

Knelsen Sand & Gravel Ltd.

Edmonton, AB, Canada

Currently looking for drivers in our · Edmonton Locations: · Winch Truck Driver · Pneumatic Tanker Trucks · Cement Bulker Trucks Applicants must: Have previous experience operating Winch Truck, Cement powder bulker, Pneumatic Tankers · Have a valid Class 1 Driver's License and d ...
Do you want to have your own blog?