You have no groups that fit your search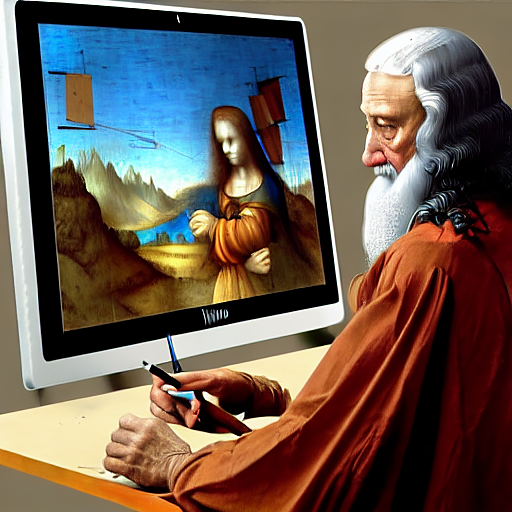 The March of Technology by "Leonardo Da Vinci". · Leonardo was a technological genius of his time. Many of his inventions have come into reality as modern products. The Helicopter for example. · I am certain he would adopt digital art in a heart beat. · Tip: The program - Corel P ...
1 min. reading time · 3 likes · 0 comments
Art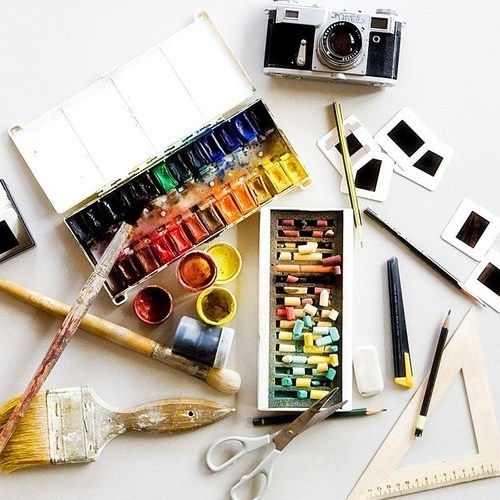 Why does the thought of hiring people with disabilities turn employers off? · Ignorance, which fuels fear, and fear fuels suspicion. · When you think of hiring someone with a disability, be honest, what are the first thoughts / feelings that come to mind. (pause) · It goes back t ...
2 min. reading time · 0 likes · 1 comment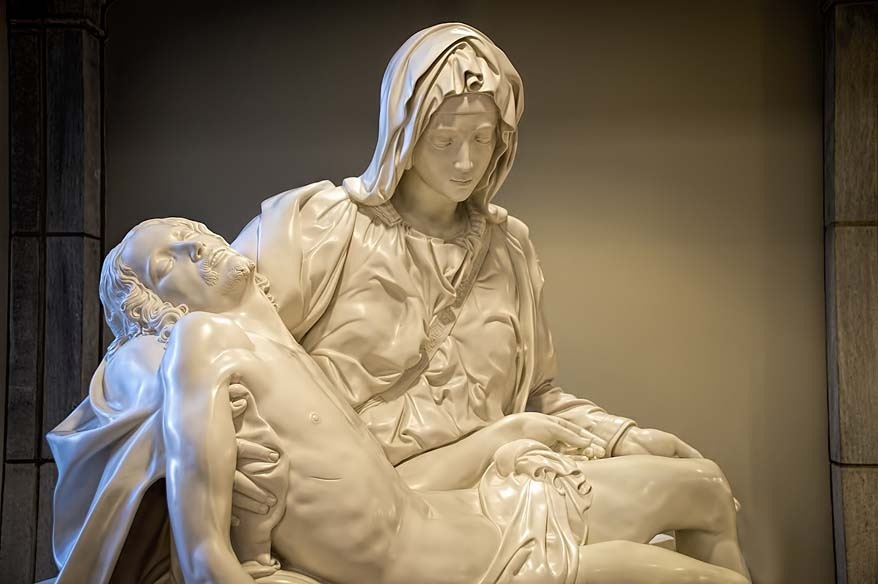 If you're the type that wants high quality art, but isn't willing to pay for it, keep reading. · Buy some paints, canvas, brushes etc. and if you can paint anything close to fine art standards, the light bulb will go on. Same thing with any musical instrument. If you're lousy, yo ...
1 min. reading time · 2 likes · 3 comments
You may be interested in these jobs
---

Scotlynn Commodities

Cornwall, ON, Canada

*Scotlynn covers the plates, insurance, running authorities, permits, decals, and satellite (no charge to you). · Wages vary. Your total compensation will be dependent on the different routes & premiums we have available. · PLEASE NOTE: · Our salary range is accurately advertised ...

---

Walmart

Toronto, Canada

Regular/Permanent

What you'll do... · The purpose of the Office Associate is to maintain store finances, financial integrity and accuracy, pricing integrity, inventory control, and profitability. Minimum Qualifications... · Outlined below are the required minimum qualifications for this posi ...

---

Manitoba Public Insurance

McCreary, Canada

Education: · Secondary (high) school graduation certificate Experience: Experience an asset Certificates, licences, memberships, and courses Class 5/5F/G Licence (cars, small trucks and other 2-axle vehicles) · Security and safety Criminal record check Child Abuse Registry check ...
Do you want to have your own blog?