Timothy Wall Blog
Born and raised in Brandon, Ma ...
Pilot Mound - Manitoba
View profile
You have no groups that fit your search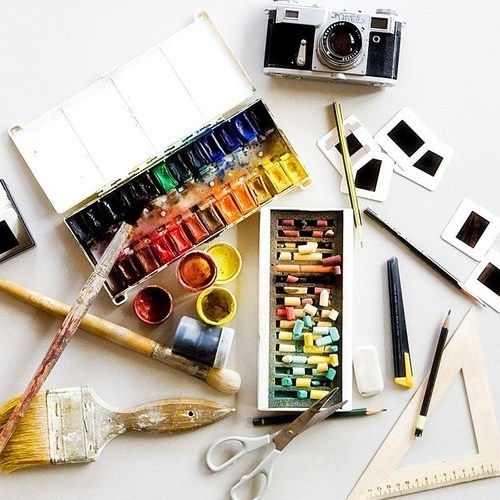 Why does the thought of hiring people with disabilities turn employers off? · Ignorance, which fuels fear, and fear fuels suspicion. · When you think of hiring someone with a disability, be honest, what are the first thoughts / feelings that come to mind. (pause) · It goes back t ...
timer 2 min. reading time · thumb_up 0 relevants · comment 1 comment
group_work in Mis favoritos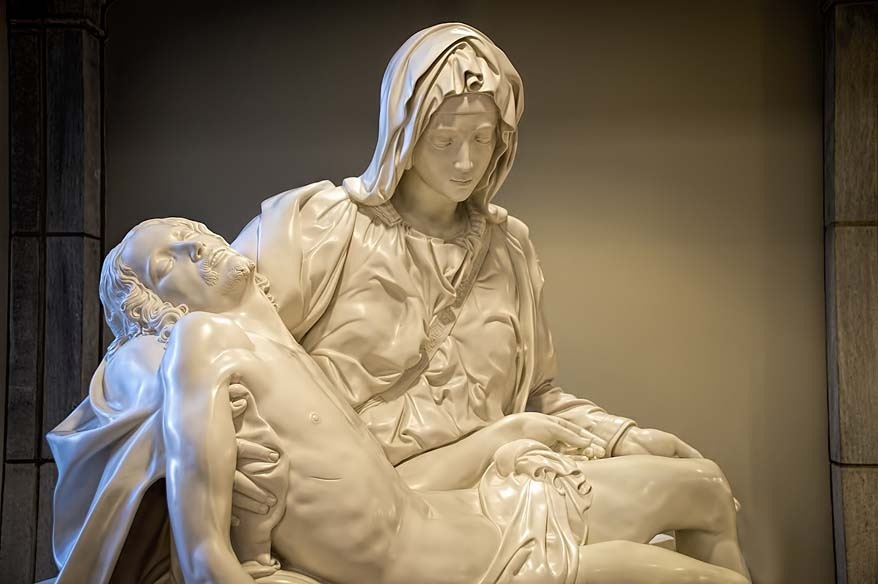 If you're the type that wants high quality art, but isn't willing to pay for it, keep reading. · Buy some paints, canvas, brushes etc. and if you can paint anything close to fine art standards, the light bulb will go on. Same thing with any musical instrument. If you're lousy, yo ...
timer 1 min. reading time · thumb_up 1 relevant · comment 3 comments