beBee Poetry
Description
Whatever suits your fancy - rhyme, haiku, senryu, micropoetry, etc., and anything that is poetry! Join in and let's be c ...
See more
You have no groups that fit your search
in beBee Poetry and in 3 more groups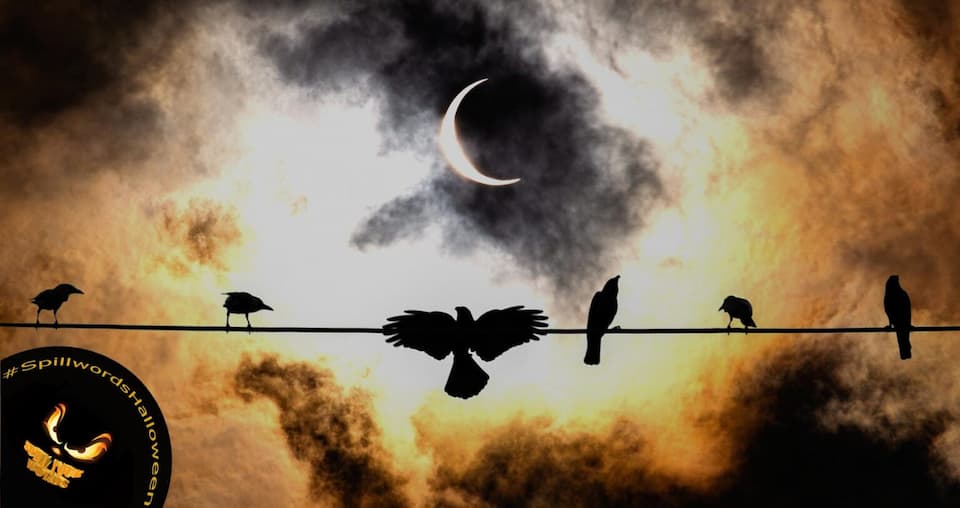 crowing in the night
blackbirds perched on the high wire
straining to listen
as ghostly wanderers roam
witches' brew wafts sluggish air
woeful choirs caw caw
blackbirds perched on the high wire
straining to listen
black cats hone pounced positions
secrets sung from empty woods
moon flickers off and on
cosmos reveals its porch light
straining to listen
to witches guffawed cackles
standing on the edge of time
as souls recall Halloween
-Eugi
Copyright © 2022 All rights reserved.
6 likes · 4 comments
Poetry
in beBee Poetry and in 1 more group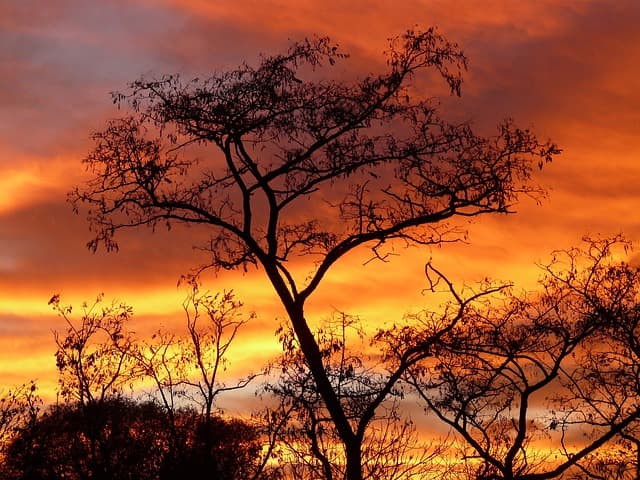 keen senses warn us
against betraying omens
unease canopied
enigmas emerge
depict the circle of life
awaiting comfort
hindsight or foresight
ideas mingle with hope
truth lies in the pen
wisdom unselfish
and exhales our existence
too little too late
question til' the end
and toast marmalade sunsets
enjoy the applause
Life's Interruptions, published July 26, 2022 – Spillwords Press
Spillwords Press opens doors and allows poets and writers to spill their thoughts and release their creativity. Spillwords is like a spring garden, a summer breeze, an autumn tree, and winter snowflakes. Spillwords offers a variety of works from some of the most talented writers in the world. – Franci Eugenia Hoffman, Testimonial at Spillwords.
3 likes · 2 comments
Poetry
Do you want to manage your own group?