Humour
Description
Do you have a gift for telling a funny story? Post it here. This is where beBee Bees gather for a laugh.
You have no groups that fit your search
in Humour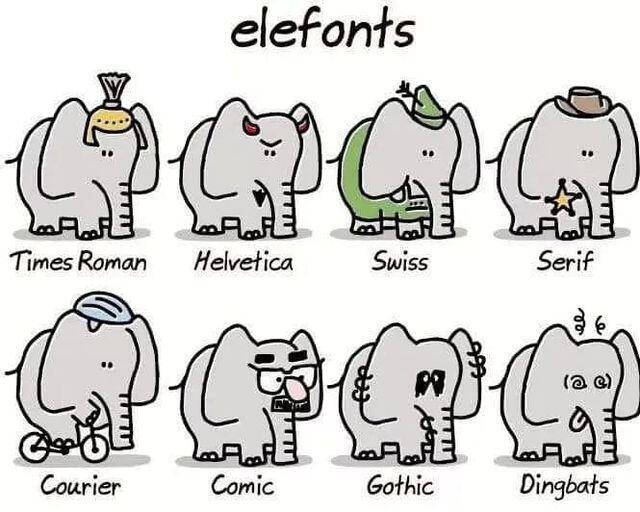 This is a creative representation of the major font families used today. Can you guess which one I used for my latest book, The Data Path Less Traveled?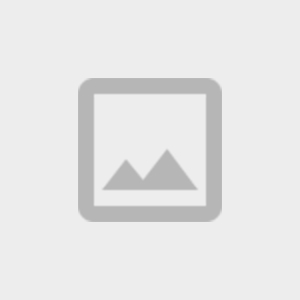 The Data Path Less Traveled
A technical book, written by Zacharias Voulgaris, Ph.D. Published by Technics Publications
2 likes · 0 comments
in Humour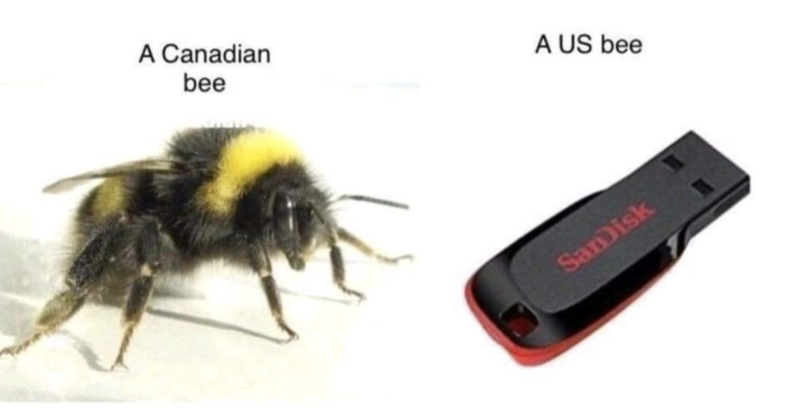 2 likes · 3 comments
in Data Science, Data Analytics, and Data Professionals in General and in 1 more group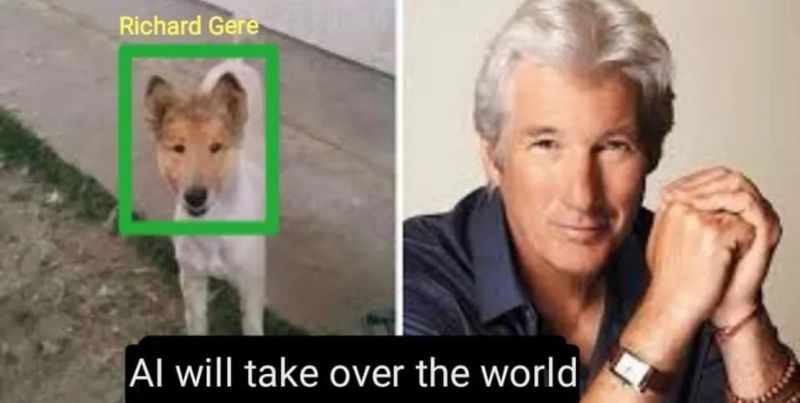 Yep, this is the kind of stuff AI professionals sometimes have to deal with. Perhaps we should learn to discern between the hype of AI tech and the reality of it. Cheers!
0 likes · 0 comments
Do you want to manage your own group?