Law of Attraction
Description
Learn about The Law of Attraction. Share content related to LOA and increase your ability to manifest your dreams.
You have no groups that fit your search
in Success Mindset and in 2 more groups
YES, BILL STANKIEWICZ worked for Roy Warshawsky when I lived in Chicago. I remember when Roy would have his secretary iron his pants when he thought the crease did not look good, what a character. A great story of a time gone Icon:

4 likes · 0 comments
in Leadership and in 2 more groups
Sign Up | LinkedIn
500 million+ members | Manage your professional identity. Build and engage with your professional network. Access knowledge, insights and opportunities.
2 likes · 1 comment
in Law of Attraction and in 1 more group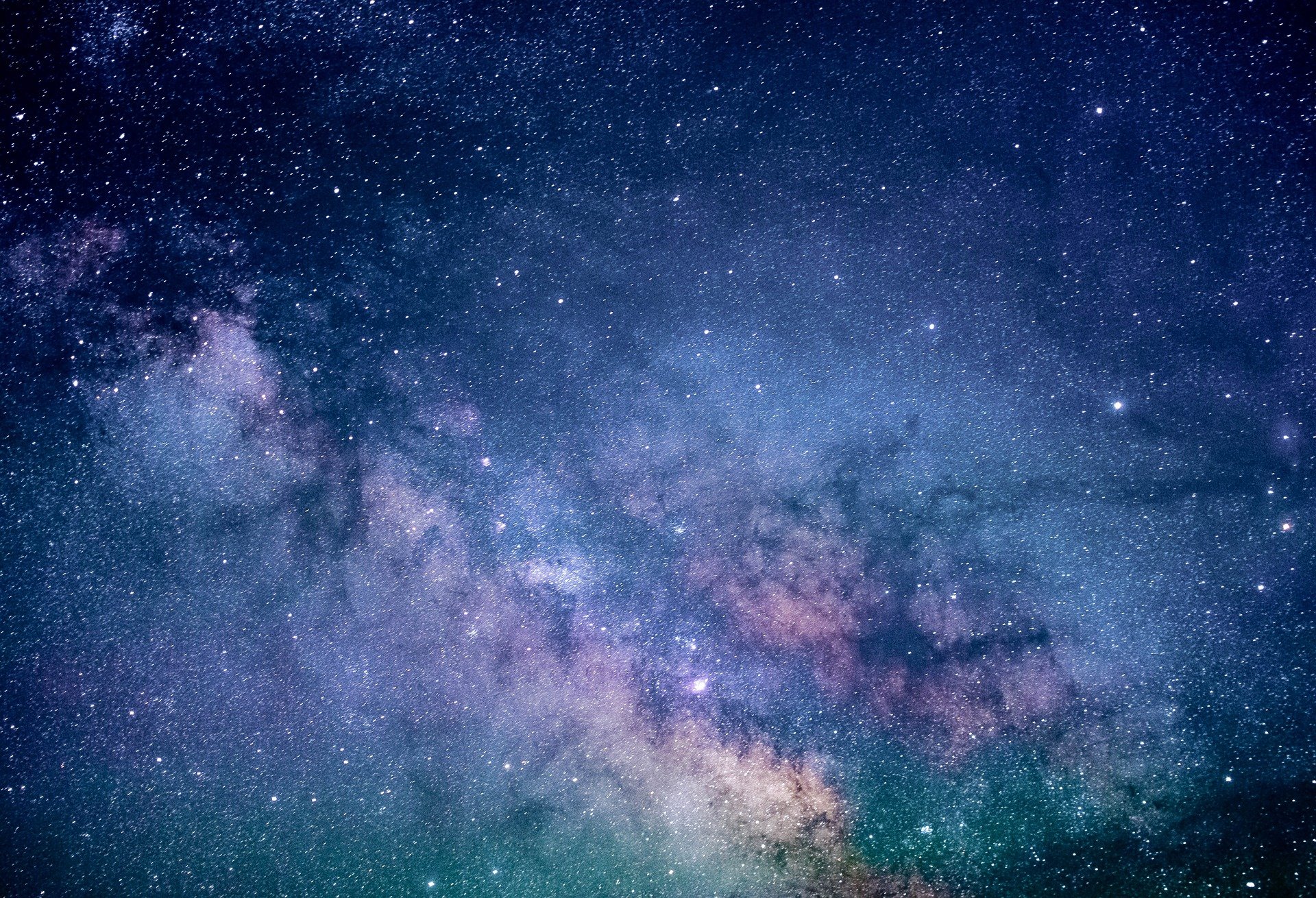 Everybody talks about harnessing The Law of Attraction so it works in your favour, but let's face it. Talk is cheap when your life is falling apart and you can't seem to turn it around.  · You dutifully create vision boards and recite positive affirmations. You even stick notes o ...
5 min. reading time · 4 likes · 2 comments
Do you want to manage your own group?