Movies and Entertainment
Description
Hey, share your reviews, stories and opinions about everything to do with movies and entertainment!
You have no groups that fit your search
group_work in Movies and Entertainment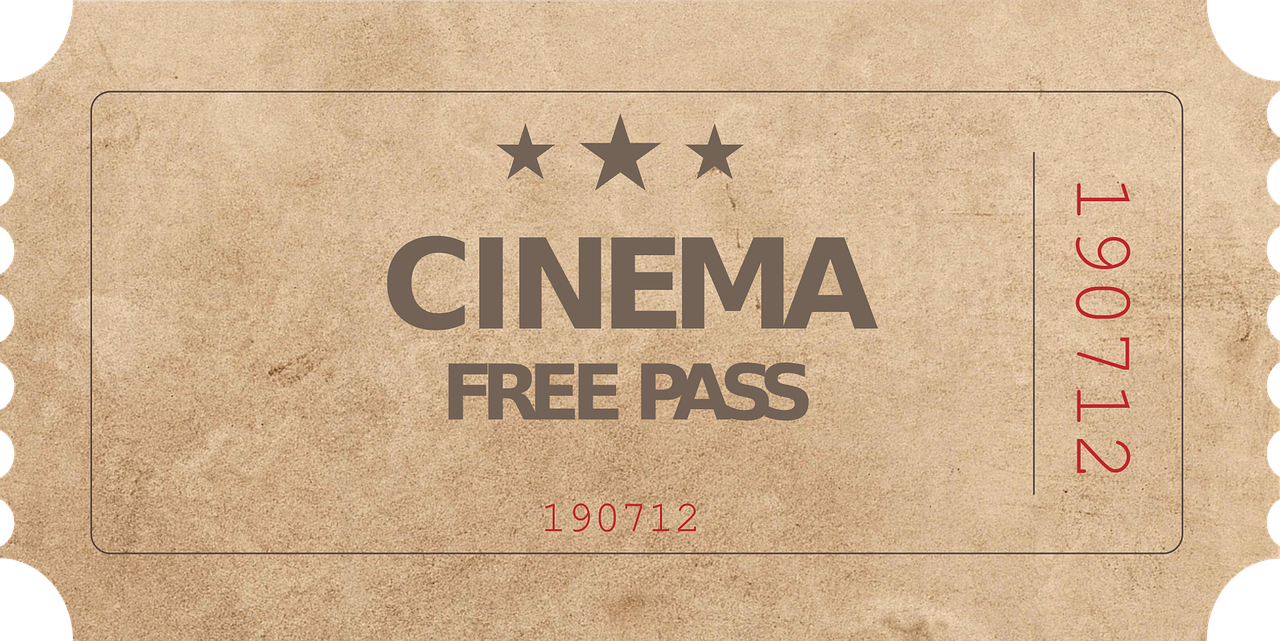 With the warm weather quickly approaching and stay at home orders still looming I have compiled a must watch list for this summer. Sure, I would rather be at the beach or a cottage but if I have to be at home, I am for sure going to mentally be somewhere else. The easiest way to ...
timer 2 min. reading time · thumb_up 0 relevants · comment 0 comments
Do you want to manage your own group?