You have no groups that fit your search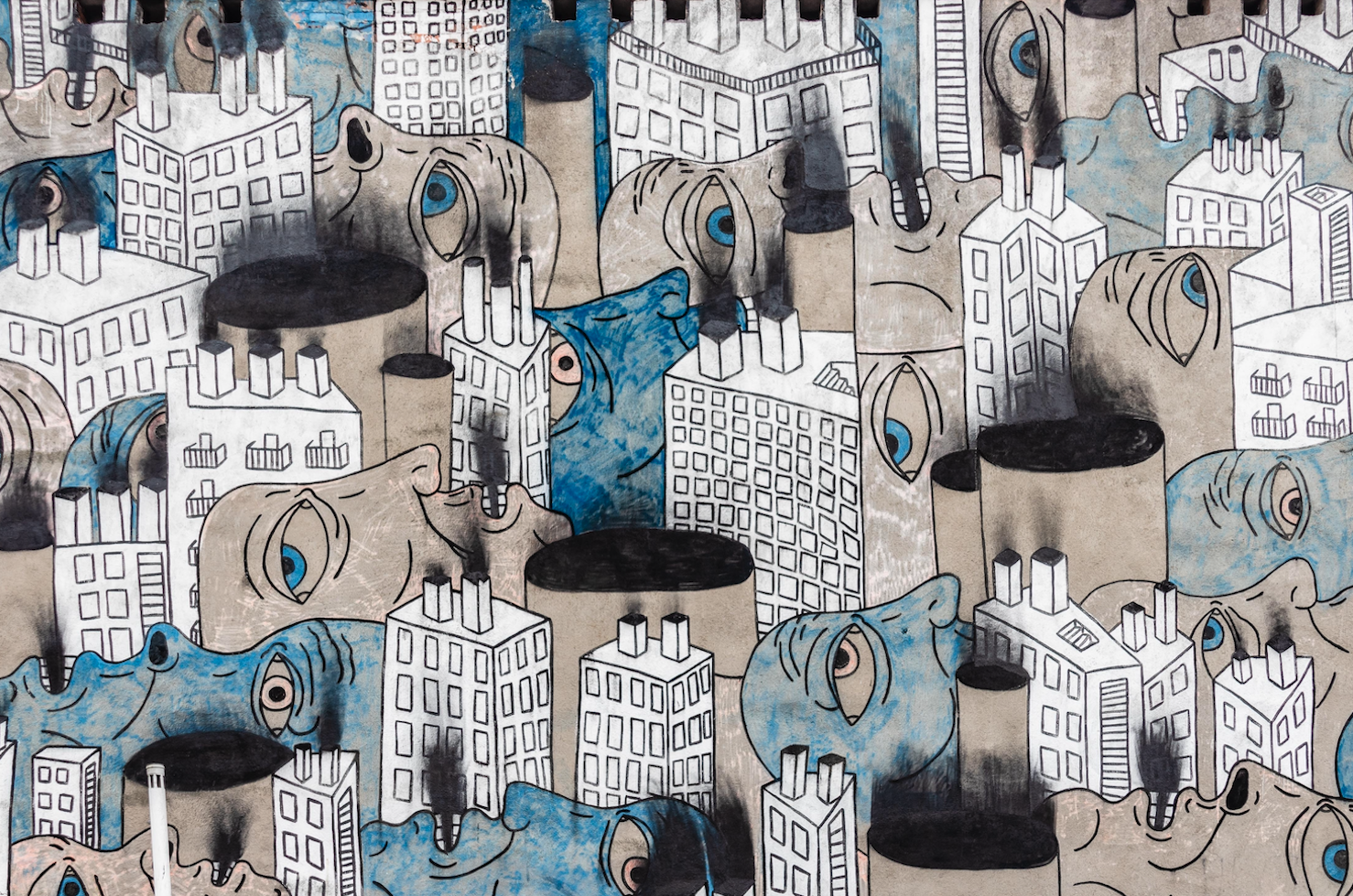 4 months ago
Robert Cormack · In the future, we'll be known as The Lost Generation 2.0 · "It started as a virus and mutated into an IQ test." Noni Moss. · We let this pandemic happen to us. It wasn't just the anti-vaxxers, the anti-maskers, or Florida Governor Ron DeSandis telling the world he wouldn't dignif ...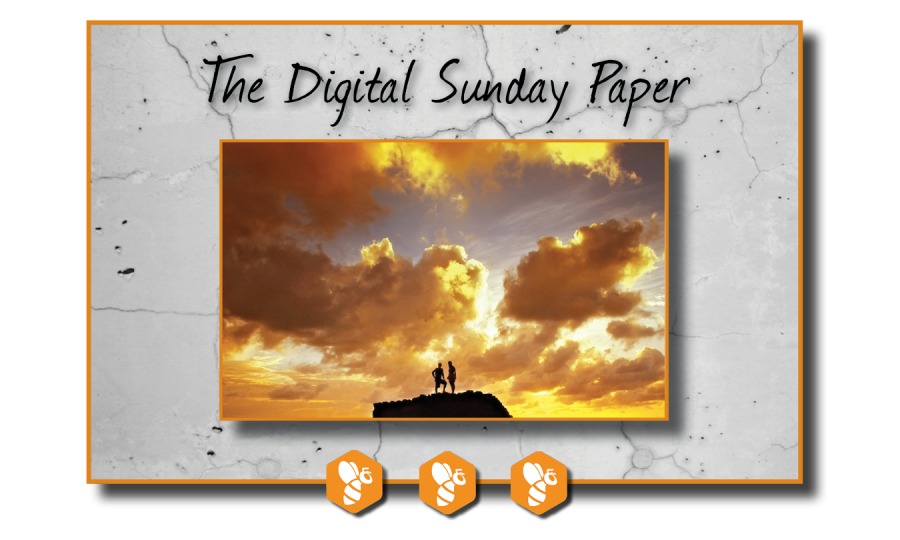 4 years ago
Jim Murray · A couple days ago I wrote a post on Facebook. Guess you could call it a mini-rant. But there was a point to doing it. · I have a few 'friends' on FB who are very conservative. One of them, in fact is actually in the game, not sure at exactly what level. But he's there and pushing ...
5 years ago
Nick Mlatchkov · @LorettaLynn who's so down to earth: "Trump has sold me – what more can I say? … When you're advertising for the best, forget the rest! · I just think he's the only one who's going to turn this country around." · "