See this guy? He's the governor of Florida, and he is, of course a Republican and diametrically opposed to anything to do with preventing the spread of Covid.
Yesterday he was quoted, in regards to his threat to withhold funding from school who initiate mask mandates for children, "If children die from Covid, at least they will die free."
This is one of the most obscene things I have ever her a persona in a position of power say. Whatever happened to the idea of serving the people who elected you?
Whatever happened to human decency among right wing politicians? These people and their inhuman ideas are the biggest threat to America that exists today. And the fact that millions of Americans appear to be OK with sentiment like this because it opposes the will of a Democratic government speaks volumes to the moral bankruptcy of that country.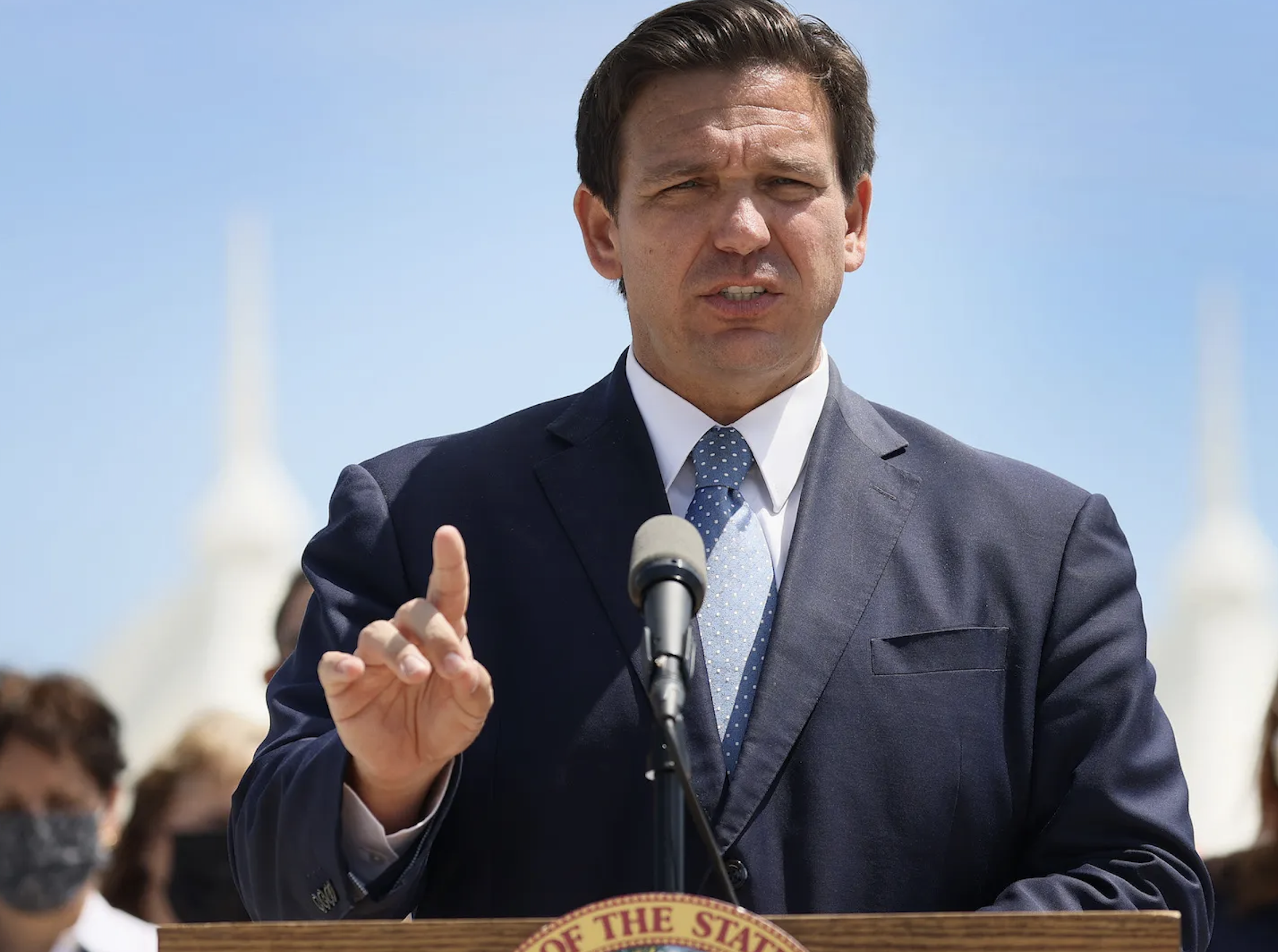 You have no groups that fit your search