See this guy?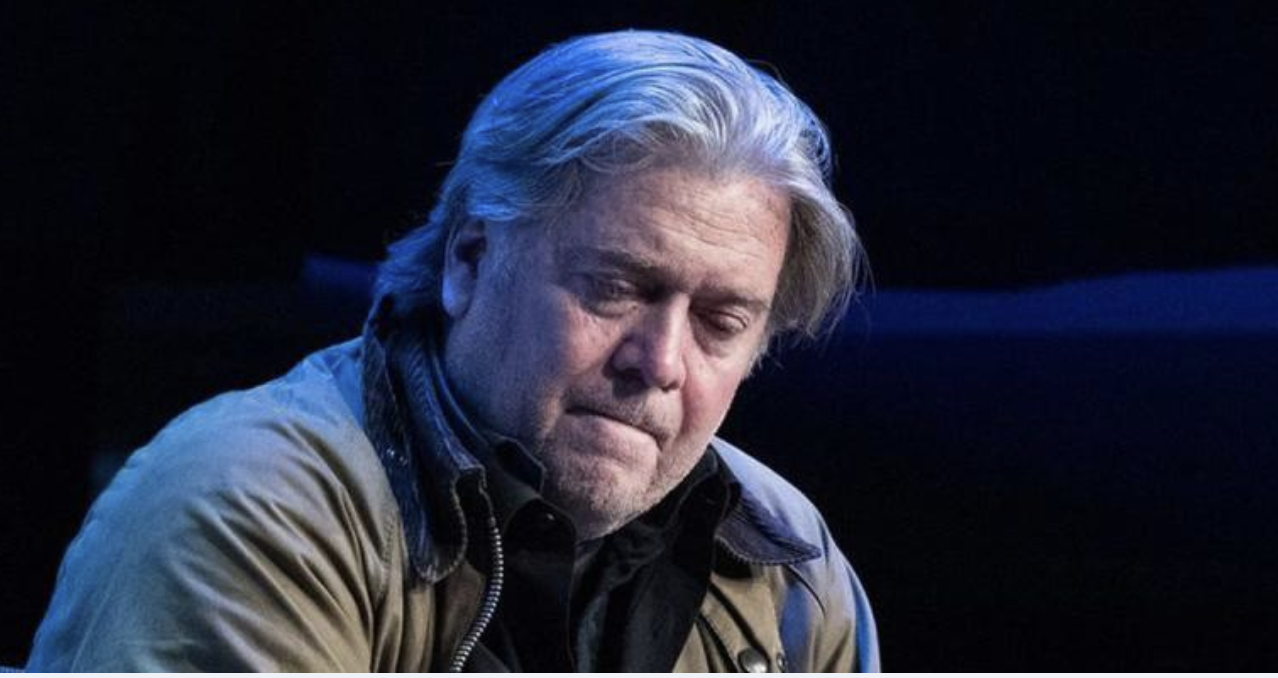 See this guy? Everybody knows who he is and what he is. He's a self-professed anarchist and not necessarily the type of human being you'd want for a neighbour. He is one of the pioneers in popularizing the far right wing movement in the US and though he may call himself one, he is nothing even close to being a patriot. I have been aware of him for quite some time, and in all that time I have never really be able to understand what he's trying to achieve. In this way he is like so many in the far right movement in the US, whose only goal seems to be destruction, and next to nothing of anything beyond that. Being able to incite, and provide a platform for right wing extremism, in a democratic republic, which the US has always claimed to be, really does smack of insurrection and treason. And the fact that he was able to get his infuence right into the Oval Office during the early part of the Trump administration, really does say a lot about where Trump himself is coming from too. Anyway, he's in a whole heap of trouble now, which I personally thought he would be smart enough to avoid. Just goes to show you. Hopefully this will open the floodgates and ensnare a whole bunch of insurrectionists, no matter how big.
Politics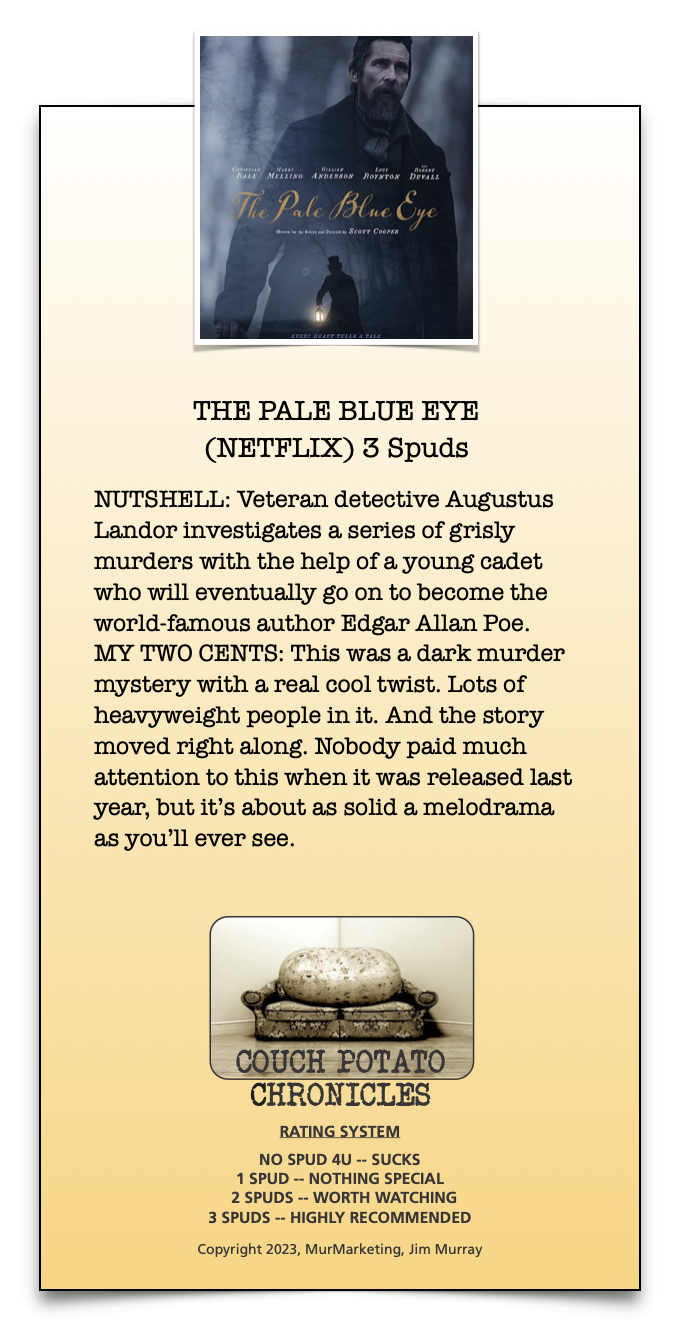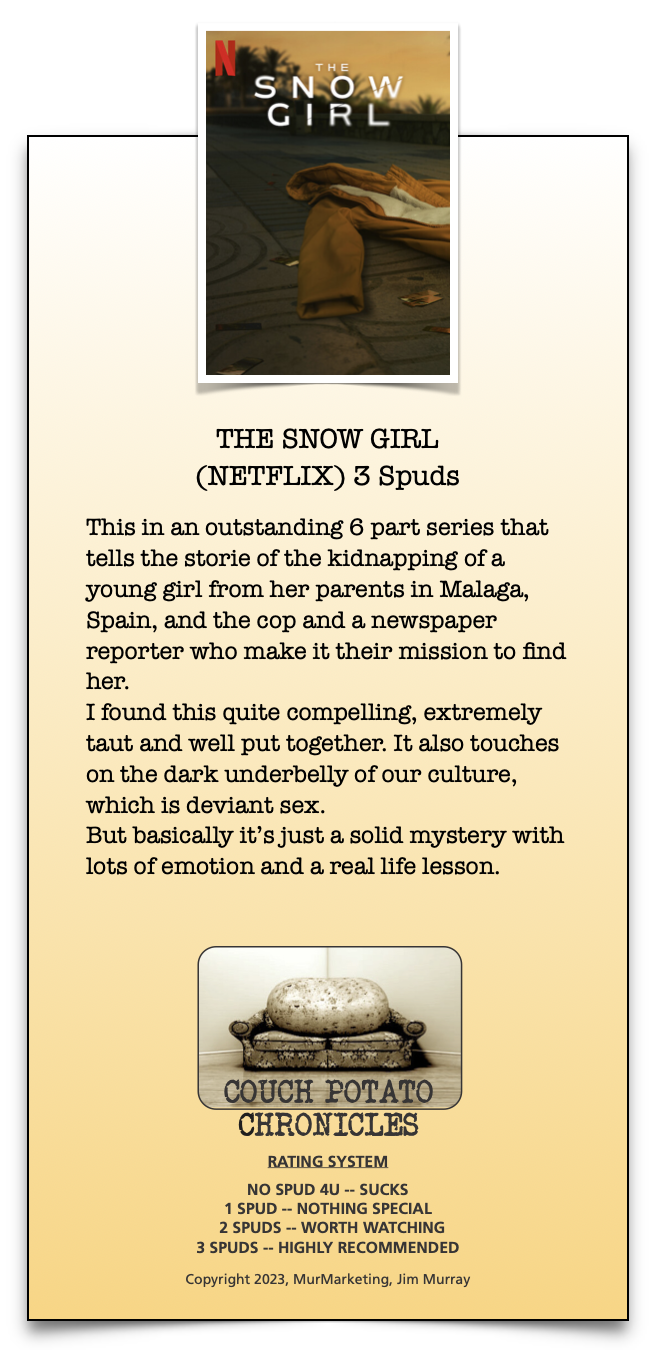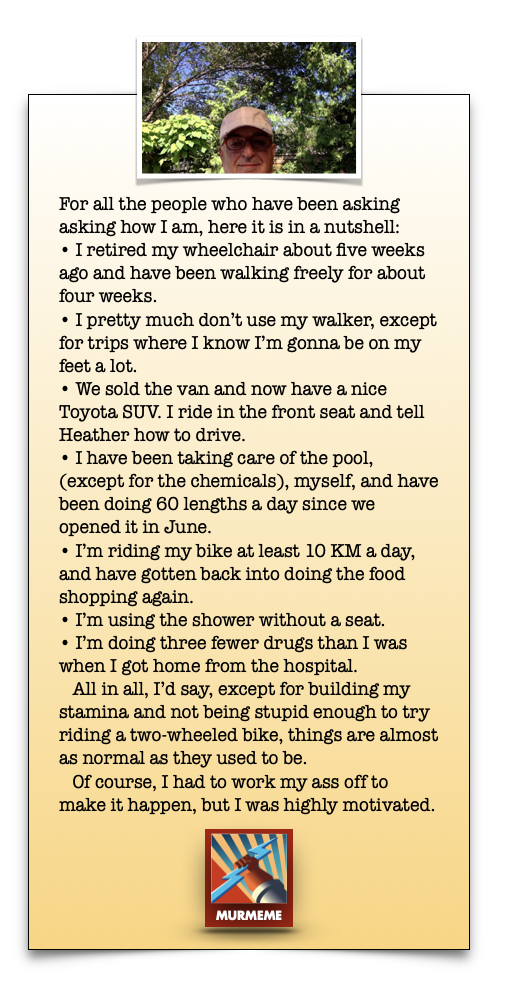 You may be interested in these jobs
---

Maverick FX

Taloyoak, NU, Canada

Full time

Successful candidates will trade crypto and foreign currency pairs with the firm's capital on behalf of the firm and reap the majority share of the profits. Top-ranked proprietary trading firm, Maveri ...

---

MMC Corporate, Marsh McLennan

Toronto, Canada

OTHER

At Marsh McLennan, we promote a culture where you can bring your authentic self to work. When you join us, you bring your inclusive energy and enthusiasm to a team that values you personally and profe ...

---

McDonald's Restaurants

Québec, Canada

TEMPORARY

Description de l'entreprise · Nous sommes bien plus que votre restaurant du coin. Nous formons un groupe de propriétaires de petites entreprises dévoués, d'étudiants qui travaillent à temps partiel, ...
You have no groups that fit your search