See this needle and this vial? They have been created to help rid the world of a plague that has already killed and adversely affected the lives of millions of people around the  world.
But there are a subset of people out there whose gullibility and ignorance has caused them to rebel against vaccinations. Not because they know anything about them, but because they have aligned their beliefs along political lines.
And in this case the two sides are for and against vaccinations. The trouble is that until everyone is vaccinated this disease will remain strong and move around freely killing more and more people, even in some cases those who are fully vaccinated.
This is the sad reality of the world we live in, and is a classic case of the tail wagging the dog. The people who refuse to be vaccinated have no real reason to do so other than that some idiot told them to and they were dumb enough to believe it.
This is the height of human selfishness, and these people should be ashamed of themselves. Unfortunately they simply do not have the intelligence to see that.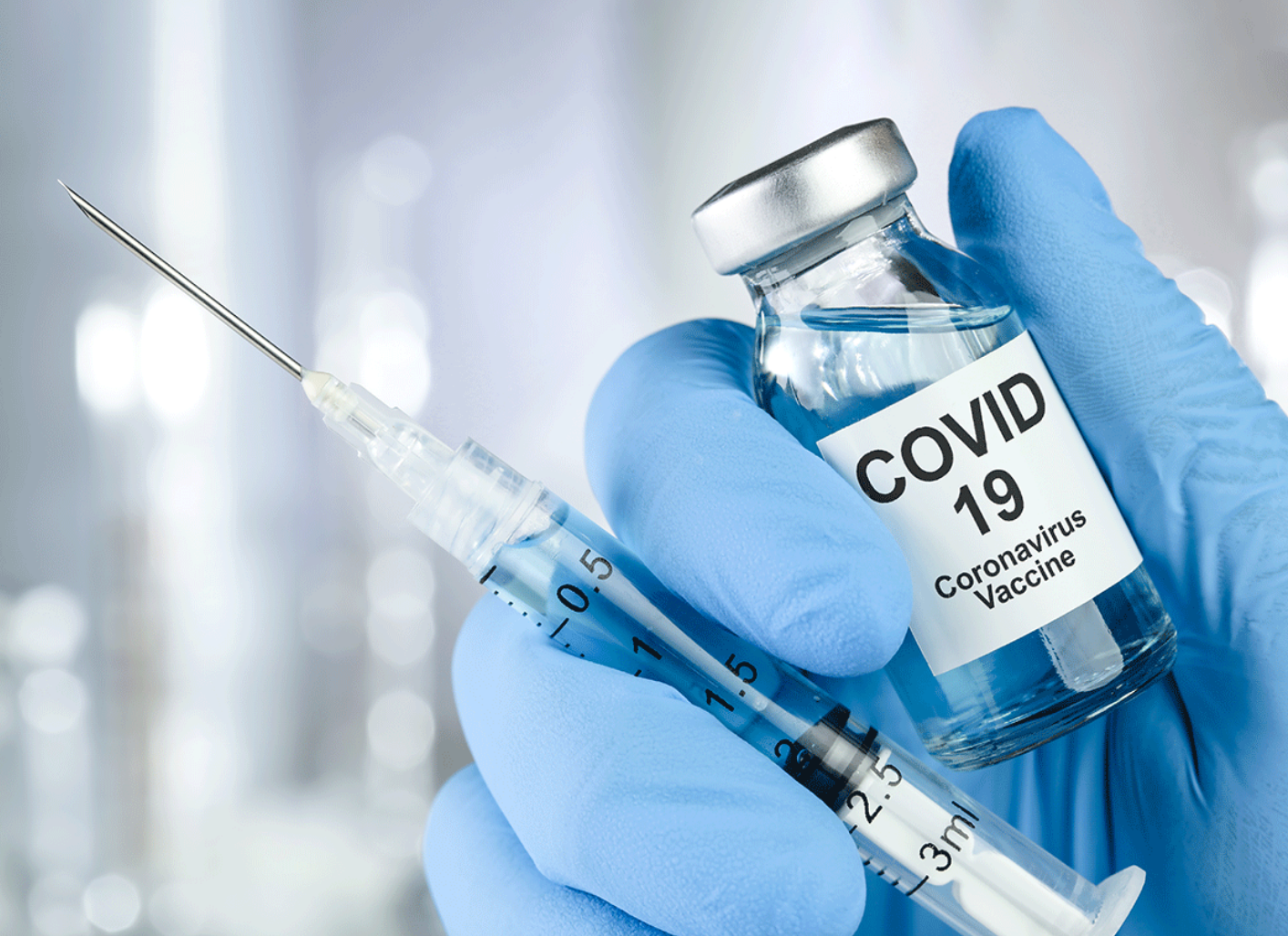 You have no groups that fit your search