Why The United States Needs To Put The Republican Party Out of Business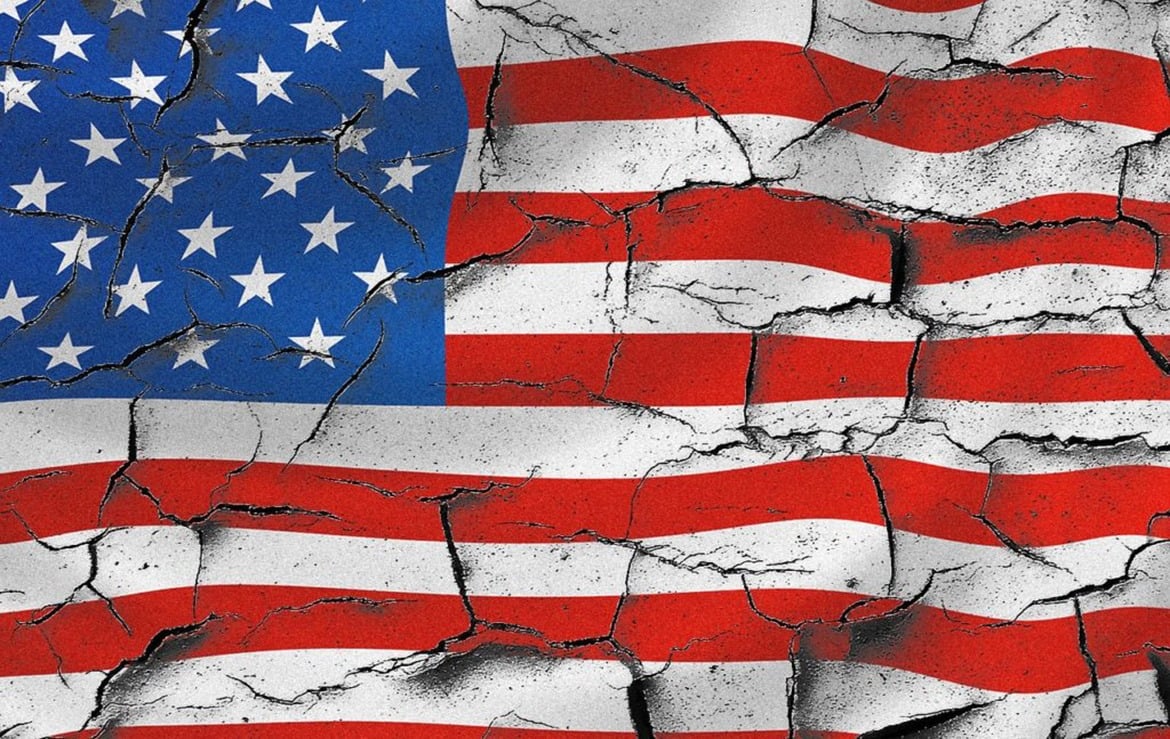 The Republican Party in the United States is one of the most totally corrupt politician entities in the free world, and has been more or less since the Reagan years. Under Republicans, Big Business pays hardly any tax, These Republican sponsored tax breaks have created a fiscal imbalance in the country with a national debt of some 27 trillion. There are very few people who can even imagine how much money that is. Republican politicians get rich from the money they take from corporations to keep the tax rate low. This money is highly addictive, and really is the only reason the Republicans fight so hard to gain power.
If they get back into power in 2024, you can bet the debt will climb well into the 30 trillion dollar range. And to the average American ithere will be little in the way of opportunity to accumulate wealth. You can count on sky high costs for drugs and medical treatments, no rise to the minimum wage, lower corporate salaries overall, while military spending, where the majority of the graft lies, will only increase as they create some fake war for the country to be involved in. In short, a Republican government will do nothing for the people without money to buy them off. Nothing. And all these people who are screaming blue murder about the Democrats being communists and socialists. well, ironically, they will be among those most adversely affected.
You have no groups that fit your search