Debate over government vaccination mandates.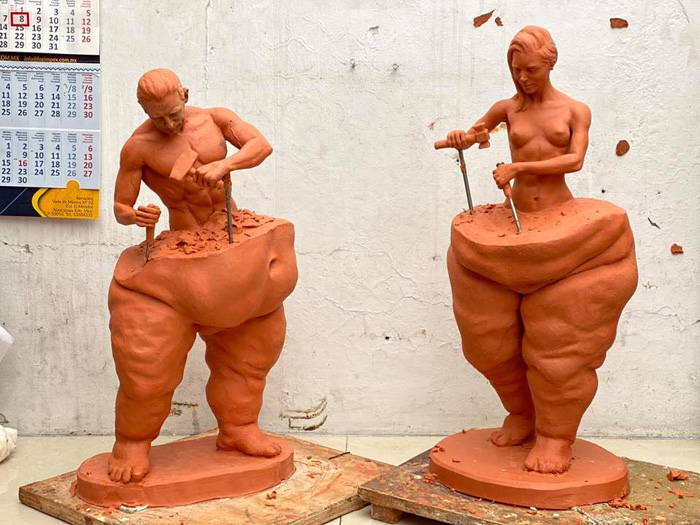 "Should the government forced obese people to lose weight to take pressure off of the healthcare system."
Response: If there was a vaccine to prevent obesity, I guarantee people would be lining up en mass, without any protesting.
*Victor Hugo Yañez Piña is a Mexican sculptor.
You have no groups that fit your search