COVID 19: MY VIEW
Every post I write about the Covid 19 situation seems to meet with some resistance to what I consider to be simple logic.
Maybe these people didn't have the luxury of living through the polio era in this society when vaccinations were mandatory and resistance was non-existent. And guess what, we wiped that shit off the map.
Now we have another plague that's causing even more damage and what happens in the 'woke' 21st century? Bunch of yahoos spreading all kinds of politically motivated mis-information at one end and a much larger bunch of people who refuse to sit back for a minute and think about this logically.
Drug companies don't set out to poison us with their vaccines. What they do is set out to sell the most effective solution they can create within the parameters of time they are given. In this case, all things considered they have done a hell of a job. And yes, it would have been great if they'd had more time to test their vaccines. But there was no more time, because you can't keep the world shut down indefinitely without everything else going to hell.
And yes, some people, as far as I can tell, way less than 1% of the people who received the vaccine have had some sort of adverse reaction, and yes, even deaths.  But the reality is that the greater good was served and continues to be served.
As a person who took the vaccine gladly and has had no adverse effects I guess I consider myself lucky, along with the other tens of millions like me.  But when I look at the numbers logically, I see that  this is helping to get this virus under control.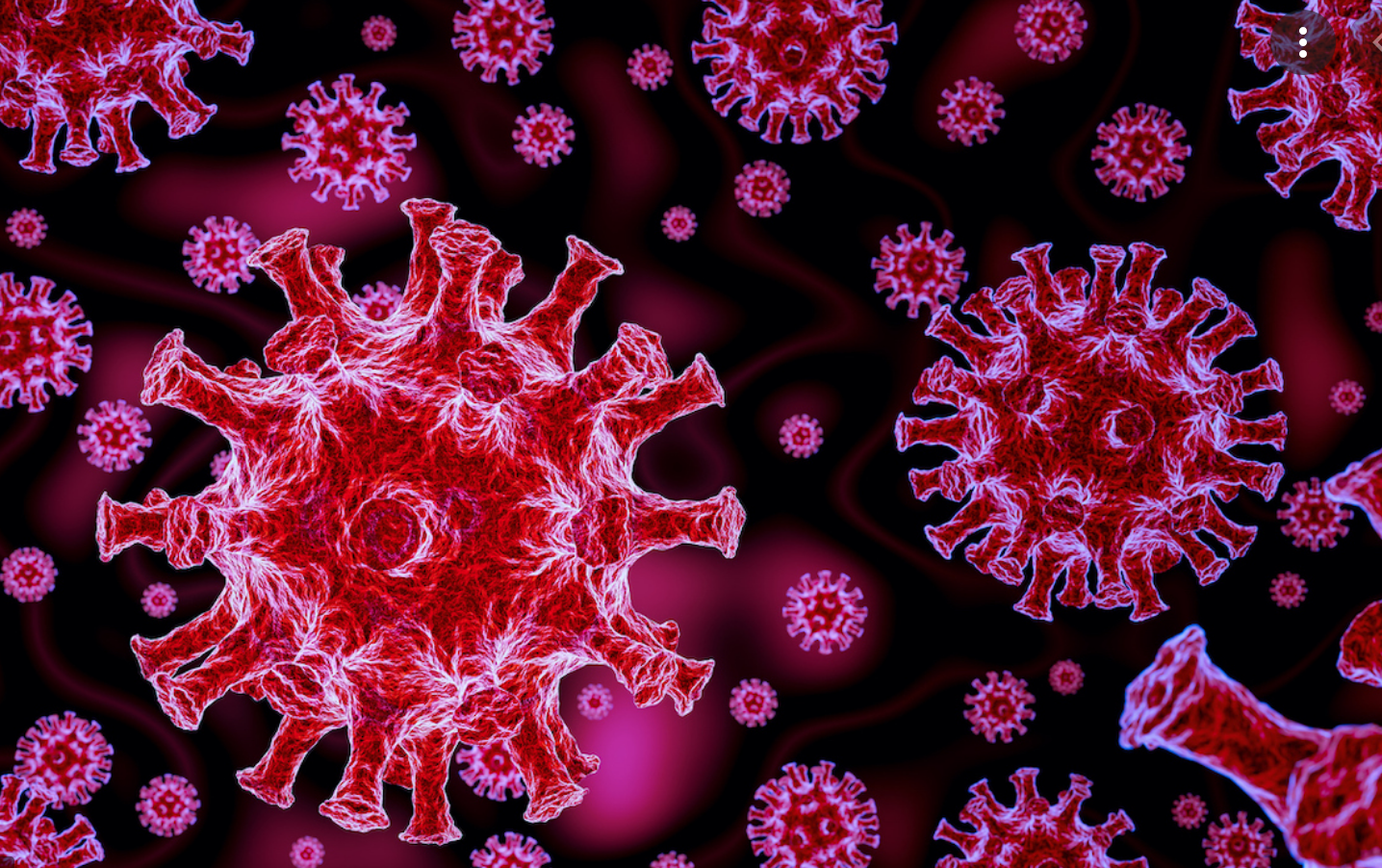 Conversely I see anyone who is refusing to get vaccinated as simply slowing down the process and increasing the amount of time before we can declare this pandemic over. I also consider them selfish in the extreme, because they are showing little empathy for their fellow humanoids.
 
You have no groups that fit your search