SCAN DE JOUR
I wasn't really much for artificial lighting in my shots. And in the winters, I liked the way the grey clouds would white out the windows. I didn't take a lot of selfies, I was more interested in pointing the camera the other way. This would have been sometime in the late seventies. I believe it was at my old friend and pound dealer English John's place. For several years I was the dealer of choice to all my crazy ad friends. English John always had the best Colombian and Mexican smoke. The weird things about English John were that he wasn't English, and I never saw him when he wasn't stoned.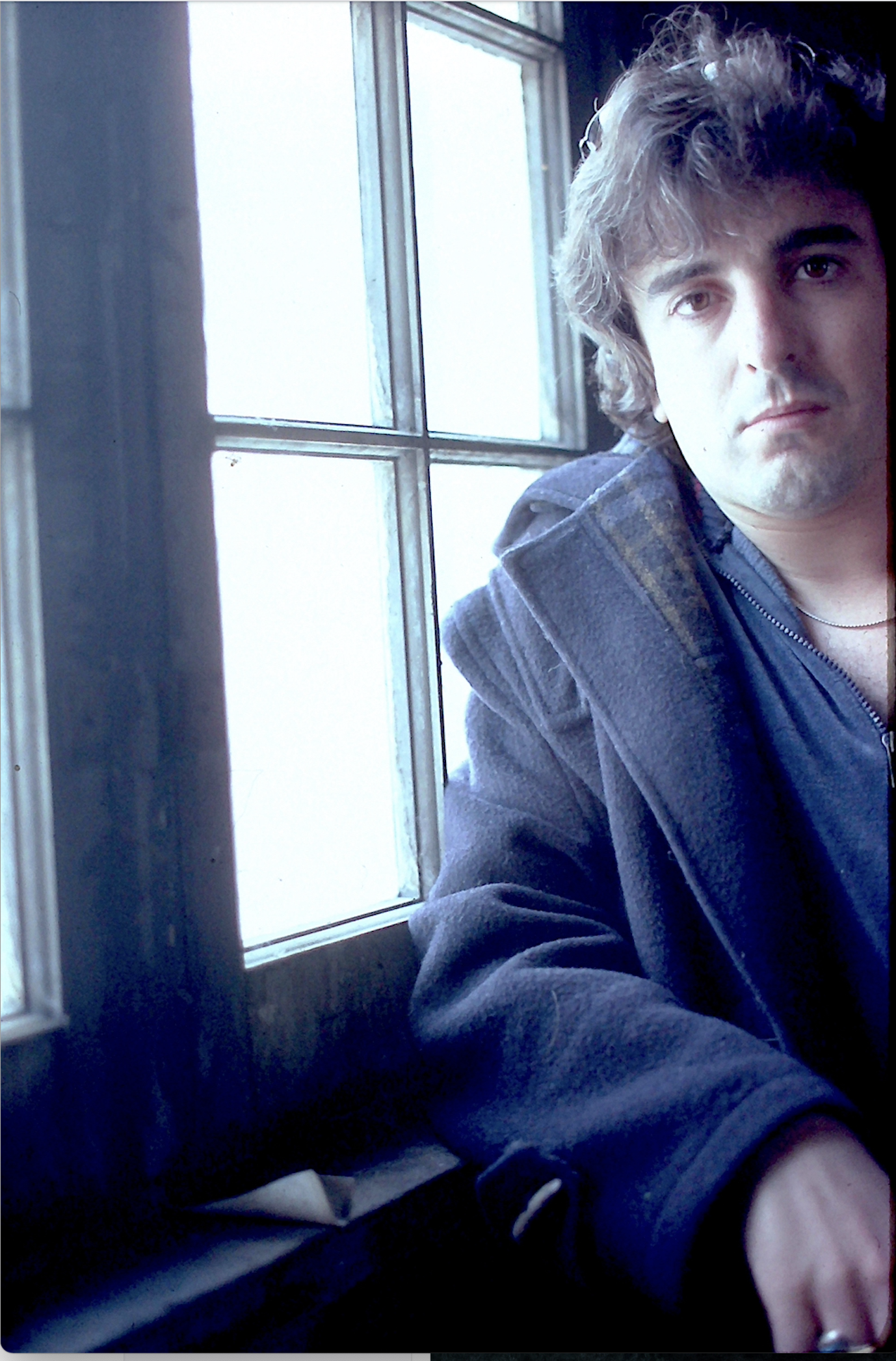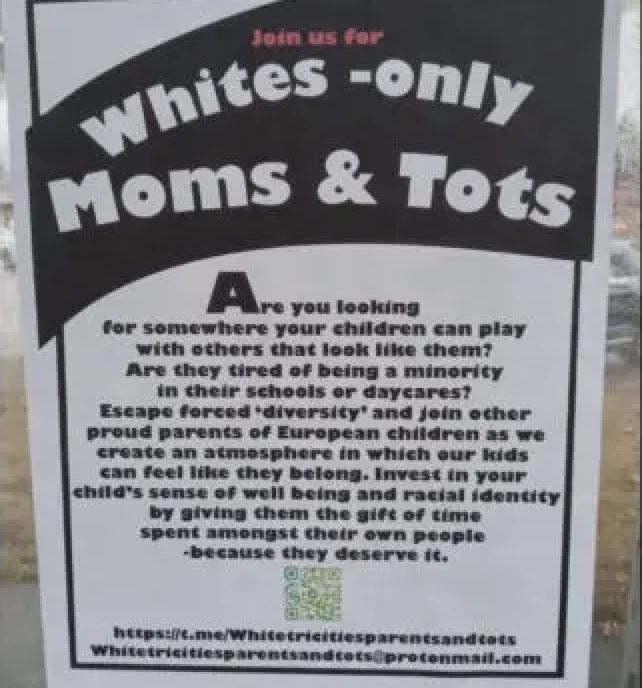 3 days ago
Jim Murray · I saw this posted online somewhere yesterday. It sickened me right to my core that there are people in Canada who think so little of the whole human race and so much about the so called white race that they would advocate this. It also distressed me that the number of people who ...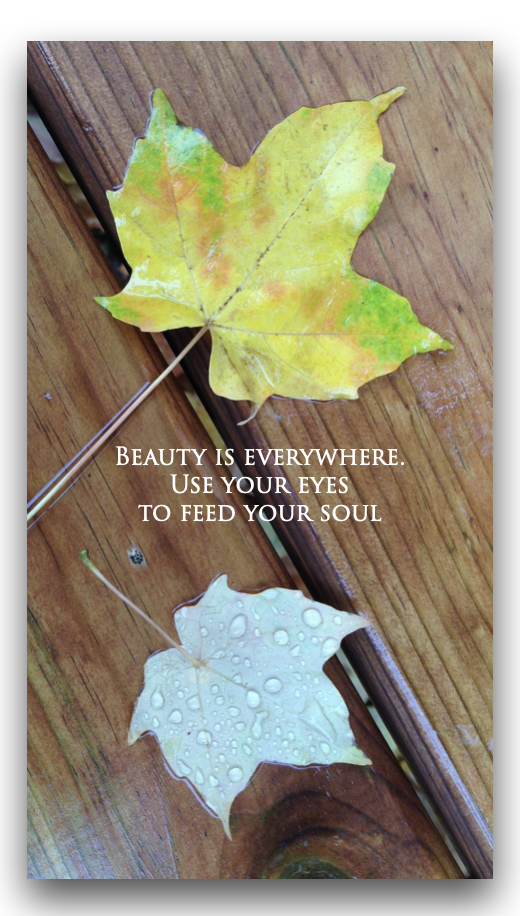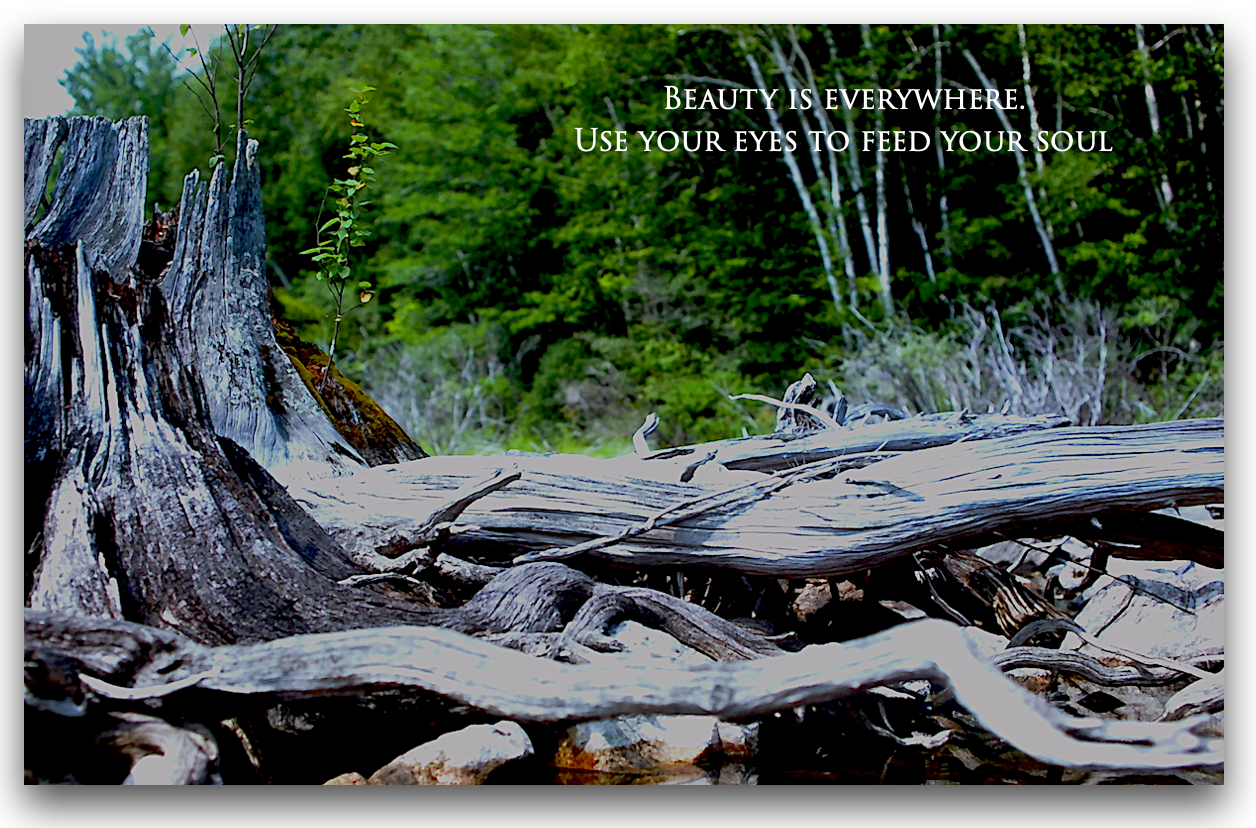 You may be interested in these jobs
---

Sitly

Oshawa, Canada

Part time

I'm a medical office administrator, I work 815-415 Monday-Friday. Looking for help caring for my toddler couple times a week until the Christmas holidays. I'm currently expecting and due to take a lea ...

---

Solisco imprimeurs

Scott, Canada

C'est en Beauce que ça se passe · Imprimerie Solisco inc. · 120, 10e rue, Scott, Qc G0S 3G0 · Hum...Comment te décrire ce poste de rêve. · Le technicien plaqueur produit les plaques à l'aide des équip ...

---

COBS Bread

Toronto, Canada

Requirements · What you bring to the table · 3-5 years of relevant retail construction experience such as build out · Strong knowledge and understanding of project management processes in a retail e ...
You have no groups that fit your search