MY DAILY WORKOUT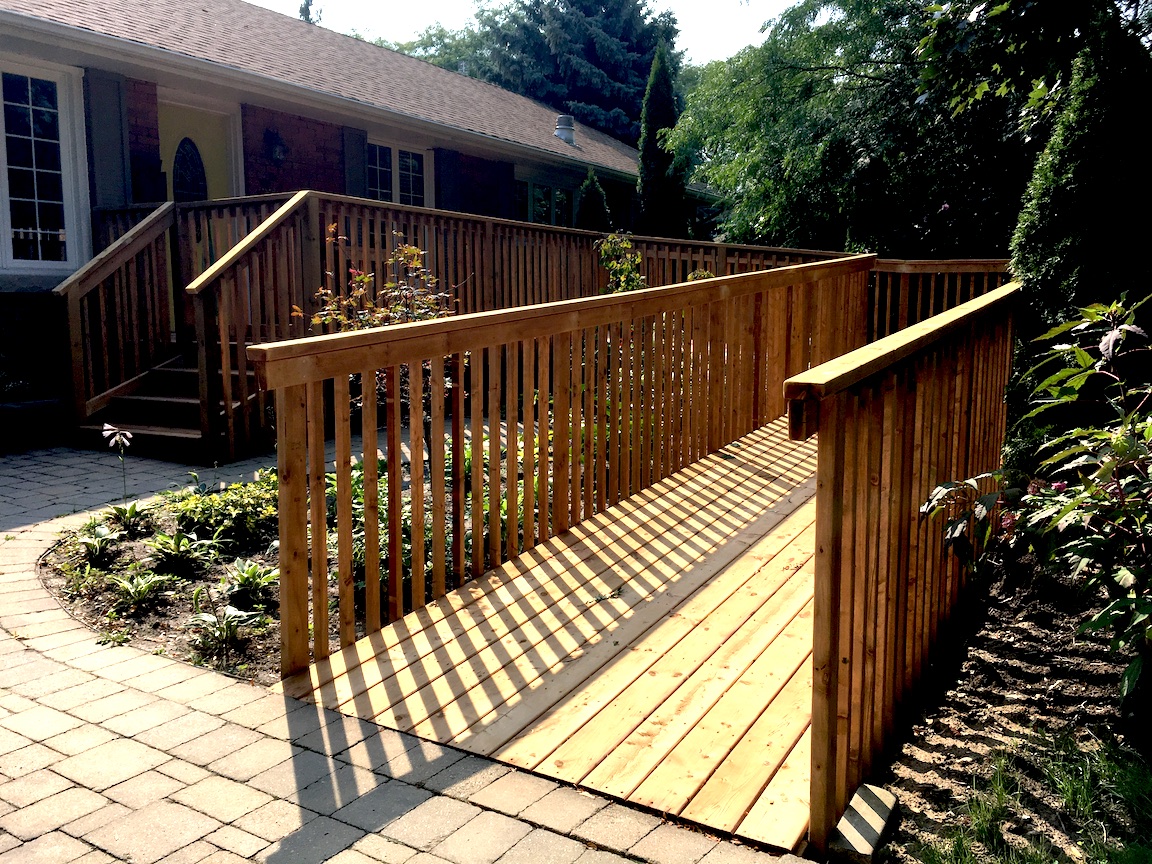 This will give you an idea of just how much I am walking every day, mostly using my cane, partially without using anything. It's probably about 80 feet altogether and I do it 24 times a day. The top part is about 20 feet and I do 12 lengths stepping sideways.
I also do hands-free standing from my chair 20 to 30 times.
Oddly enough this has gone from a chore to being the highlight of my day. Funny how that works isn't it? I have also graduated from getting onto the shower seat from my walker as opposed to my chair. Believe it or not, it's a hell of a lot easier. Who knew?
You have no groups that fit your search