4 years ago · 1 min. reading time · visibility ~10 ·
2 Hour Team Building: What's up with that?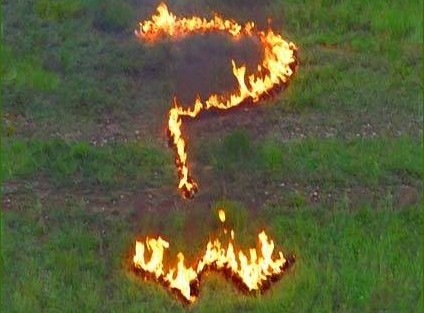 I have had a question for quite some time now. In fact, I have written a number of blog posts about it and finally wrote one that asked:
I really hope that some executives will weigh in because I don't get it. 
The time companies allocate for team building has been shrinking. I am not going to bore you by re-hashing why I think this is a REALLY BAD IDEA as have already weighed in on this issue a number of times. (I am even starting to bore myself.)
My company's approach has been to deliver value and caution prospective clients and those who read our blog posts about the pitfalls of short team building. Yet, the timeframes are getting shorter and shorter. Lately, the most frequent requests have been for 2-hour team building. Even when the initial request is for 1/2 day to 1 day, the agenda gets more and more packed until only 2 hours is left. 
We rarely accept these engagements as there is little upside to them. By the time you get on-site, the group is behind schedule and you end up with 1 - 1 1 /2 hours at best. How can you possibly offer fully interactive team building with sufficient depth to satisfy the needs of bright and extremely busy executives within that timeframe? The best that is possible is an interactive keynote with 1 or two very short exercises or peer discussions.

The post cited above post has links to most of my content about this topic:
2011:
1-Day Team Building Pitfalls2011:
Team Building: Cutting it Short – What's up with That? 2011:
Instant Team Building: What's up with the 30 Minute Debriefs?2014: Team Building is not a Half Day Event2014:
Team Building is not a Meeting Plus a Social Event2016:
Team Building is not an Afterthought2016:
Short Team Building: Adding Value for Senior Executives
Image:
 Cambodia4kids.org Beth K. (Flickr)


Burning Questions
I kept my promise so now it's your turn. Now, I'll turn things around and ask these burning questions. (Burning from my point of view.)

What's up with the 2-hour team building?
Why are team building timeframes shrinking?
What value do executives and organizations see in 2-hour team building?

I welcome comments, especially from executives.

In addition to her own blogs, Anne blogs for The Huffington Post. She has blogged for a number of corporate clients and event industry portals including Plan Your Meetings by MPI, Cvent, EventMobi, Event Manager Blog, and Elite Meetings.
"
You have no groups that fit your search