5 Easy to Use Online Logo Makers to Design Your Brand
The creation of your logo is the first step in building your brand image. All companies, brands, and even small local shop have a logo, it is a fundamental element for the recognition of your structure. It will appear on all your paper and digital communication media and will ensure the identification of your brand. It is therefore important to create an effective logo!
Before starting, read our small guide on how to make your logo efficient and known.
1. Stay simple
Too many animations, elements, colors or fonts could prevent brand perception and recognition. To avoid the frustration of missing the main idea, the goal is to create a simple one. It should be fluid and clear.
2. Send a clear message
Think about the central message you want to convey. "Less is more". For example, if a professional is specialized in the creation of logos, the portfolio should clearly present it.
3. Do not leave in fear
You do not have to make radical changes. Often, we just want to breathe new life into the logo. Sometimes, we just need a touch up to update it. Rarely, a deep redesign may be required.
4. An important piece of your marketing mix
Just like your website, your logo creates an important impression for your customers. At a glance, it gives people a sense of your business and your supply and it is often this first impression that is most important.
5. Probe the ground
You know your organization well. Maybe a little too well. If you run on the spot, you will lack perspective, why not sound the opinion of the members of your clientele? See how they react to the changes you make, and compare their interpretations with yours.
      These tips you can use not only to correspond them to your logo but to all elements that will create the personality of your business or blog and give it its recognizable character: fonts, colors, patterns, icons, illustrations, the style of your photos, etc. People should be able to recognize your brand at a glance. For example, on Pinterest, they should be able to know that these are your visuals among the millions of other pinned images.
Now it's time to let the party begin. If you still do not have the logo or you just want to breath new life into your corporate identity, we propose a short list of easy to use online makers.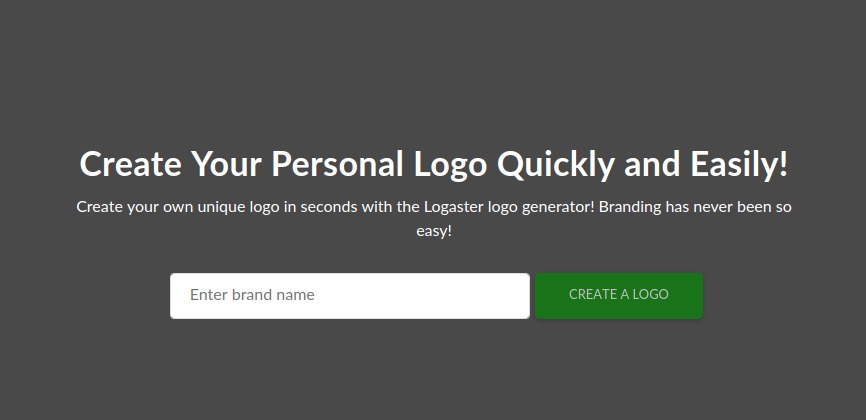 The online logo generator will help you to create corporate identity of a high-quality. With the help of this service, you will get not only the company's logotype but also the opportunity to create business cards, social media brand kit, etc. with it. Also, you have the ability to download your products in different formats (both in raster and in the vector) and in different versions (on white, transparent, corporate backgrounds, in black and white, negative versions). In addition, once you paid for product kit you prospect to edit them at any time you need or want (change colors, fonts, the layout of the elements and so on).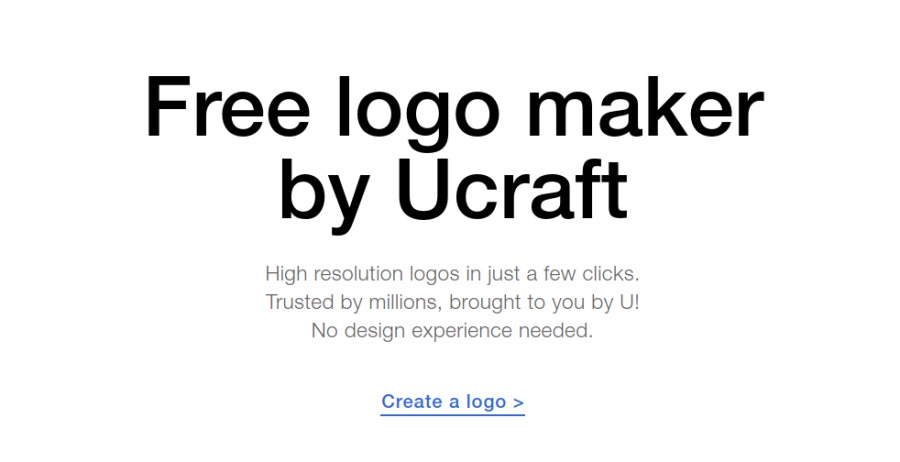 Ucraft's Logo Maker works like a simple, classic drag-and-drop editor that lets you easily select and move elements. You can combine icons, text, and shapes and adjust their color and size. The fact that the range of functions is limited means that you are creating a really simple logo - as it should be. Once you finish your design, it will be available to download in PNG or SVG format.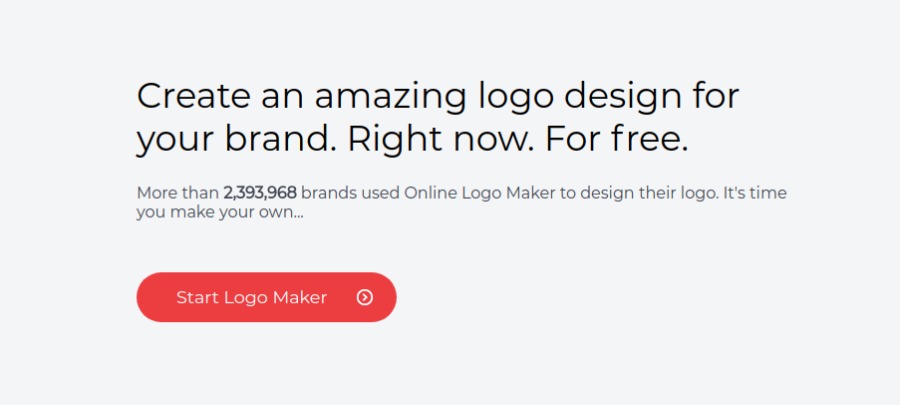 Online Logo Maker lets you make a future face of the brand or company for a little while. You can import your own images or use those offered by the platform. You can then leave your logo in your space and edit it as much as you want! You can also download your logo on a transparent background for all your communication media.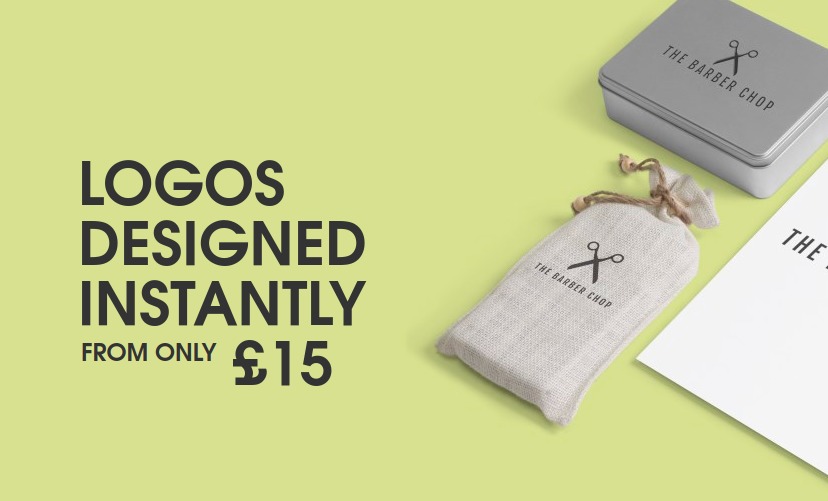 The service is very simple. After having entered the name of your company and some keywords, you will be able to choose by a hundred logos generated automatically. You can adjust its typography and colors in the way you want.  Also, Withoomph proposes to the customers' special offers as, for, example, "full brand package". It includes everything with the screen and print packages, as well as the social media package.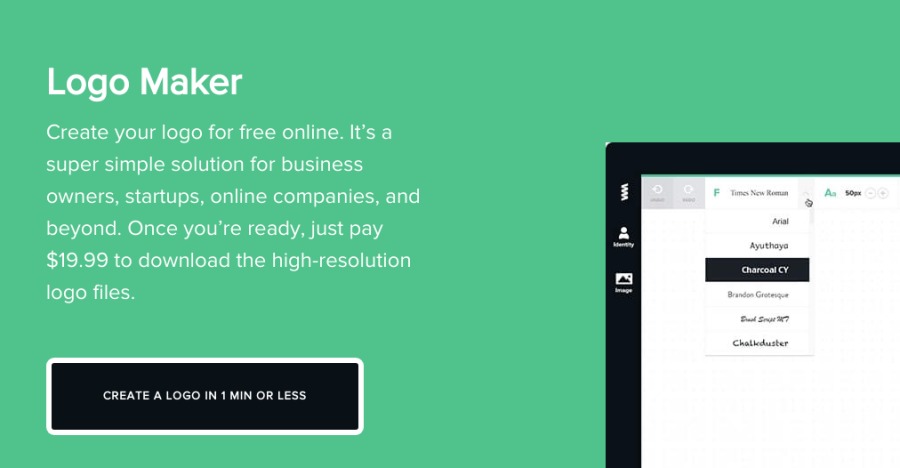 Using this logo maker you will create your logo step by step. You can choose from an image and category bank. There is a big catalog of templates updating every day. Then customize your logo with original fonts, colors, and designs. As soon as the work is done, you can upload the files in PNG, SVG or JPG formats.
So, creating a logo is quite a difficult job. First of all, you need to have inspiration and a strong desire to start it. Then a little bit of patience and criticism. As if your logo inspires you, it will do the same with your clients.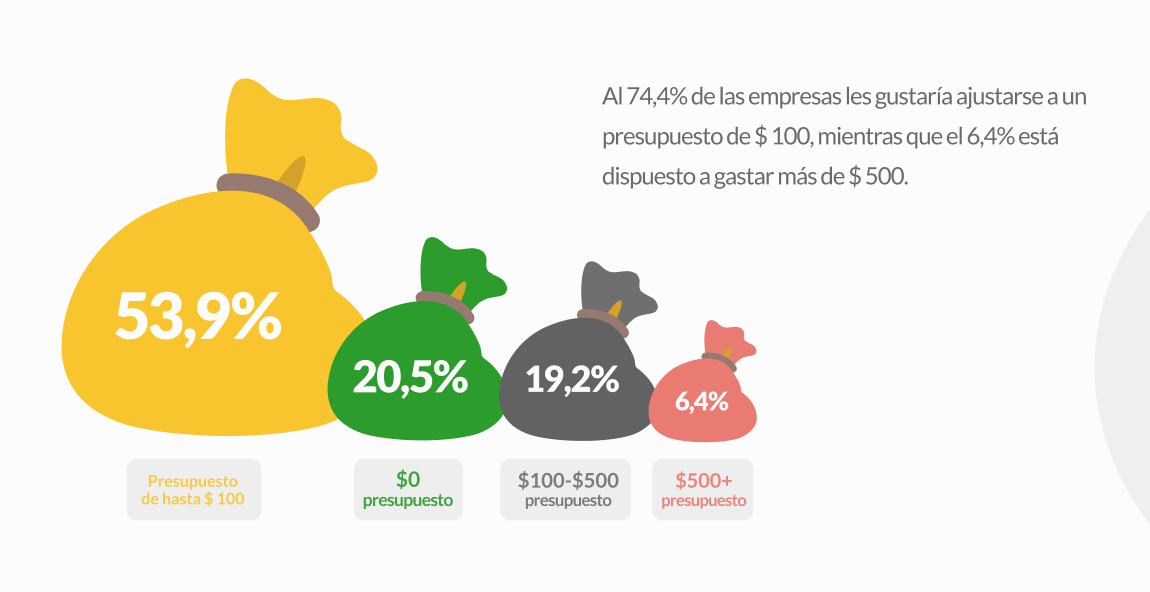 2 years ago · 1 min. reading time
En las condiciones actuales del mercado, diferenciarse de los competidores y convertirse en una marc ...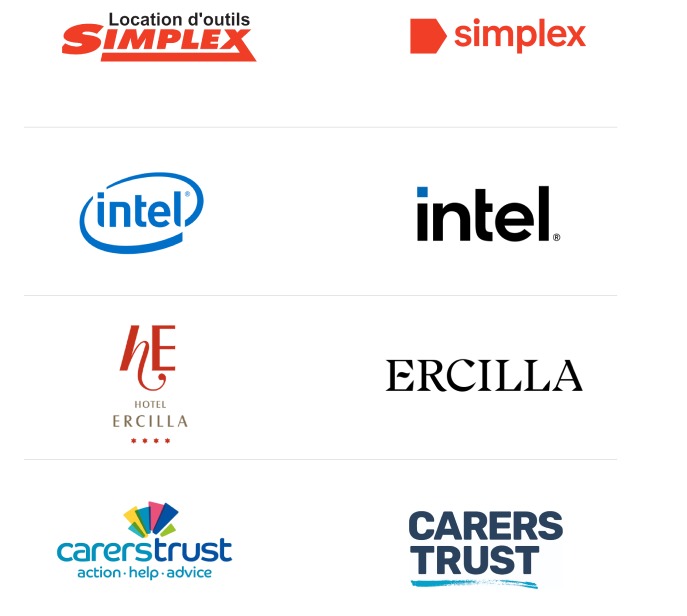 2 years ago · 3 min. reading time
Caos y armonía, minimalismo y fuentes en negrita ... Esperamos que florezca una sorprendente varieda ...
You may be interested in these jobs
Found in: Jooble CA Organic - 6 days ago

---

Ecora

Vancouver, BC, Canada

Full time

SENIOR RESOURCE ANALYST Company: Ecora Engineering & Resource Group Location: Multiple Office Locations, British Columbia Website: WHO WE ARE ECORA IS AN ENGINEERING, ENVIRONMENT AND NATURAL RESOURCE CONSULTING COMPANY · We are committed to delivering quality services to our va ...

Found in: Jooble CA Organic - 1 day ago

---

Strongco

Mississauga, ON, Canada

Province: Ontario · Branch: Mississauga · Employment Type: Full Time · Number of Positions: 1 Share: · April 19, 2023 · IT Operations Supervisor · Strongco is the leader in our industry, we are looking to hire an IT Support Supervisor to join the IT Team. · Responsibi ...

Found in: Talent CA3 - 1 week ago

---

Lumberworld Operations Ltd

British Columbia, Canada

Education: · Secondary (high) school graduation certificate Experience: 1 year to less than 2 years or equivalent experience Tasks Operate and drive automobiles, vans and light trucks to pick up and deliver various items and products Professionalism in customer service Prepare, p ...