2 years ago · 2 min. reading time · visibility 0 ·
A Magical Hour With Playing For Change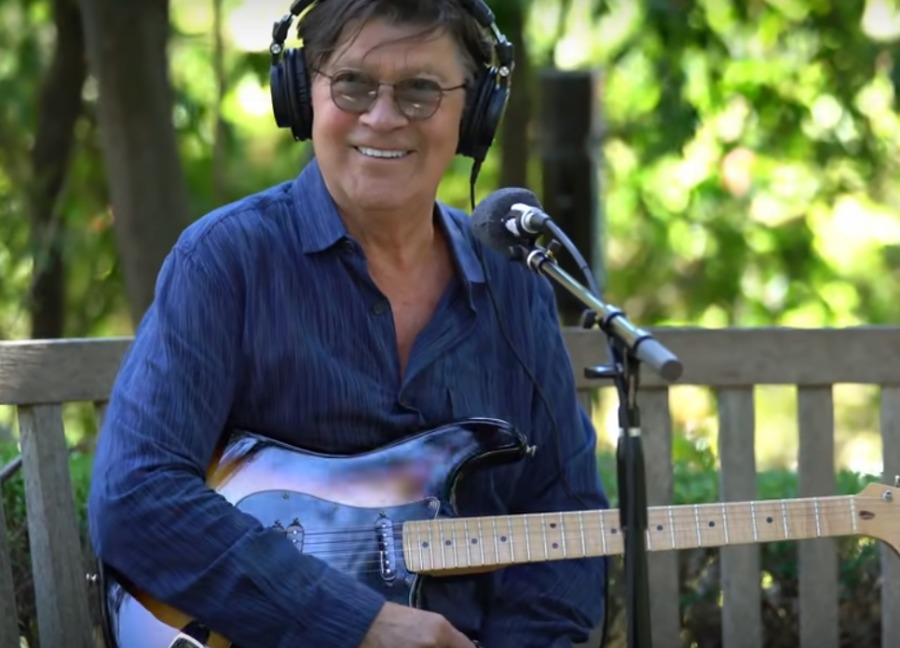 Last night after we finished watching another episode of Carnival Row, which we are rationing because it's so damn good, I flipped over to YouTube where we watched a couple of Bill Maher segments and had a good laugh at the expense of the lowlife slug who occupies the White House in America.
Then I saw, on the playlist, a version of the beautiful and haunting Lukas Nelson song 'Forget About Georgia', so we listened to that and cried a bit because that song…well it's really quite moving.
After the song was over I just sat there staring at the screen wondering what would happen next on YouTube I if did nothing.
What happened next was amazing.
Because one after the other we were treated to one of the most incredible good things going on in the world right now, as we watched a series of songs that have been part of our life since I can't remember, being done by groups of singers and musicians from all over the world.
This was all courtesy of an organization called Playing For Change. They pick songs that we would definitely call classics and through the magic of the internet have them sung, played and videoed by people from damn near everywhere.
My first exposure to all of this was a couple of weeks ago when I saw an interview with Robbie Robertson of The Band, who was talking about a 50th Anniversary edition of one of their first big songs,The Weight, which we immediately went searching for and found on YouTube.

But I never made the connection to an organization of any kind until last night when we started watching videos of songs like Sittin' On The Dock Of The Bay, Higher Love, All Along The Watchtower and a bunch of others. All the songs were delivered in their original arrangements. And every one of them was done with so much love and passion that it was enough to rock my soul over and over and over.
After we called it quits, mostly from emotional exhaustion & joy overload, and I went up to watch the end of the baseball game, I stopped in my office along the way and wrote down this line.
"It seems like all we get to see these days in the media is the worst of us. Tonight I got to see a whole lot of the best."
This was one of those magical nights that don't happen in my life very often any more. Mostly because the world has caused me to feel more jaded and angry than anything else. As I am sure it has done to a lot of us.
But last night, I caught a glimpse of something truly beautiful and was able to feel the power of music make my heart beat a little faster and my soul feel brighter.
Please check this out of if you would like some of that for yourself.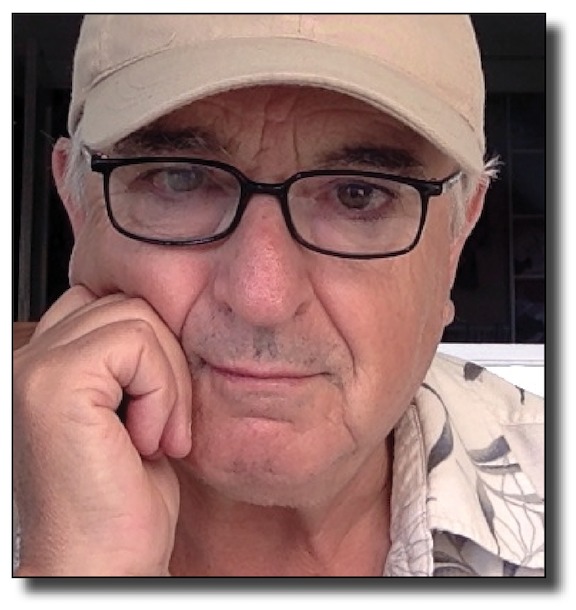 Jim Murray is an experienced blogger, copywriter and art director and former professional photographer. He has run his own business (Onwords & Upwords), since 1989 after a 20 year career in Toronto as a senior creative person in major Canadian & international advertising agencies. He is specialized in creating communications for businesses working to make a positive difference in the world.
You can follow Jim
On beBee: https://www.bebee.com/bee/jim-murray
On LinkedIn: https://www.linkedin.com/in/jim-murray-b8a3a4/
On Twitter: https://twitter.com/Jimbobmur
On Facebook: https://tinyurl.com/y97gxro4