2 years ago · 3 min. reading time · visibility 0 ·
A Note To My Pal Herb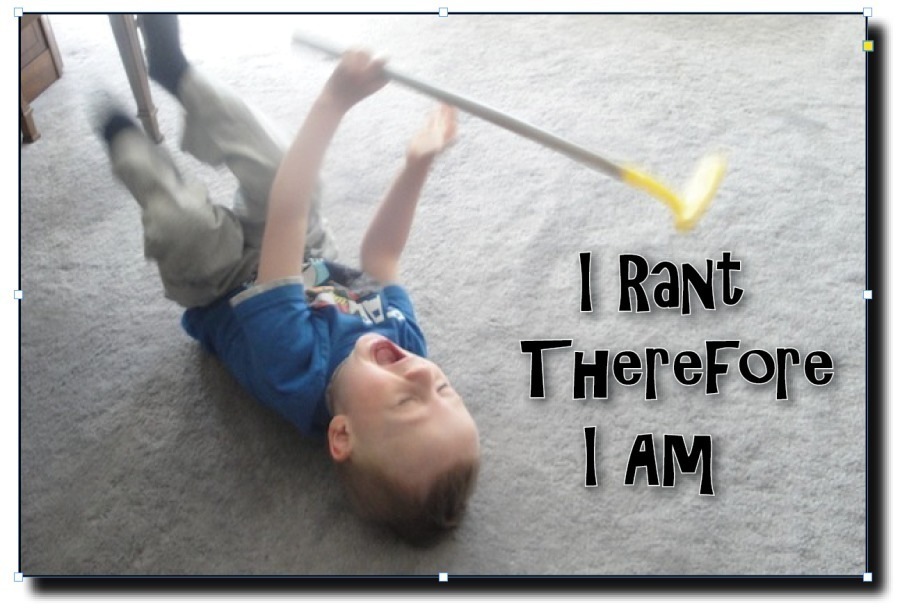 Hey Herb,
I woke up this morning with only a vague idea what this rant would be about.
But that didn't bother me. In fact, it kinda made me feel good because usually when I wake up on a Friday morning I'm all full of piss and vinegar about the media and their fixation on a lot of things that I have come to believe don't fucking matter.
Things like Donald Trump and the tempest in a teapot that this SNC Lavalin 'scandal in Canada has become.
But let's face it… this is all the kind of bullshit you have to file under breaking a few eggs to make an omelette. In the case of Trump, you have to pretty much trash the henhouse to get enough eggs to make it, because the bullshit spewing from him is off the charts.
But this is, for me at least, moving closer to the highly desirable 'neither here nor there' space that I have been focusing on getting to over the past few months.
The reason it's taking so much time is all on me. I had allowed myself to become so angry and frustrated about all this world class bullshit that I actually became addicted to reacting to it. As I'm sure a few of us did.
This happened slowly and, sadly, it's fading the same way.
But it happened for a very good reason, which I filed under dirty jobs that I felt compelled to do.
Last night, another bulb lit up in my chandelier though. Chris Cuomo, a CNN guy who I very much have grown to like, spent some time with former Ohio Republican Governor John Kasich.
https://edition.cnn.com/videos/politics/2019/04/12/john-kasich-democrat-2020-poll-buttigieg-biden-cpt-sot-vpx.cnn
In addition to being a very smart and insightful conversation what I really got was a glimpse of a 'true' Republican. Kasich talked about his country and the issues facing it from the 'people' perspective and you could see that this was really the kind of Republican sensibility that has been pushed to the side while the ranters and ravers and all their far right minions are sucking up the air with all kinds of hateful bullshit, promises that they can never keep and most of all, almost complete inaction.
All I could think of was that if somebody like Kasich was running that country things would stand a better chance of getting done. Respect around the world could be regained. The swamp wouldn't necessarily be drained but it would at least be populated by 'gators who knew what they were doing and were sort of dedicated to doing it for their country first.
In my country, I look at the difference between Justin Trudeau and the little turd that is generally acknowledged as his main competition, Andrew Scheer, and it makes me shudder.
If Scheer represents the kind of leadership they think will work for the betterment of the country then I swear to god we will be way more fucked than we are now.
And lately Trudeau, despite his basic humanity, has proven that he is just as vulnerable to special interests as any politician. He just manages to hide it better than most.
There are a lot of things that are wrong with the world. But moving it into an authoritarian space is never the answer. Especially when you know, that this posture is not designed to benefit the people.
It's a fucking pyramid scheme, designed and funded by those at the top of the economic spectrum to benefit them. It's all about the greedy politicians being bought by greedy corporations run by greedy rich people who have completely lost touch with the fact that it's getting to the point where most regular people can no longer afford the shit they sell that makes them rich.
This will all eventually either end in economic chaos or a series of revolutions. It's happened before. It will happen again. It's just a question of when. And how much damage this will cause.
A lot of this will not be solved because the people don't really rise up in any meaningful way in free societies until something is so far up their ass that it hurts to breathe.
And this is too bad, because all the while they are being sold down the river by politicians who get rich from fucking them over.
And that's not gonna stop until it's all gone to hell. Such is the nature of greed.
So here I am pulling away from could be a lot of political fun, simply because, for me, enough is enough.
I would much rather use whatever communication skills I have to work with businesses that will power the future, he said, optimistically, assuming that there will be a good one, once we get over this massive political and social brain fart.
I'm comin' Herb. Honest.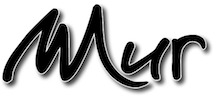 Jim Murray is an experienced advertising and marketing professional and formed professional photographer. He has run his own business (Onwords & Upwords), since 1989 after a 20 year career in Toronto as a senior creative person in major Canadian & international advertising agencies. He is specialized in helping businesses that are working to make a real difference in the world.
Jim used to blog a lot about politics. But not so much anymore. Life's too short and politics has become almost pointless. He's now focused on marketing & communications, sports, entertainment and the environment.

You can follow Jim
On beBee: https://www.bebee.com/bee/jim-murray
On LinkedIn: https://www.linkedin.com/in/jim-murray-b8a3a4/
On Twitter: https://twitter.com/Jimbobmur
On Facebook: https://tinyurl.com/y97gxro4
""