5 years ago · 2 min. reading time · visibility ~10 ·
A Quiet Little Essay On Solitude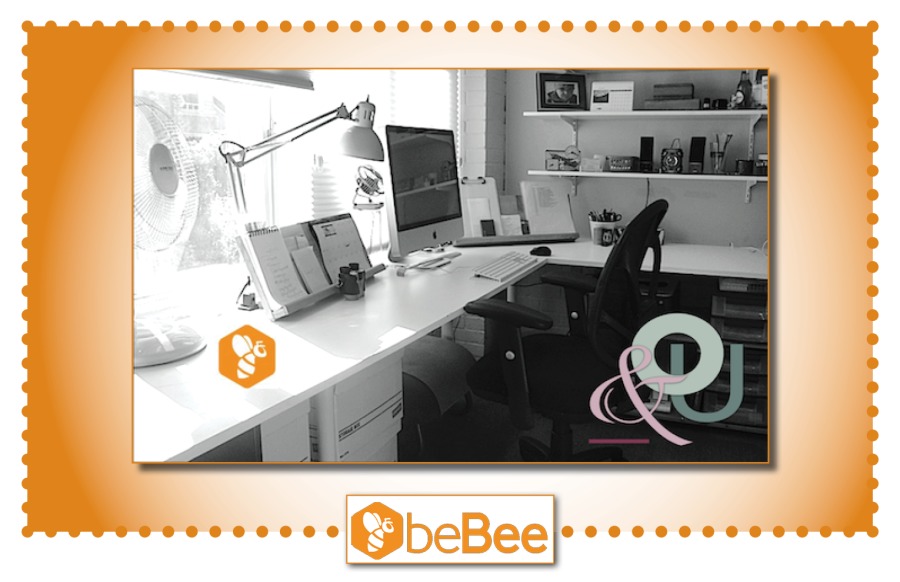 When I started using this blog, and the column that came before it, as a way to chronicle my life and times and share whatever bits of communications wisdom I had accumulated, I never realized what it would actually reveal about me.
One of the things that has become most obvious to me is that I really don't mind being alone.
In the world we live in, with all the communication devices we have at our disposal, with phones and email chirping at us all day, I consider myself very fortunate to be able to control most of that and work, to a great degree, in solitude.

I'm Not Alone In My View

I was talking to my brother-in-law, Bob Twidle, a while back. He's in a similar situation to me in that he is at home most of the day, where he works on his painting, which became his passion after he retired from the doctor business.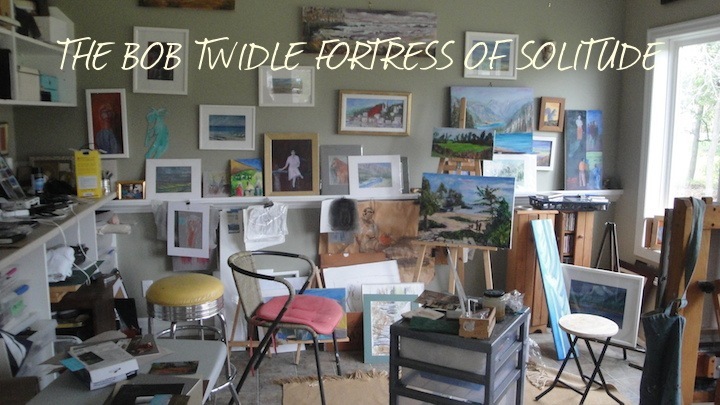 He believes, like I do, that solitude is a wonderful thing and like me, cherishes whatever periods of solitude he is able to have each day.
This is not to say there is anything wrong with companionship or the social side of life.
I have an abundance of that as well.
My wife is a high energy and very social person. My kids and their spouses and grandsons are all close by and very much in my life. And I have a couple of friends that I meet with regularly to bitch about and or resolve the world's problems.
I also try to make it down to see my sisters and brother in Fort Erie as often as I can. And a spend a bit of time every day on social media, which is a form of 21st century companionship.
So it's not like I'm living in a cave in the Northwest Territories somewhere. I also have a lot of social/business contacts through LinkedIn, Facebook and BeBee as well as regular clients, associates and suppliers I work with in my creative development business.
But the time when I am most at peace in body and mind is when I am sitting here in my home office hammering away at an ad or web site content or these posts.
Solitude Doesn't Mean Lonely

A lot of people I know think that having all this time to myself must be lonely. But that opinion is more a product of how they would feel if they were in my situation.
I don't think I have ever really been lonely that I can recall.
It's not about loneliness. If I did feel lonely, I would do something about it. I would find a freelance gig that required me to be on location so that I could have that non-stop social/business interaction.
But hey, everybody's constructed in a certain way. My life has been this way for the better part of the last 25 years, since I left the highly frenetic agency business and its kind of grown on me.
For me, as a writer and art director and thinker, the more time I have to think unimpeded the better my work tends to be.
Don't get me wrong, I really loved working as part of a group in the agency days. And I enjoy the occasional interactions I have these days. But I also did a lot of my best writing back then, late at night…in solitude.

Different Strokes For Different Folks

Everybody is wired a little differently.
Some thrive in groups. Some like to get up and share their knowledge in front of a crowd, and still others, like me, tend to prefer dealing with the world one on one.
There's no right or wrong way to be. But it is helpful to your body and your mind if you can actually live the way it's most comfortable for you to live.
You will also be more productive, and of course happier.
And if you can be half as happy in your solitude as I am in mine, well, you'll be doing alright.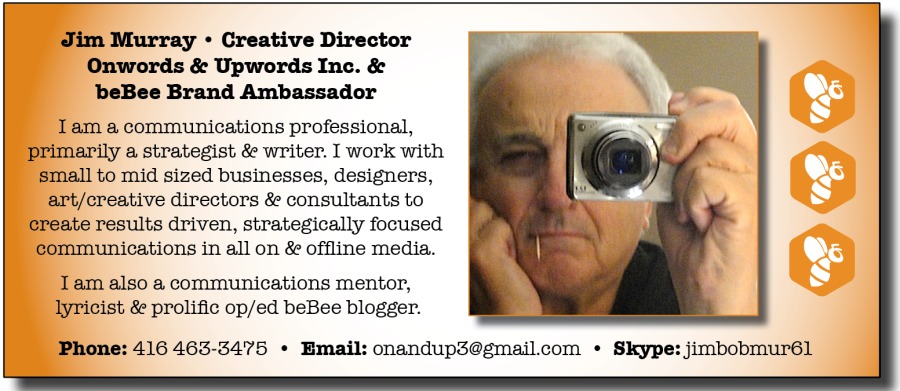 If you want to read more of my stuff, you can do that here:
https://www.bebee.com/publisher/@jim-murray
Download my free ebook, Small Business Communications For The Real World, here:
https://onwordsandupwords.wordpress.com/2013/11/24/small-business-communications-for-the-real-world/
All my profile and contact information can be accessed here:
https://www.bebee.com/producer/@jim-murray/this-post-is-my-about-page
All content copyright & Images 2016 Jim Murray. All rights reserved.
"""