10 months ago · 1 min. reading time · visibility 0 ·
ADVICE FROM 1918 to us moving into 2021
1. Wear a mask.

2. Live a clean, healthy life.
3. Keep the pores open----that is bathe frequently.
4. Wash your hands before each meal.
5. Live in an abundance of fresh air, day, and night.
6. Keep warm.
7. Get plenty of sleep.
8. Gargle frequently and always after being out, with a solution of salt and water. (Half a teaspoon of salt to one eight ounces of water).
9. Report early symptoms to the doctor at once.
10. Respect the quarantine regulations.
11. Avoid crowds. You can get the influence only by being near someone who is infected.
12. Avoid people who sneeze or cough.
13. Do not neglect your mask.
14. Do not disregard the advice of a specialist just because you do not understand.
15. Do not disregard the rights of a community, obey cheerfully the rules issued by the authorities.
16. Do not think you are entitled to special privileges.
17. Do not go near other people if you have a cold or a fever, you may expose them to influenza and death. See a doctor if you are sick.
18. Do not think it is impossible for you to get or transmit influence.
19. Keep your hands out of your mouth.
20. Do not cough or sneeze in the open.
21. Do not use a public towel or a drinking cup.
22. Do not visit the sick or handle articles from a sick room.
DON'T WORRY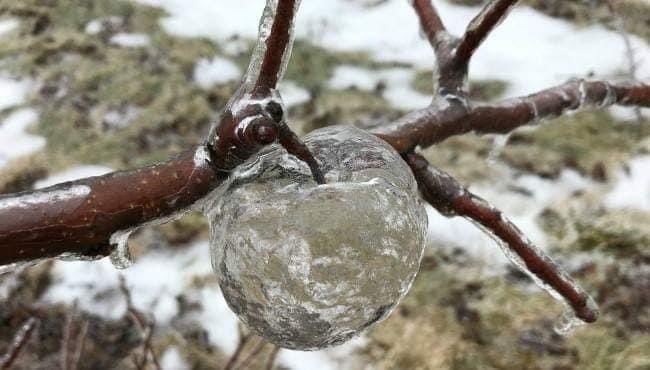 You have no groups that fit your search