An Update On The Screen Story I'm Writing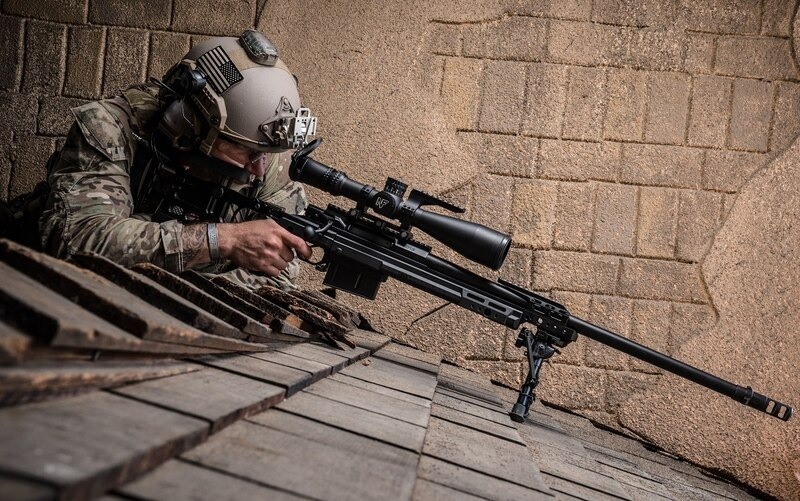 So for the last couple of months I have been busy writing a screen story for an idea I had while I was in the hospital. It's about a couple of things. Mainly it's about eco terrorism. But it's also a character study of a young sniper who finds himself conscripted into the war on the fossil fuel industry.
This is a fairly elaborate story and so far I have drafted about 300 pages. A screen story is different from and script and a lot different from a shooting script. In a screen story you are dealing with the basics, such as location, whatever basic action takes place there and the dialogue between the characters.
I actually started out wanting to write a novel, but then I began reading Daniel Silva, who is one of the great writers in the action/political drama area and realized that I did not have the patience or really the desire to put in the time for the horrendous amount of research that would be required to make my novel authentic. So I switched over to a screen story format, and used what I had written as a guide.
Once I am done I will send this off to Netflix, Prime and several other streaming services and offer it to them for a flat rate. I haven't figured out what that is just yet. I'll do that when I know how I want to package it.
Now that I can see the whole story up to the conclusion, what I am going to end up with is something that is called a Limited Series. Probably 3 or 4 x 90 minute episodes. And a self contained story. If someone wants to turn this into a series, more power to them. But it won't involve me. That's a young man's game.

The story revolves around 2 basic themes.
One is the area of domestic eco terrorism, but not quite the kind you hear about on the news. Much more focused and sophisticated. The second area is the psychotic nature of someone who has been trained by the military to be a killer. Most soldiers are trained to kill in combat. But snipers, and now drone pilots, are trained to kill an individual  or groups who aren't given the opportunity to fight back. It's a lot colder.
In my story, the sniper in question has come back from Afghanistan with a considerable amount of black market money in the bank and a new identity. He disappears himself and ends up in Richmond Virginia, where he hopes to build a new life.
But his past catches up to him, fairly quickly and he is coerced to use his skills in a series of persuasive actions aimed at the heads of large fossil fuel related organizations, which turns out to be a much more powerful incentive that anyone dreamed of. These persuasive actions have been sanctioned by the government, and are being orchestrated by someone who has a lot to gain from the acceleration of the green movement.
Our hero, whose name is Jackson Fry, is caught between the proverbial rock and the hard place, trying to develop a business as a photographer, and being made a key player in the sophisticated eco war that's being waged against the fossil fuel industry.
Hopefully, through the insight the characters emote, the viewer can learn a bit about just how important it is to minimize the amount of fossil fuel consumption and extraction, which is something I personally care about a lot. And through the Jackson Fry character, they can learn a bit about the psychotic nature of killing, and what it can do to your head.
The Sword of Damocles metaphor works both ways, as the sword hanging over the head of the fossil fuel industry, and a different sword hanging over the head of one of the main characters in the story.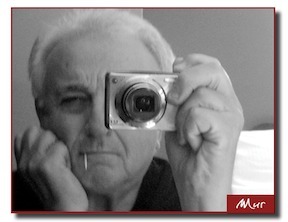 Jim Murray (that's me) is a writer, marketer, editorialist, reader, TV watcher. I have been actively posting on social media since the early 2000s. I live with my wife on the beautiful Niagara Peninsula work with a small group of companies working to make a positive difference in the world.
My blogs are all accessible on beBee.comhttps://www.bebee.com/@jim-murray
I am also a Featured Contributor at Bizcatalyist 360˚
You can follow me:
On beBee: https://www.bebee.com/@jim-murray
On LinkedIn: https://www.linkedin.com/in/jim-murray-b8a3a4/
On Facebook: https://tinyurl.com/y97gxro4
On Bizcatalyst 360˚ https://www.bizcatalyst360.com/author/jimmurray

You may be interested in these jobs
Found in: Talent CA - 2 days ago

---

CAE

Montreal, Canada

Full time

Role and Responsibilities · Project Manage a portfolio of SPC (simulated product Civil) key strategic business improvement initiatives within Performance Office in order to meet performance targets. · In collaboration with the SPC leadership team, identify key initiatives to hel ...

Found in: Jooble CA - 2 days ago

---

Toronto-Dominion Bank

Montréal, QC, Canada

Company Overview Tell us your story. Don't go unnoticed. Explain why you're a winning candidate. Think "TD" if you crave meaningful work and embrace change like we do. We are a trusted North American leader that cares about people and inspires them to grow and move forward. · S ...

Found in: Talent CA - 2 days ago

---

YMCA Calgary

Calgary, Canada

Part time

What qualifications are we looking for? · At YMCA Calgary we strive to ensure our employees are a fit based on their strengths, interests, and future goals. · The successful candidates will have the following; · YMCA Swim Instructor or Swim for Life Instructor certification; · L ...