Anti-Vaccers
 I met an anti-vaccer for the first time a few days ago and listened to why he was against getting a vaccine. None of his arguments made any sense but had enough plausibility to make some sense. He was a strong believer in his position and I could not sway him by presenting the truth as I saw it. He was not going to be convinced by any other view.
Some of the things he believed had a ring of truth.
1. He believed that the government could not be trusted to tell the truth, and I agree with him on that. It is always in the best interests of those in power to hide facts that would hurt their chances of staying in power.
2. He believed that the reason for the push to vaccinate is driven by the profit motive of the pharmaceutical industry and that the politicians were being bribed by this industry to push for mandatory vaccinations. While it is true that the main driver of any corporation must be making a profit there is no proof that the politicians are in the pocket of this or any other industry.
3. He said that vaccinations were not tested properly and that everyone knows that you should wait for at least seven years before you mass vaccinate people because there is not enough information on long-term or even short-term side effects from being vaccinated. This may be true, in an ideal system, but all of the vaccines were tested by the agencies whose job it is to protect us from bad vaccines and what is this 7-year rule, that he expected to be followed?
4. He believed that the vaccines were given to the older generation because the government wants to get rid of the Boomers, because of the big cost of the boomers to the government because of pensions and health care costs. This is not true, as many Boomers are working well into retirement and are paying taxes and have accumulated wealth to see them through their retirement years.
5. He said that he knew many people personally that had adverse reactions to the vaccine. He told me of people he knew that had suffered from strokes after taking the vaccine, and of a person who died, after taking the vaccine and of a person who had become blind after taking the vaccine. I said I had not read or saw any reports of these kinds of reactions, and his response was that the press was not reporting the stories. He asked me what should I believe, the government and the press, which I do not trust, or the evidence of my own eyes and experience.  
We talked a while more and I found out some more information about the examples he gave me about the adverse response. The person who had the stroke after the vaccine had the stroke a month later, the person who died, was very sick prior to getting the vaccine, and the person who was blinded by the vaccine was a friend of a friend of a friend of a friend who he had never met. 
I was amazed by the strength of his convictions and when we parted he said, "I want to be vaccinated, but I am extremely scared of the side effects and I do not want to get something I  cannot be sure will harm me." The problem he has and that we have in convincing him is that he will twist the facts to suit his own version of the truth. My question is, do I continue to present those who believe like he does, with the truth or do I quit hitting my head against the wall and leave them alone?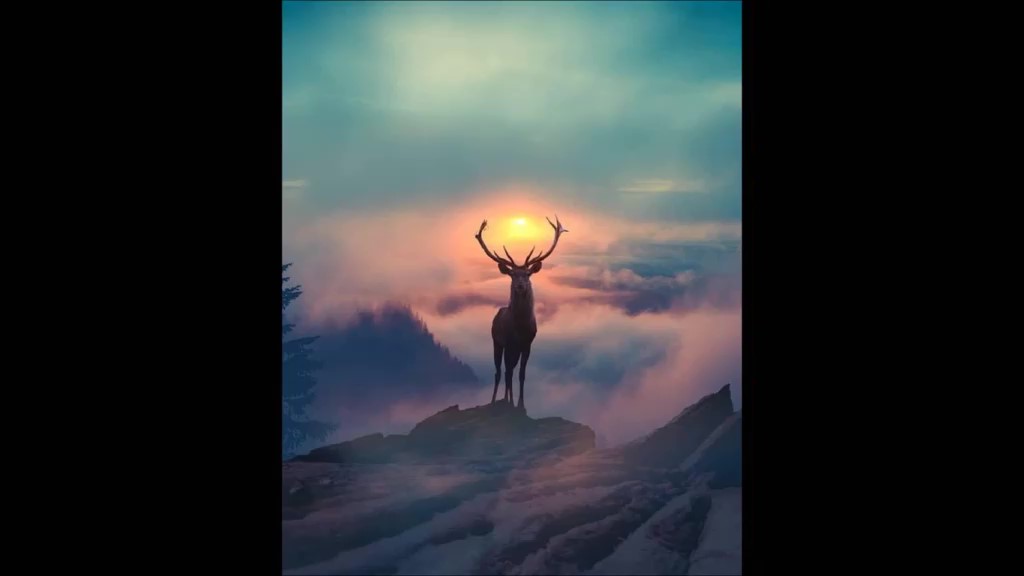 You may be interested in these jobs
Found in: beBee S2 CA - 2 hours ago

---

Precision Recruitment Inc.

Gatineau, Canada

PERMANENT

Nous embauchons un adjoint juridique pour joindre un cabinet de droit commercial en pleine croissance · Temps plein. Permanent. · Responsabilités : · Rédiger, réviser et corriger diverses correspondances ; · Trier et distribuer le courrier entrant ; · Transcrire divers documents ...

Found in: Talent CA - 5 days ago

---

RECIPE

Toronto, Canada

Full time

Overview · Swiss Chalet is looking for a Kitchen Manager for Toronto location · (4211 Yonge Street) · At Swiss Chalet we deliver delicious "home-made" food, made fresh in-house just for you. Our atmosphere is warm, welcoming and feels like home. · At Swiss Chalet, we work as ...

Found in: Jooble CA - 3 days ago

---

Newrest Group

Dorval, QC, Canada

Full time

Newrest Canada recrute des Régulateurs pour son Unité de Dorval. · Humilité, simplicité, efficience, et sens des responsabilités, telles sont les valeurs de Newrest. Premier acteur mondial indépendant du catering aérien, Newrest est le seul opérateur à intervenir sur l'ensemble d ...