Are men better prepared for retirement than women
 Women are less prepared for retirement than men. On average, women have 30% less saved for retirement than men. Only 47% of working women said they were on track to retire while only 37% of working men said they were on track or ahead of schedule.
Women are behind in retirement planning. According to a recent survey, only 47% of working women said they were on track or could retire with enough funds to meet their needs in retirement. That is compared with 49% of working men who say they are on track or ahead.
Despite all the talk of women being equal to men in every aspect of life, they are still less prepared for retirement than men. Women have, on average, 30% less saved for retirement than their male counterparts.
The United States is one of the leading developed countries, but its retirement system is not. With women 35% less likely to retire than men, this causes a problem for all genders. I would like to see more men trying to do something about it.
You've done your best to save for retirement, and you've even tackled your healthcare concerns. You aren't on track to retire and have a living wage. Is it part of your gender disadvantage?
In the 100 years since ratifying the 19th Amendment, women have made substantial and well-publicized gains—both in absolute terms and relative to men—in educational attainment, employment, and earnings. Their status in retirement, however, has received far less attention.
We can trace variations across individuals or groups in economic status in retirement to differences in labour market earnings, retirement savings derived from those earnings, and other factors including marital status, life expectancy, risk aversion, and financial acumen.
These factors help explain women's resources in retirement. For a variety of reasons, women earn less on average over the course of a lifetime than men do. Lower lifetime earnings make it harder for women to save for retirement. Exacerbating these differences, women are on average longer lived, more risk averse, less financially literate, and more likely to have greater caregiving responsibilities than men. The result is that working men are more prepared for retirement than working women.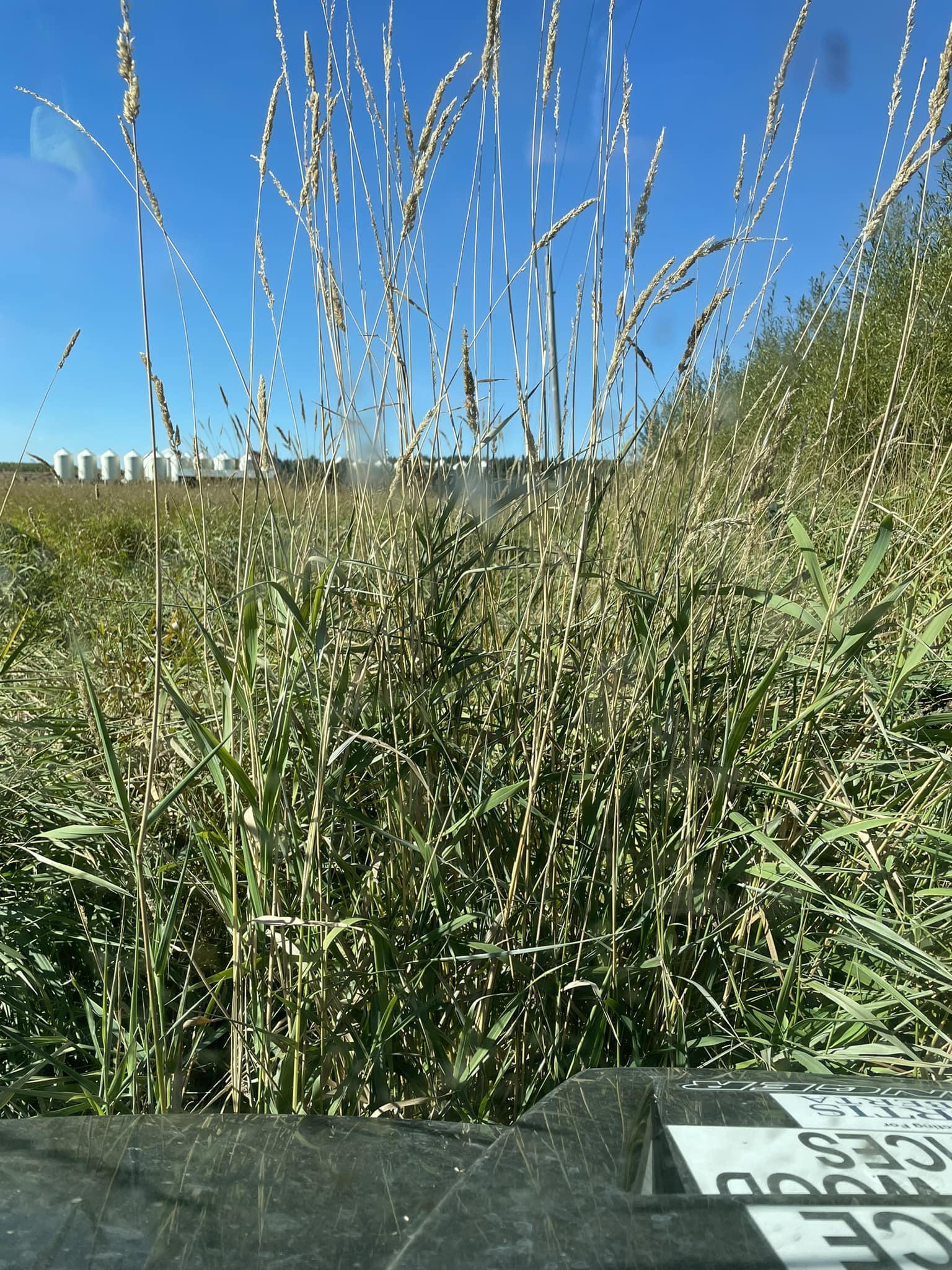 Life Lessons
You may be interested in these jobs
Found in: beBee S2 CA - 3 days ago

---

Teck Resources

Alberta, Canada

Full time

Job Summary · The selected consultant or individual will act as a representative for Teck Coal Limited (TCL) and will be responsible for ensuring that TCL's medium (2030) and long-term (2050) power requirements are met. This includes ensuring that required BC Hydro transmission ...

Found in: Jooble CA Organic - 5 days ago

---

ADP, Inc.

Toronto, ON, Canada

ADP is the leader in Human Capital Management. We support over 860,000 clients in 140+ countries. Did you know we have the number one rated and used HCM mobile app? Join our family of 58,000 associates to grow your career, leverage our technology, and put your expertise to work w ...

Found in: Jooble CA Organic - 1 day ago

---

Ontario Teachers Insurance Plan (OTIP)

Waterloo, ON, Canada

Full time

OTIP (Ontario Teachers Insurance Plan) is a member-focused, service-driven organization. We are committed to putting our people first by fostering a positive and inclusive work environment, providing a competitive total compensation package and investing in career development. Ou ...