1 year ago · 1 min. reading time · visibility 0 ·
Are we as individuals and communities ready for an ageing population? 1
Baby Boomers (born between 1946 and 1960) are still a force and the last batch is approaching their 60's and is close to retiring if they haven't already done this. So, the big question facing us, individually and as a society is
                                      Are we as individuals and communities ready for an ageing population?
To examine this question, the National Council on Ageing (NCOA), UnitedHealthcare and USA TODAY created The United States of Ageing Survey. In its inaugural year, the survey included 2,250 U.S. adults aged 60 and older who shared their perspectives on their own individual readiness for ageing as well as their perceptions of their community's resources for senior residents. 
Over the next few posts, I will look at some of the responses to that question in specific areas. The question I thought was interesting is what do we prefer to be called. When asked to choose the best word or phrase to describe people their age, a quarter of respondents selected senior citizens. Other leading choices were seniors‖ (18 percent), ―retirees, (15 percent) and older Americans‖ (11 percent).
Caregiving
Seniors are not only receiving long-term care – they are providing it, too. Half of older Americans report having someone they consider to be a caregiver in their lives – and close to one-third (28 percent) of seniors say they serve as a caregiver for someone else. According to the survey:
· Nearly nine in 10 (87 percent) older Americans who have a caregiver say they are receiving care from a family member.
· More than half of those caregivers (52 percent) live at home with their care recipients.
· Among those seniors who do not currently have a caregiver, 39 percent believe it is likely that they will need one of their children or grandchildren to serve as their caregiver in the future.
· Forty-five percent of respondents who serve as a caregiver for someone else report that they would benefit from additional services to support them, such as respite care.
· While 61 percent of these caregivers are aware that there is a service in their community that they could call to request assistance with everyday needs, only 15 percent report having utilized such services.
· An additional 22 percent of seniors are unsure if such services exist in their communities.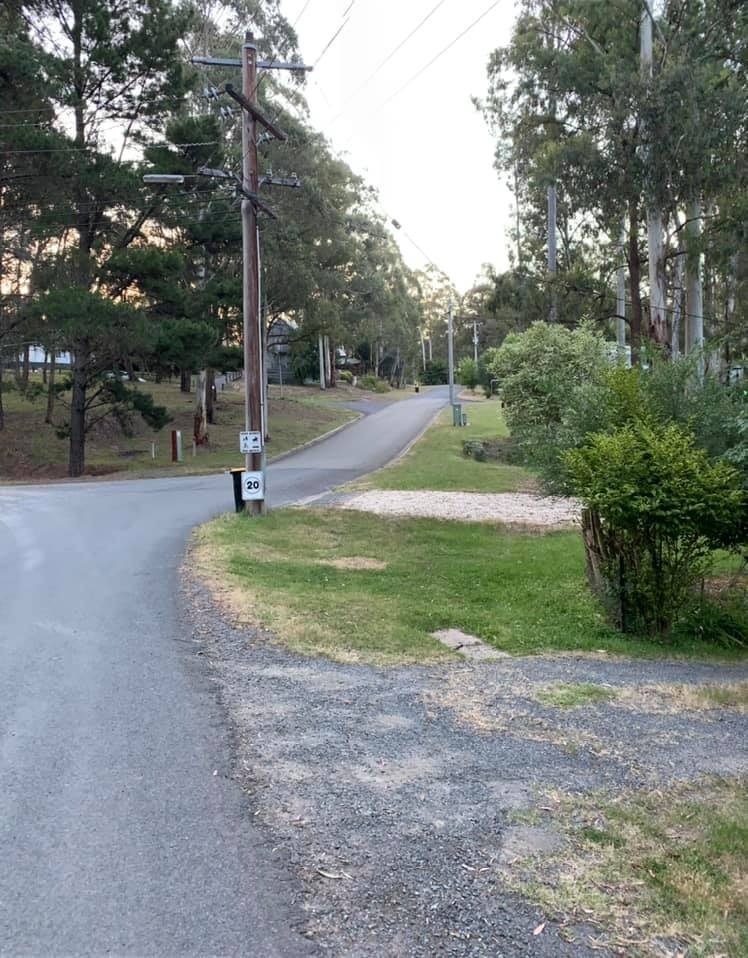 You have no groups that fit your search