3 years ago · 2 min. reading time · visibility 0 ·
Are You Practicing Leadership's Five I's?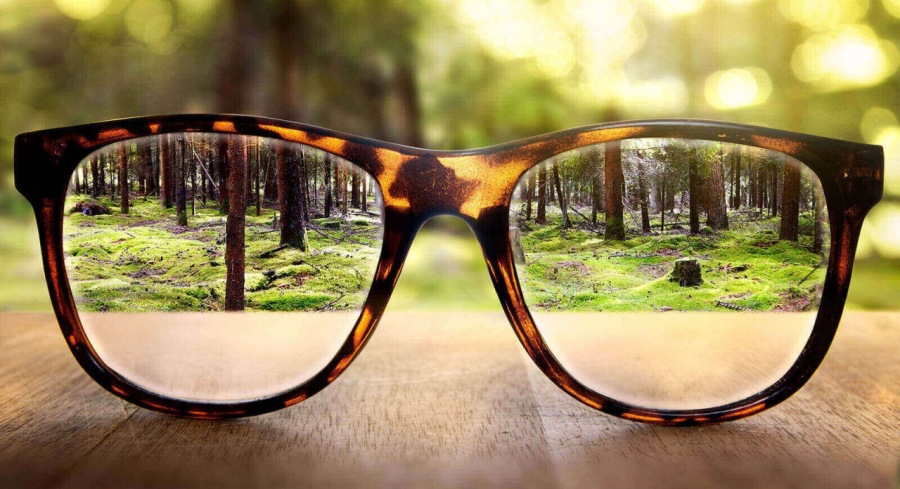 Yes, I mean you as an individual, someone who's not necessarily attached to a managerial position. Remember my past words in leadership posts: Managers are appointed to their positions; leadership is earned. If you don't have a followership, you're not a leader.
You can push on the human string as long as you want. It will only be an exercise in frustration. Unless people see themselves as part of a greater collective vision and worthwhile effort, they'll disengage, checking out at the door when they enter their respective organizations every morning. To further this, each of us as individuals wants some degree of congruence between our personal set of values and outlook for the future and the values and visions embedded within the organizations that employ us.
Enter what the "Five I's:" Integrity, Insight, Innovation, Initiative, Intelligence.
Let's take a look at them and what they represent.

1) Integrity
"I'm a boy from Missouri," what a former World War II veteran neighbour said to me many years ago when I was a new dad. Morris was a hard-working man, honest and a great fellow to talk to. And he'd help you anytime.
Yeah I'm a Canadian, born in Winnipeg, growing up in Montreal and later raising a family in the Maritimes. But I'm a straight-shooter; I detest bullshit. I like to think that, like Morris (he was actually Canadian born and bred), that I'm also a boy from Missouri–a metaphor for frank honesty. My words align themselves with my actions, most of the time (at least I'm trying).
Do YOUR words align themselves with how you conduct yourself each and every day – in your community and organization?

2) Insight

Many years ago when I was going through my 40 year-old mid-life crisis, I was actively involved in white water canoeing and mountaineering. (Yeah, yeah, I chilled out long ago.) I had two superb whitewater instructors, fellows older than I at the time. I'll never forget their words of wisdom on how to read rapids.
People can learn relatively quickly the technical skills to navigate whitewater, whether in a canoe or a kayak. However, the real skill is understanding the personality of a river, the idiosyncrasies of a particular stretch of rapids, or a particular challenge (such as a washing machine, a scary churning piece of water).
In your organization are you able to see the nuances of change, the subtle events that eventually lead to sudden gasps of horror from management (when what was in hindsight so painfully obvious)?

3) Innovation

Management guru Tom Peters is one of my favourites, if not for his pushing-the-envelope-messages but his passion for making things happen for customers. I watched enough Peters' videos in the late 1980s to realize that he had a powerful message, which is just as relevant today as it was 30 years ago.
One such message many years ago was, "Ignore your customer!"
What the heck?
Ignoring your customer is the last thing you want to do.
But that wasn't Peters' message. His point was, yes, listen to your customers' needs, but just as important was to ANTICIPATE their needs. In other words, a core activity within any business is to constantly try to figure out how to stay ahead of competitors by creating AND innovating new ideas, whether products or services.
Thanks, Tom, for separating yourself from the rest of the pack.

4) Initiative
Do you actually give a crap what happens in your organization, or business? Too many Canadian and American companies have operated in protected markets for decades, i.e., subsidies, tariffs, etc. Globalization is blowing apart that business model.
Or do you persevere in continuously trying to be a thought leader, change catalyst and innovator, seeking out new partnerships and niche markets?
Don't wait to be told by those up the food-chain to do something or to explore a new idea or concept. Stay at the forefront by being a recognized thought leader and change catalyst.

5) Intelligence
The only way you can thrive, let along survive, in this chaotic, volatile global environment is to continuously gather and synthesize information, both quantitative and qualitative. It means reading and trying to understand the nuances and subtleties of intersecting events.
There's way too much information out there in cyberspace, which is growing exponentially. Learn how to sift out the meaningless and garbage information for the real gems.
Good luck!
All generalizations, including this one, are false.
-Mark Twain