Best Practices for Attracting Wild Birds to Your Garden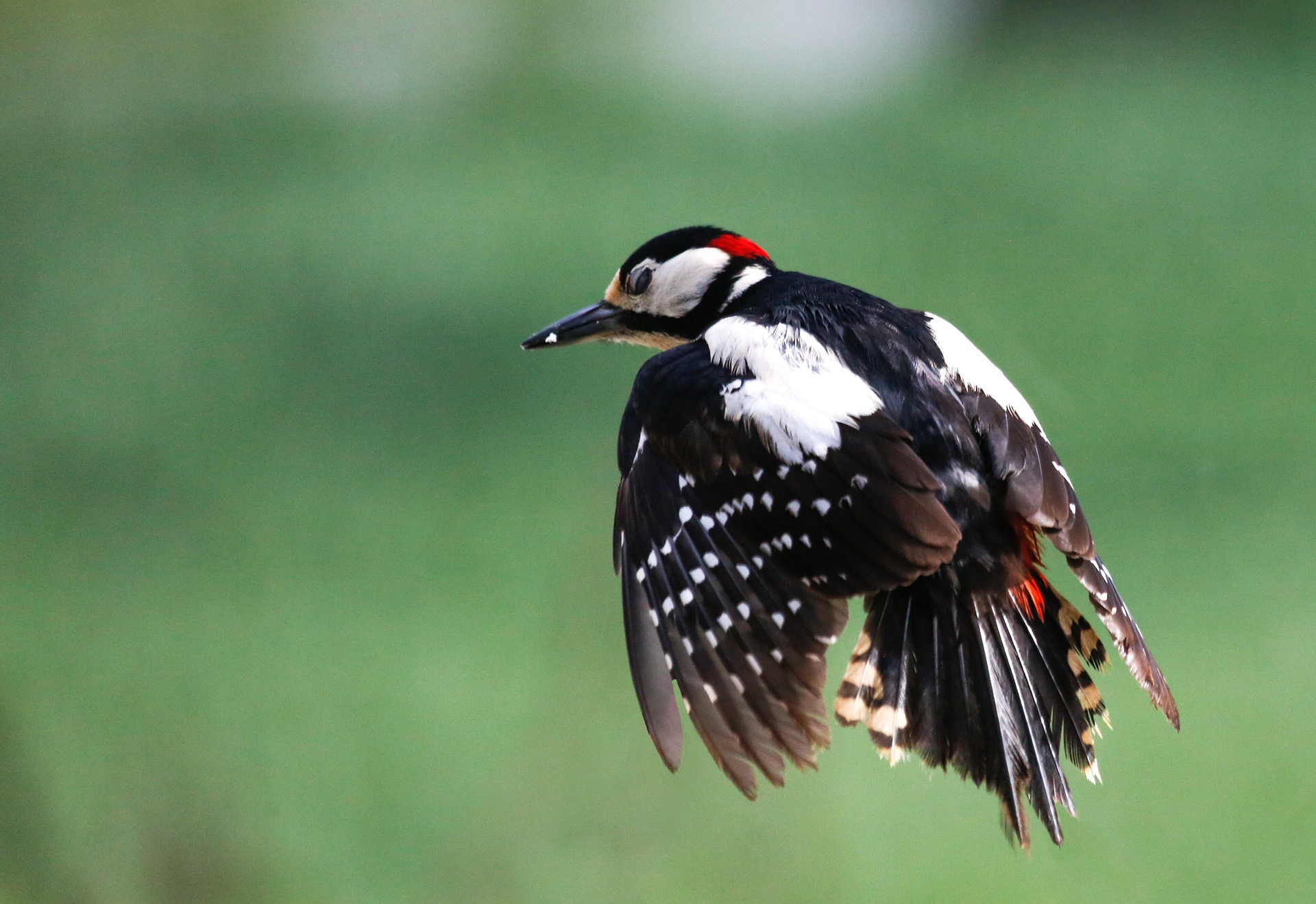 It's really cool to see all the birds you can attract just by putting out a feeder for the birds, but just because you have a feeder out doesn't necessarily mean you will attract birds. Here are some tips for making sure your feeder attracts more than squirrels.
Place your feeder correctly. Make sure your feeder isn't too much in the open. Birds won't want to put themselves in danger, so place your feeder near a tree so the birds can fly off or hide should a predator approach.
Adjust the weight of your feeder. The best feeders have a spring perch on them so that the opening to the dish portion will close if squirrels or heavy birds land on it. You can set the weight so that birds like grackles and blue jays don't clean you out in ten minutes. This isn't fool proof because birds are pretty clever. I've seen them taking turns jumping on the perch to shake out seed onto the ground to feed the flock.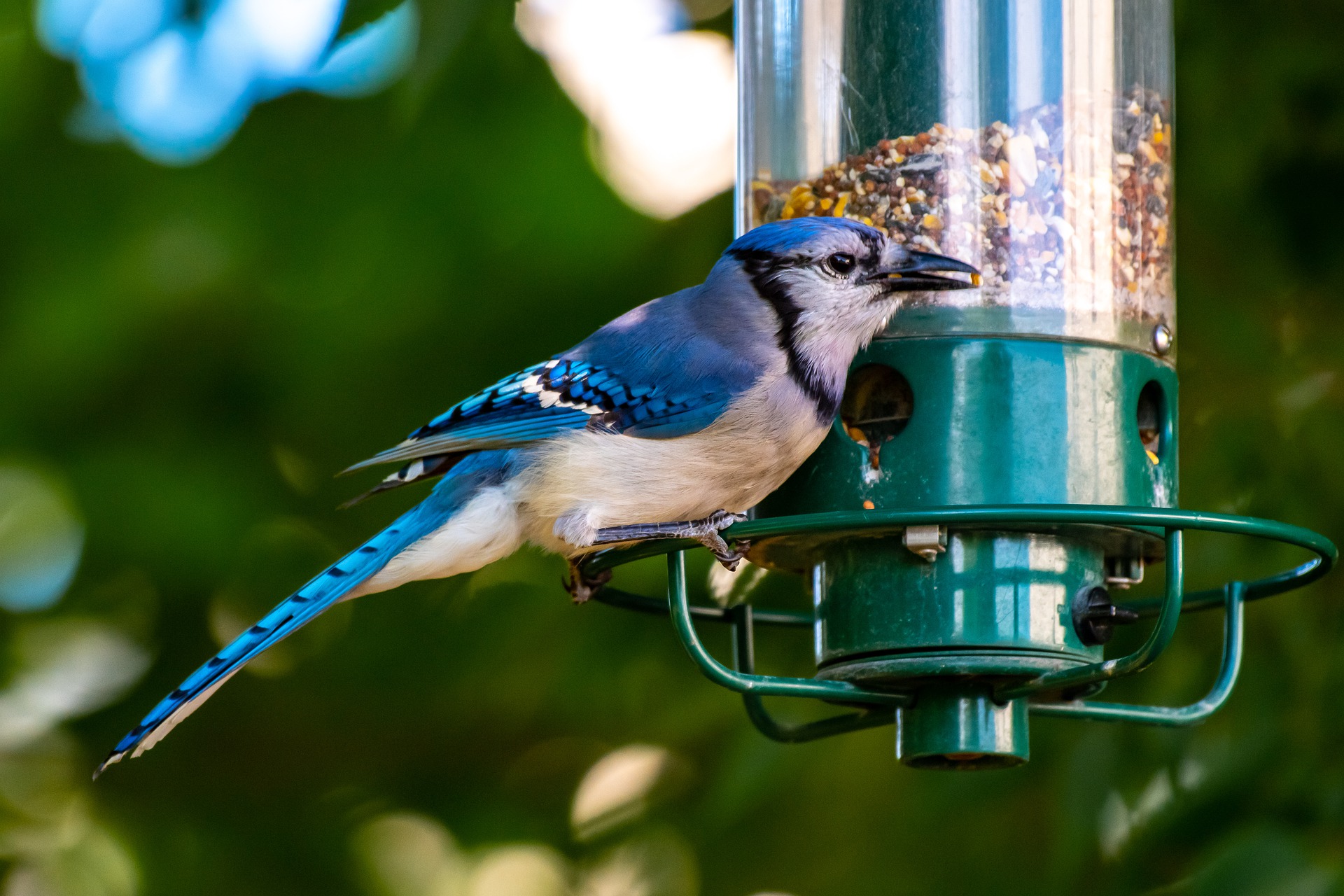 Check your fastener. Squirrels will also shake out the contents of your feeder so it's best to have a feeder that hangs off a hook that is specially designed to keep them from climbing up. It's usually a pretty good solution.
Check your feed. Make sure the food you are serving is fresh and formulated to attract the birds you want to see. Winter birds like to have suet.  Summer birds tend to like niger seed and sunflower seed. Avoid mixes with corn and peanuts because they attract squirrels and other rodents.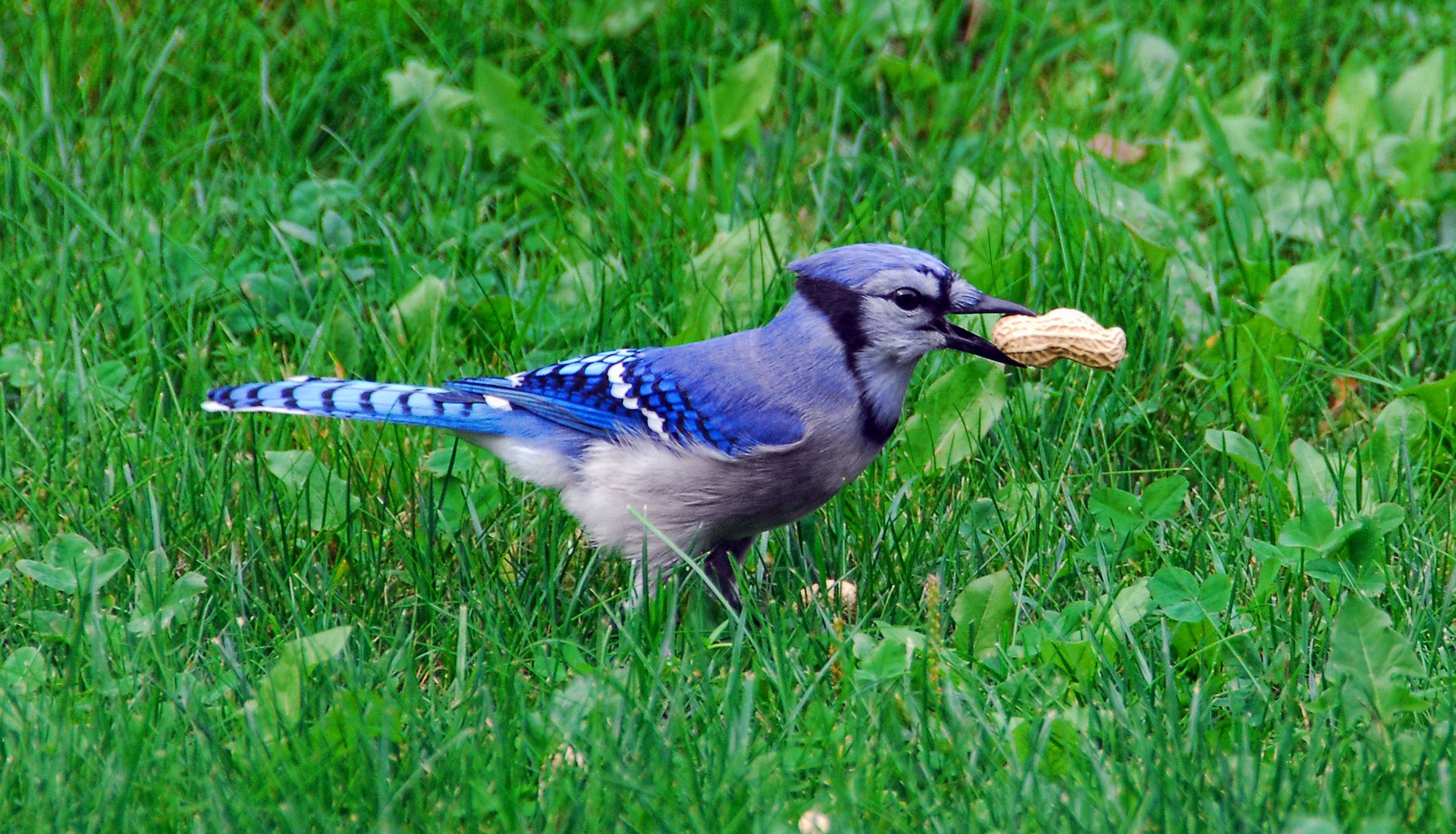 Use feed that is formulated for birds. If you really want to make your own, make sure there is no sugar or salt added. Canadian birds don't get enough nutrients from wheat, corn and oats, so don't add those to your mix. Besides, those ingredients will attract rodents.
Canadian songbirds like warblers and finches, like to eat a mix of niger, canola, peanut chips, flax, millet, sunflower chips. Take your chances with the peanuts or make your own mix and leave them out.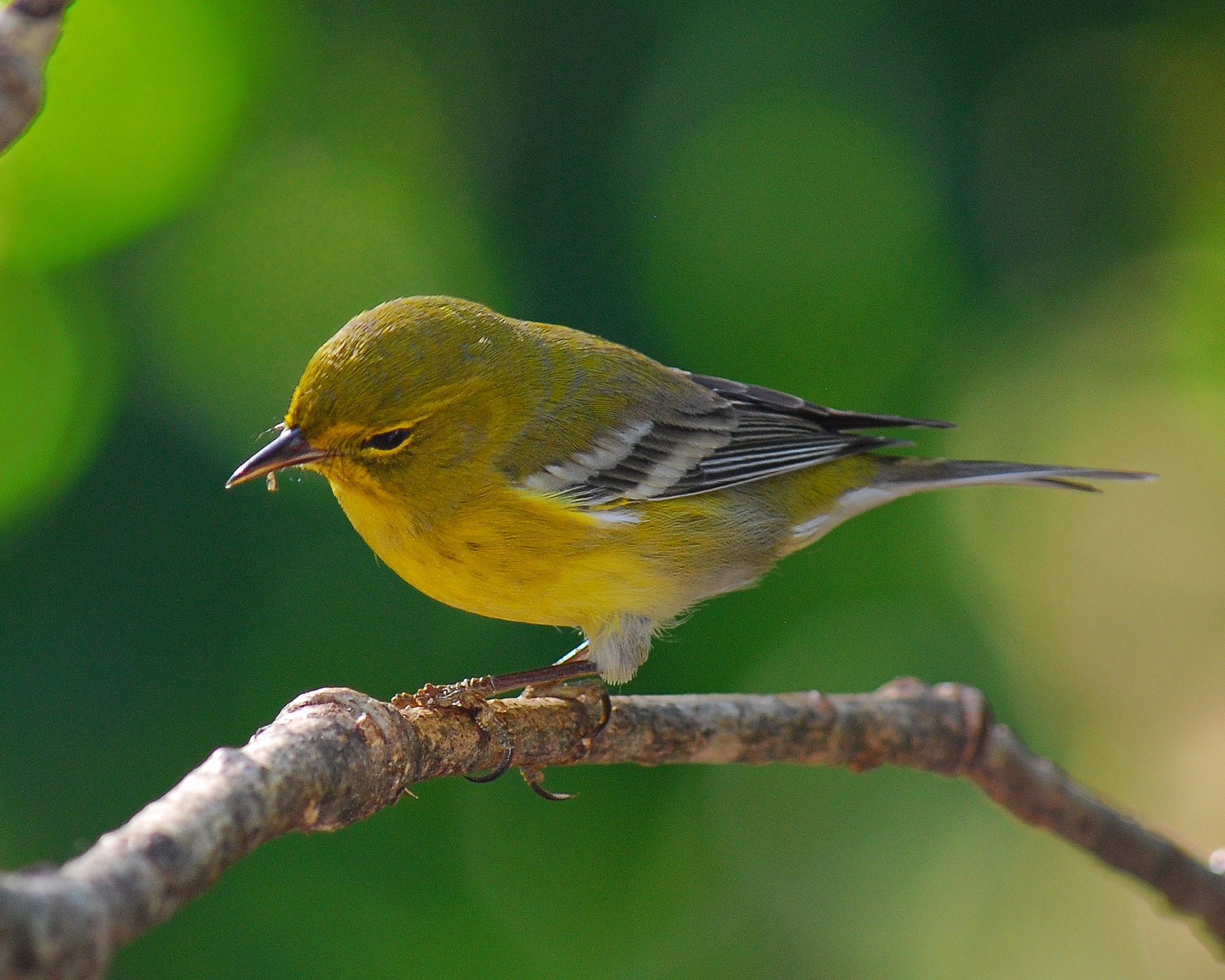 Keep your feeder clean. Birds are very sensitive, so make sure you clean your feeder with a mild vinegar and water solution and dry it completely before refilling it. Mold and bacteria can cause birds to become sick and die. 
If you enjoy watching birds come into your yard as much as I do, you'll be happy to follow these tips. 
Birds have a way of bringing us peace and joy. It's fun to watch how they interact with each other around your feeder. Some birds share with other species more than others. Blue jays tend to chase away all the other birds, but they are so beautiful to look at.
I alternate the weight of my feeder so that I can enjoy all types of birds at different times. When I feel like seeing the larger birds and I have plenty of food for them, I'll adjust the feeder to attract them. Then after a week or so, I'll reset the feeder to give the little guys a chance. 
I hope you found this post helpful. Please feel free to comment and let me know how my suggestions worked, if you tried them.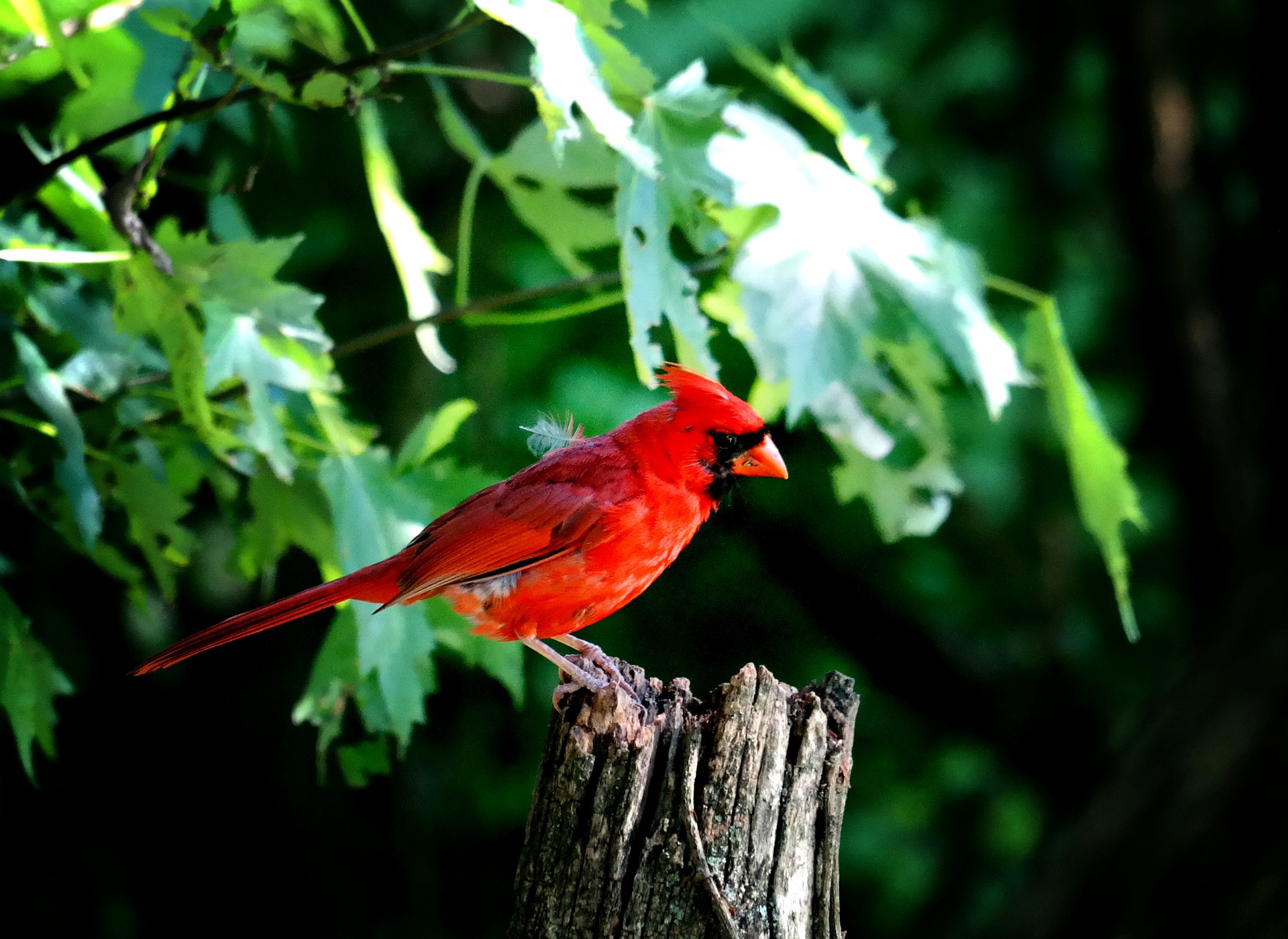 You may be interested in these jobs
Found in: Talent CA± - 4 days ago

---

9253-0062 Quebec Inc.

Montreal, Canada

Education: Secondary (high) school graduation certificate Experience: Will train or equivalent experience Work Term: Permanent Work Language: English Hours: 40 hours per week

Found in: Talent CA± - 4 days ago

---

Radar Sécurité

Victoriaville, Canada

Education: · No degree, certificate or diploma Experience: Experience an asset Work site environment Air conditioned Tasks Produce reports Patrol assigned areas Prevent and detect shoplifting and theft in retail establishments Certificates, licences, memberships, and courses Prov ...

Found in: Talent CA - 6 days ago

---

FAIRMONT

Québec City, Canada

du poste · Statut : Saisonnier · Horaire de travail: Variable · Jours de congés: Variables (Doit être disponible pour toute la période estivale; du 1er mai au 31 octobre 2023) · Votre rôle : · Proposer en permanence un service professionnel, avenant et attachant · Diriger et supe ...