Biases can blind you to facts
We all have biases, some of which we are not even aware. If you are a creationist, you are biased against all the science that threatens creationism, but not that which benefits you, because you use and trust those. If you're with the Pope's acceptance of evolution "by God," you will gravitate toward the confirmation bias that manipulates science to fit the Book of Genesis.
If you are biased in favour of big industry, you may criticize science only pertaining to global—warming data, but not the science of fossil fuel as energy.
If you love gun ownership, you will embrace the science of ballistics and explosives and only disagree with the science of death by gunfire statistics, and seek confirmation bias toward a political party that supports your wishes while not being acutely aware of the party's motives; for example, getting funding from the NRA. You may also support this party regardless of its behaviour in other ways, depending on how strong your desire to own guns is.
Please notice: No matter what the bias is if it isn't founded on evidence, it propagates by attacking science. This is the common denominator of wrong biases. That is because the pillar of logic and the center of truth is science, which must be defeated by all who misrepresent the truth.
If you believe that COVID is not a threat, you will discredit all the science that proves it is a threat, and believe only the science that supports your worldview. If you include, create, or believe lies, or twist science, to confirm your bias, you become part of the problem that's gripping the world. Flat earth believers who are wise enough to use science are very bold liars indeed because they know exactly how they are misrepresenting the scientific disclosure they are using, forcing it to support their flat earth bias.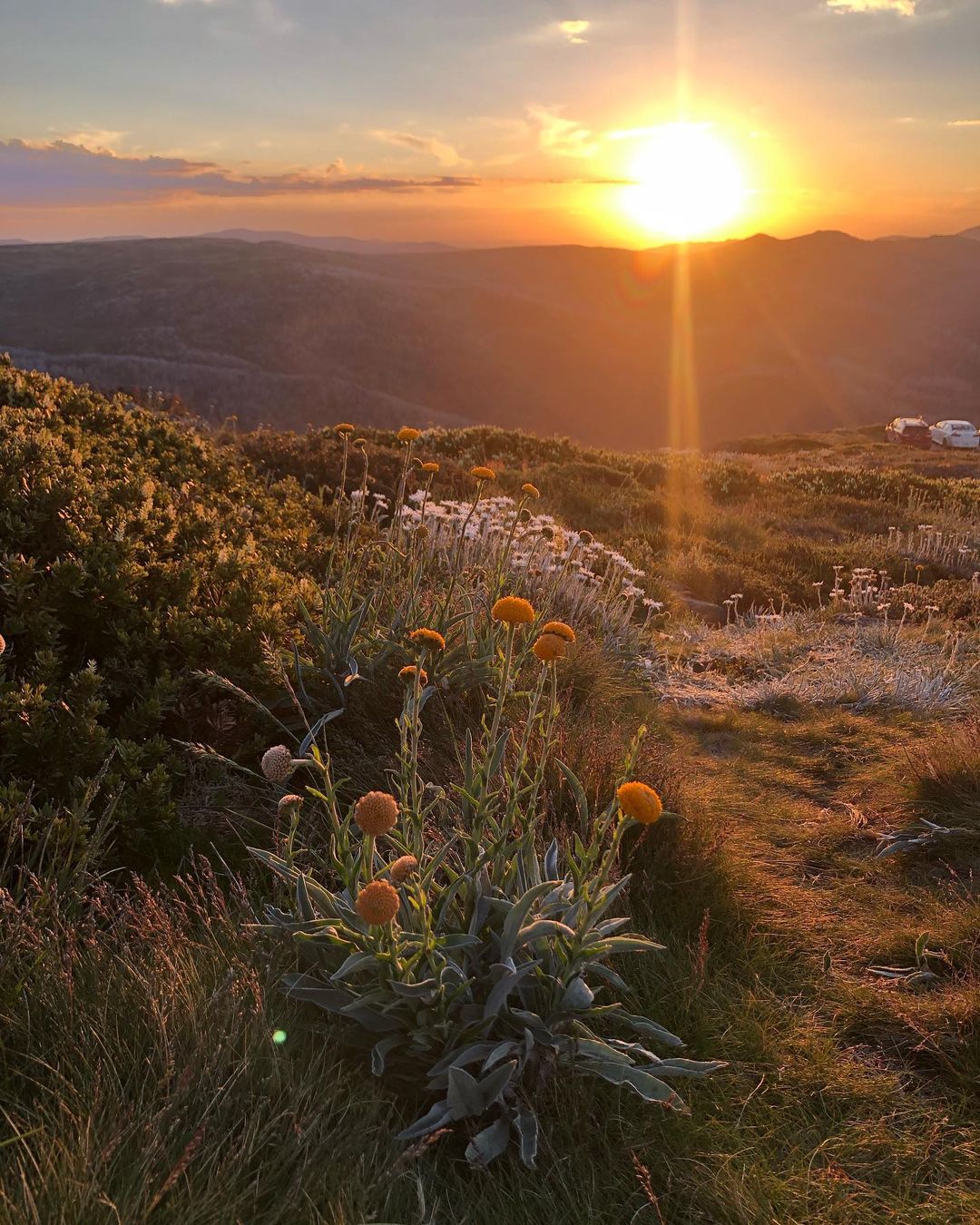 You may be interested in these jobs
Found in: Talent CA - 6 hours ago

---

Centre for Addiction and Mental Health

Toronto, Canada

Position Description · : · The YWHO Provincial Office at the Centre for Addiction and Mental Health (CAMH) is seeking a full-time, permanent Manager of Evaluation. This position will report to the Director of Data Management and Evaluation. The Manager will play a key role suppo ...

Found in: beBee S2 CA - 16 hours ago

---

BMR | Agiska Coopérative

Saint-Jean-Baptiste, Canada

Full time

Vous désirez joindre les rangs d'une organisation d'avenir offrant des défis intéressants, un milieu de travail stimulant, une rémunération concurrentielle ainsi qu'une gamme complète d'avantages sociaux? Cette offre est pour vous · Notre Quincaillerie BMR, située à St-Jean-Bapti ...

Found in: Talent CA - 6 hours ago

---

Guillevin International

Saint John, Canada

Full time

Job Description · Reporting to the Business Centre Manager, the Outside Sales Representative - Projects develops profitable sales and ensures that customers' expectations are consistently met, maximizing our market share. · MAIN RESPONSIBILITIES: · Develop account strategies tha ...