Bottom line read the story not just the headline
The headline is what most of us read and it looks bad, "Teacher's pension fund reports gain, but misses benchmark." If you only read the headlines you might be worried about the long-term stability of the pension plan.
The story is not that bad, but you have to look for the good news about the fund. At one point the author says "All told, Teachers says it underperformed its 10.7-per-cent benchmark by more than two full percentage points. The fund's four-year return of 7.8 percent is slightly less than its 7.9-per-cent benchmark.
"We have beaten the benchmark eight of the last 10 years, so I think that overall that's a solid performance from us," Mr. Taylor said."
The report also says, "That asset allocation helped Teachers outpace other large Canadian pensions that had put their money elsewhere. The Ontario Municipal Employees Retirement System – which entered the year with 5.5 percent of its portfolio in bonds, posted a 2.7-per-cent loss in 2020 because it didn't have a counterweight to real estate and private investment losses."
The report does overall present a positive take on how well the pension has done, but from the headline, you would think that the fund was not doing well at all. The bottom line is that the fund missed its own benchmark by .01 of a percent. The investment board of the Teachers' Pension Plan of Ontario is still doing a very good job of making sure that they are protecting the plan and investing wisely. The bottom line, read the story, not just the headline.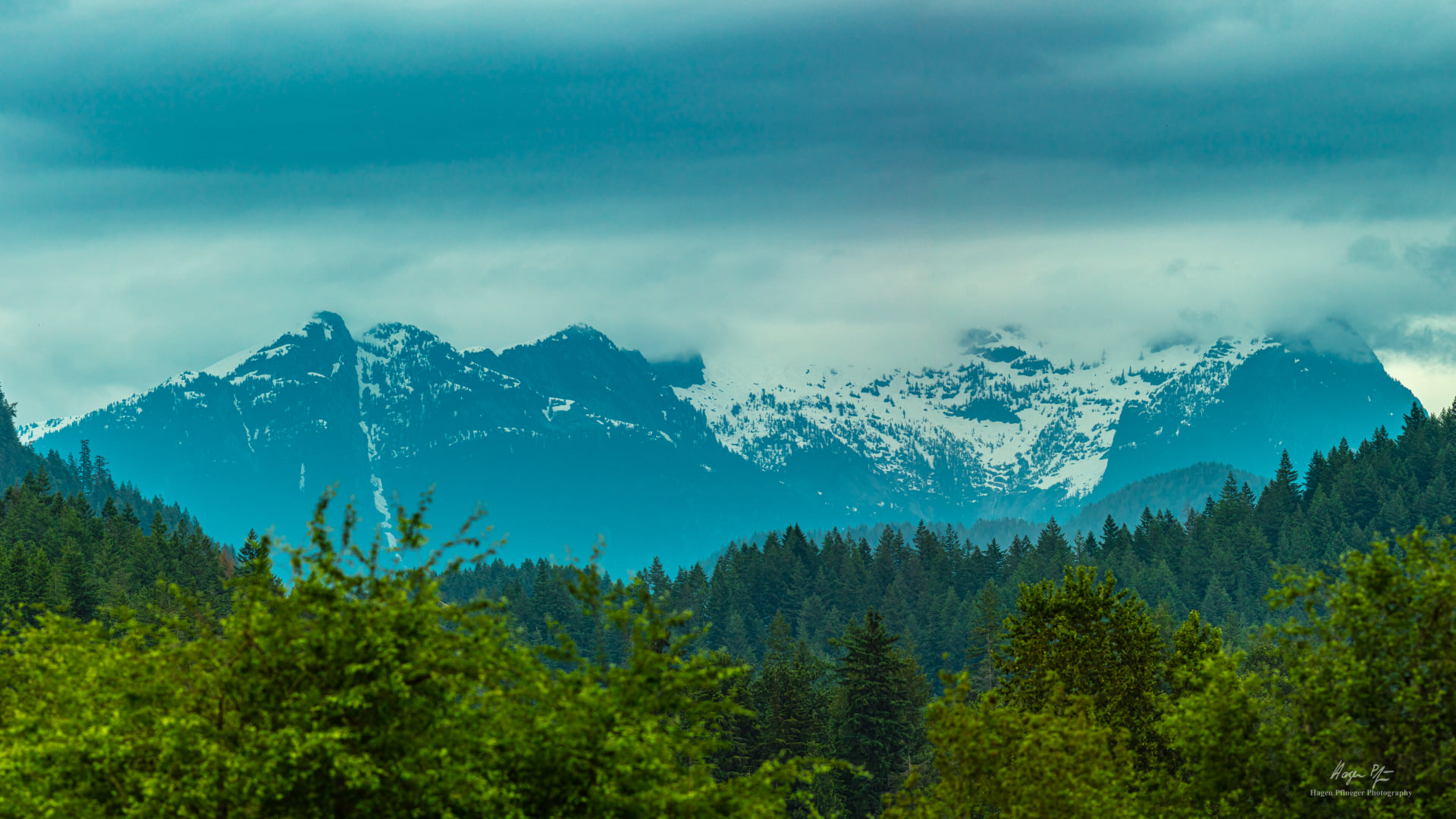 You may be interested in these jobs
Found in: Jooble CA - 3 days ago

---

KLB Group

Montréal, QC, Canada

KLB Group est un cabinet de conseil international spécialiste de la performance opérationnelle depuis plus de 25 ans.Grâce à notre mix de compétences – expertise, réactivité, agilité – nous accompagnons nos clients de toutes tailles (privés et publics) dans la définition, la réal ...

Found in: Talent CA - 5 days ago

---

Saskatchewan Polytechnic

Saskatchewan, Canada

Part time

Job Duties/Qualifications, Skills and Abilities(QSA) · Job Duties Job Duties Act as a first-line response, troubleshoot/respond to urgent matters and requests, and provide information to management, faculty, staff, students and external agencies. · Independently organize and prio ...

Found in: Talent CA - 5 days ago

---

EMCO Corporation

London, Canada

Full time

Job Description · We are currently seeking new or recent graduates to join our Management Development Program. This is a full-time, salaried position with a comprehensive benefits package and the opportunity to earn profit sharing. · Please note that successful candidates to th ...