9 months ago · 2 min. reading time · visibility ~10 ·
Bye Bye 2020 - What can you expect from 2021?
For years now, organizations have been teaming up with global experts and industry professionals to predict the trends of the coming year. 2020, though, was a year no one could have predicted.

It is one way to analyze data, trends, facts, and try to plan for the upcoming future.

What can you expect from 2021?
Expect 2021 to bring even more opportunities for remixing, with brands engaging with new audiences and creating additional content that stands out from the crowd. 

Re-invent life & work for the post-pandemic era.
The trend is only just taking off. There will be more co-production opportunities in the future, with brands providing templates for users to base their content off. This will enable more organic connections between companies and consumers.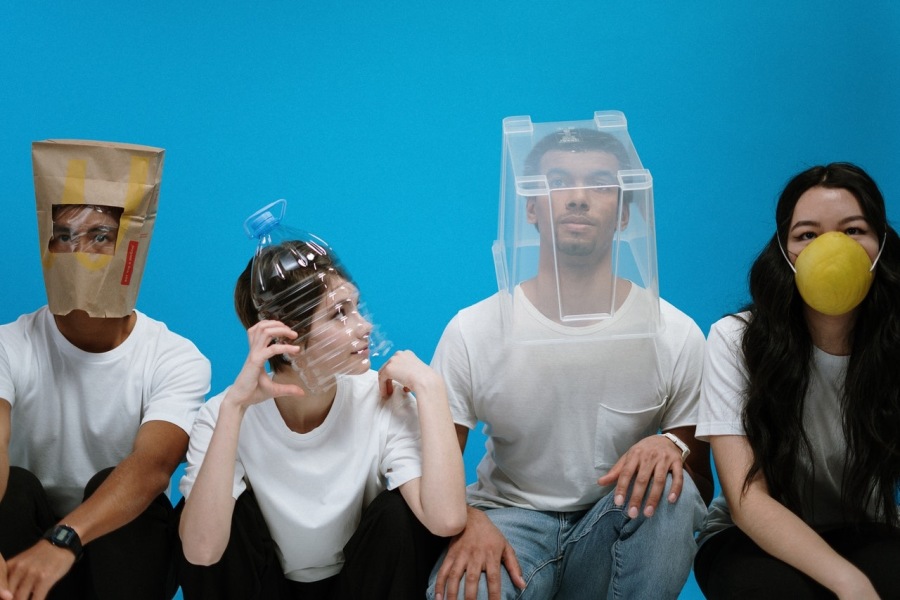 What you can see rising in 2021 is " interactivity". After personalized web experiences, interactive video content is something that has been rising.
Google Meet & Zoom meetings

 rising
Hakon Ueland, Sweden, Artist - entertainement Industry
Google Meet & Zoom meetings are on the rise since Breakout rooms allow people to set themselves aside from a common online conference event and discuss subject matters together from a topic room to another. It put networking activities in orbit.

Storytelling & users generated content
H.Sayed, MiddleEast, Strategist, IBM Cloud
User-generated content will be the "crown jewel" for great brands in 2021. The best pieces of content will be the ones marketers don't create, but facilitate. At a time where consumers' lives have changed dramatically, they look for people, not brands, for inspiration about products and services that fit within their new lifestyles post COVID-19 

You also must expect changes & turmoils in the digital landscape. The new creativity will be embraced by brands and social media channels alike. Companies will look to provide users with more creative outlets, arming them with templates, tools, and assets to create original content.
Corporate organized branding will compete with independent creativity from users-consumers creating new values & communities. The need for attention and focus will be way bigger than previously forecasted. Lifespan attention is already drifting from brands to users generated contents, facilitated by Facebook's or Linkedin Stories new features. Personal branding became more popular and the center of attention than corporate branding and even product merchandizing.
Marketers will face a crisis where they will have to fight with these repeated tsunami trending from unexpected sources.
It will change the game. Metrics and business models will have to be reviewed and the usual way to do business is at stake. Many social media professionals will be struggling to try to adapt.
Do you want to discover more?
Follow them.
You have no groups that fit your search