Choices may be difficult
 Going to work, being engaged, and being productive may take time to fade, especially if these activities have high fundamental value in terms of us. Such values can create ambivalence for those who are making the transition to retirement.
The percentage of seniors in care is low, but because ageism is so prevalent in our society as we age, we have an increased fear of too much dependency on caretakers be they, relationship partners or professionals. Physical dependency restricts life choices and can overburden caretakers. The deterioration of vision, hearing, and memory can also threaten personal autonomy. Even though the odds are against this happening we have an overwhelming fear of being too dependent.
After the initial excitement of being retired, we may settle down to make necessary adjustments. Some of us find that a busy schedule of recreational activities does not provide long-term meaning. But the question arises: What do I do in retirement apart from recreation, hobbies, and travel?
When you first retire some may have a need to visit their old workplace. This is a mistake as the visit can produce feelings of powerlessness and isolation. When a person is first retired, they try to find new activities and projects to replace those lost to retirement. However, there is also the desire not to work hard when developing new projects. These feelings make it more difficult for some to look for projects and activities that are not a rerun of what they have already accomplished. The loss of the stimulation and meaning provided by their former employment, however, may draw some retirees back to their former work role, either in a part- or full-time capacity.
The basic question of What do I do with my retirement? is difficult to answer. Some of us find that taking it easy only prevails for a while until dissatisfaction mounts and the search for some meaningful activity occurs. The search is made more difficult by the large number of possibilities from which choices can be made. Because this choice dilemma occurs in retirement it should be faced with the enthusiasm of a younger person who is just beginning a career.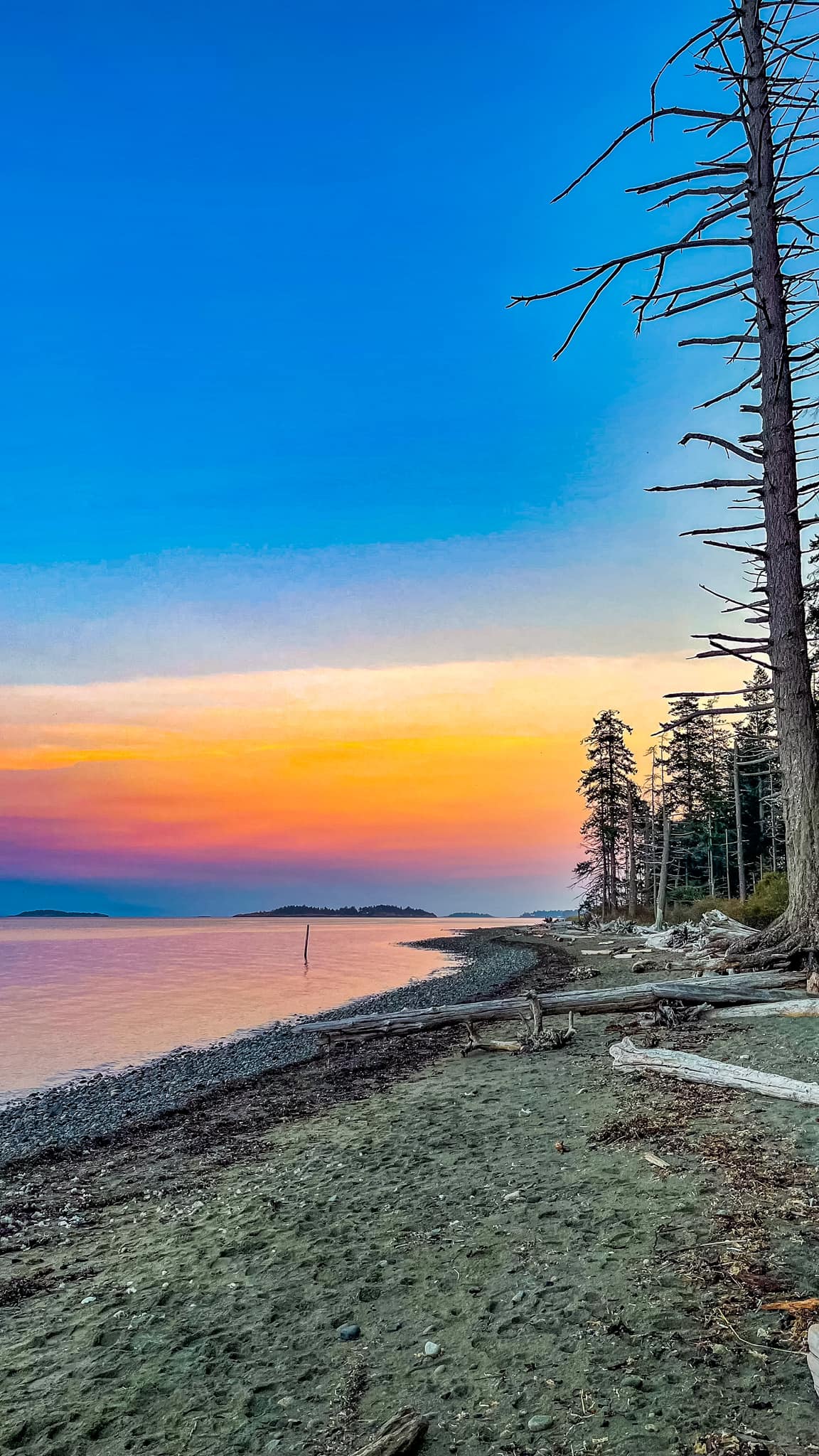 Life Lessons
You may be interested in these jobs
---

Club Med

Petite-Rivière-Saint-François, Canada

You areSociable, you know how to connect with our guests and build a trusting relationship. · Efficient, you know how to manage priorities and ensure timely service. · Attentive, you ensure each guest ...

---

Federated Co-operatives Limited

Edmonton, Canada

Regular - Part time

Be a part of an organization that is fully member-owned, sustainable and believes in initiatives that directly benefit our local communities. Located in Stony Plain, Alberta, North Central Co-op provi ...

---

Colas

Prince George, Canada

Subsidiary: Terus Construction Ltd. · Terus Construction Ltd. is an integrated road construction and materials manufacturing company, which has been building roads in British Columbia and the Yukon T ...