Conservatative movement in the 1960's
Many of us thought and may still think of the '60s as a time of change, but there was a conservative element that was present in the decade. We tend to forget that the sixties had a robust conservative element. The 1960s was a time of significant cultural, social, and political change in the United States and other parts of the world. The conservative movement of the 1960s was a reaction to the perceived excesses of the liberal and progressive movements of the era, and it sought to promote traditional values and a more limited government role in society.
One of the major accomplishments of the conservative movement in the 1960s was the election of Richard Nixon as President in 1968. Nixon ran on a platform of law and order, which appealed to many Americans concerned about rising crime rates and social unrest. Nixon's presidency was marked by a number of conservative policies, including a crackdown on drug use, a tough stance on crime, and a focus on national security.
Another accomplishment of the conservative movement in the 1960s was the growth of conservative media. Conservative magazines like National Review and Human Events gained popularity during this time, and conservative radio programs like "The Rush Limbaugh Show" and "The Sean Hannity Show" would eventually become hugely influential in shaping conservative thought in the following decades.
Finally, the conservative movement of the 1960s played a key role in the rise of the religious right in American politics. Conservative Christians became increasingly politically active during this time, organizing around issues like abortion, school prayer, and the role of religion in public life. This activism would eventually help to propel conservative candidates like Ronald Reagan to the White House in the 1980s.
In the 1980s, particularly in the United States and the United Kingdom. In both countries, conservative politicians came to power and implemented policies that emphasized free-market economics and reduced government regulation.
In the United States, President Ronald Reagan was elected in 1980 on a platform of cutting taxes, reducing government spending, and increasing military spending. This approach, known as "Reaganomics," aimed to stimulate economic growth through deregulation and privatization. Reagan also took a strong stance against communism and was instrumental in ending the Cold War.
In the United Kingdom, Prime Minister Margaret Thatcher pursued similar policies, known as Thatcherism, that emphasized reducing government intervention in the economy and promoting free-market capitalism. Thatcher also implemented policies to curb the power of trade unions and privatize state-owned industries.
These conservative policies had significant impacts on their respective countries. In the United States, Reaganomics is credited with helping to end the stagflation of the 1970s and ushering in a period of sustained economic growth. However, critics argue that it also contributed to growing income inequality and a decline in social services.
Similarly, Thatcher's policies helped to revive the British economy after a period of stagnation, but they also led to significant social unrest and a widening gap between rich and poor.
Overall, the conservative element of the 1980s accomplished significant changes in economic policy and foreign relations, which are with us to this day,  and their legacy remains a subject of debate and controversy.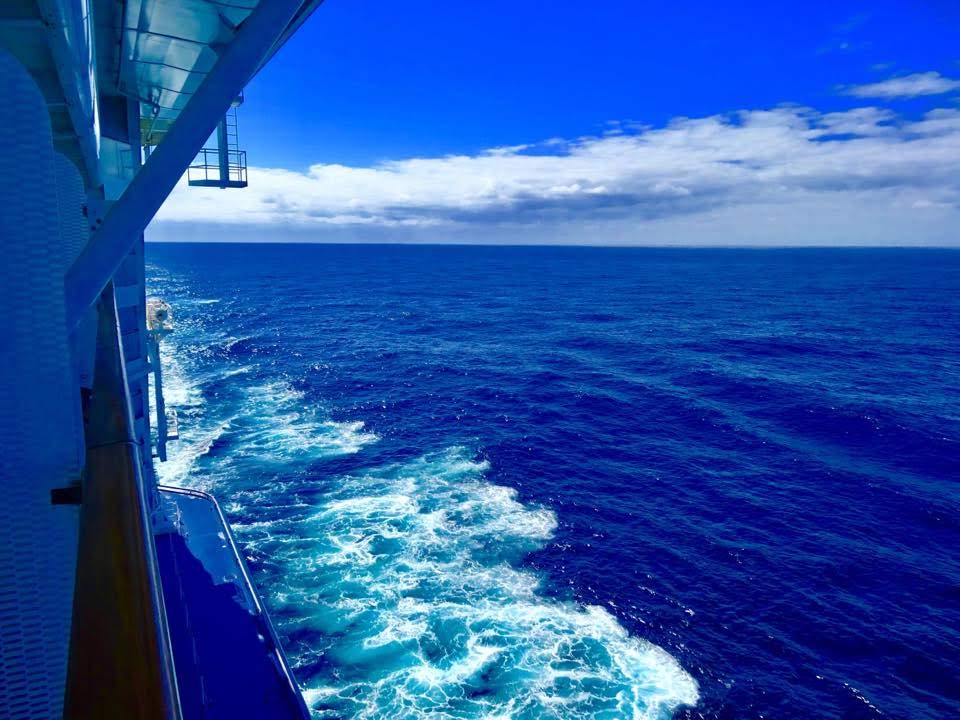 Lifestyle
You may be interested in these jobs
Found in: Jooble CA Organic - 5 days ago

---

Atria Senior Living

Saint John, NB, Canada

Full time

What's the difference between a job and a meaningful, rewarding career? The people you serve. When you work at Atria, you have a front-row seat to the amazing life stories of the wisest people on earth. What's more, you are part of an extraordinary company – one that's investing ...

Found in: Talent CA - 9 hours ago

---

Epsilon Solutions LTD

Brampton, Canada

Full time / Contract

Job Title: Mirakl Platform Developer · Location: Brampton, ON · Job Description: Marketplace business rules, marketplace technical specificities, including advanced knowledge of marketplace frameworks (Mirakl, Cocolabs, Uppler, Arcadier) · eCommerce frontends (Prestashop, Shopify ...

Found in: Talent CA3 - 6 days ago

---

TIM HORTONS - Pinkie Rd

Regina, Canada

TIM HORTONS SAULTEAUX CROSSINGTim Hortons · Saulteaux Crossing Pinkie Road Now Hiring: · Full Time Team Members: · Varied Shifts Early mornings, afternoons and Weekend work may be required · Come on in and join our "TEAM". We are looking for motivated individuals who like to exce ...