Consider Volunteering
 What is volunteering?
Volunteering is the time you give to strengthen your community and improve others' quality of life as well as your own. There are so many ways to be involved in the community:
     Speak to your passion 
Suit your personality 
Meet your interests
Build on your experiences
Fit into your lifestyle Contribute to your health and well-being
How can volunteering fit into my lifestyle?
You may be at a point in your life when you do not want to take on any more responsibility or you may be in a position to take charge. A wide spectrum of volunteer opportunities is available to suit various interests and circumstances.
You can volunteer…
·        From home
·        In an office
·        In a garden
·        Overseas
·        With family and friends
·        On your own
·        Just in the summer Once a year
·        Every day •
·        Now, later
·        Short-term longer-term, ongoing, or occasionally
LEADERSHIP
·        Facilitate a strategic planning session Serve on a Board or Committee Chair a fundraising campaign
·        Help start a tenants' rights association
MANAGEMENT AND ADMINISTRATION
·        Review a Human Resources Manual Organize a volunteer schedule for an event Enter data at a resource centre
·        Provide general office help
TECHNOLOGY AND SOCIAL MEDIA
·        Design a website for an elder-care co-op Write a blog on affordable housing Customize a donor database for a food bank
·        Teach computer skills in a community centre
BUILDING AND HANDICRAFTS
·        Build a bookshelf for a reading room Sew costumes for a play
·   Teach card-making in a rehabilitation centre Build a stage for marathon ceremonies
·        Combine volunteering with other things that are important in your life such as:
·        Time with family (volunteer with your family or in your grandchildren's school)
·        Travelling (joining an international development project overseas)
NATURE AND ENVIRONMENT
·        Walk a dog for a local animal shelter
·        Research pesticide bylaws in different cities
·        Plant vegetables in a community garden
ONE-TO-ONE SUPPORT
·        Tutor children
·        Comfort a victim of violence Be a mentor to a teen Coach an executive director
DIRECT SERVICE
·        Answer the phones for a helpline Prepare lunch in a soup kitchen Coach a team
·        Drive people to medical appointments
ENTERTAINMENT
·        Play piano for a sing-along at a retirement residence
·        MC at a volunteer service awards night Do a stand-up comedy act at a fundraiser Join a choir that entertains at community events 
·        Spending time with friends (get a group together to plan a special event)
·        Hobbies (teach puppet-making in a community centre)
·        Recreation (be a swimming buddy for someone with a disability)
Benefits of volunteering
·        In addition to the valuable contribution, you make to the community, volunteering has been proven to have many benefits for you as a volunteer:
Opportunities to:
·        Learn new skills Expand horizons
·        Maintain or establish a sense of belonging
·        Expand social and business contacts Stay active
Reduction of:
·        Stress, anxiety, and depression Low self-esteem
·        Social isolation Stress-related illness
Volunteering and retirement planning
·        Volunteering can play a key role at every stage, but it can also serve as a way to help you through transitions, such as retirement. Volunteering can contribute to your quality of life today and allow you to create a legacy for the future.
·        Whether your transition or retirement involves a change in your household, neighbourhood, health situation, employment status, or daily schedule, volunteering can make your days both meaningful and satisfying in new ways.
·        Volunteering can connect you to your community, help you maintain your skills or develop new skills, and allow you to participate in the democratic process. Volunteering can help shape and preserve the society you want to live in—for yourself and for generations to come.1
How to find the right volunteer opportunity:
Start by asking yourself the following questions:
·        What matters to me?
·        What skills and experiences do I want to share or develop?
·        What setting would be best for me?
·        Are there others I know who might like to volunteer together?
·        What are the challenges and issues in my community, the country, and in the world?
What kind of volunteer are you?
This information was prepared by Volunteer Canada at the request of the Forum of Federal/Provincial/Territorial Ministers Responsible for Seniors.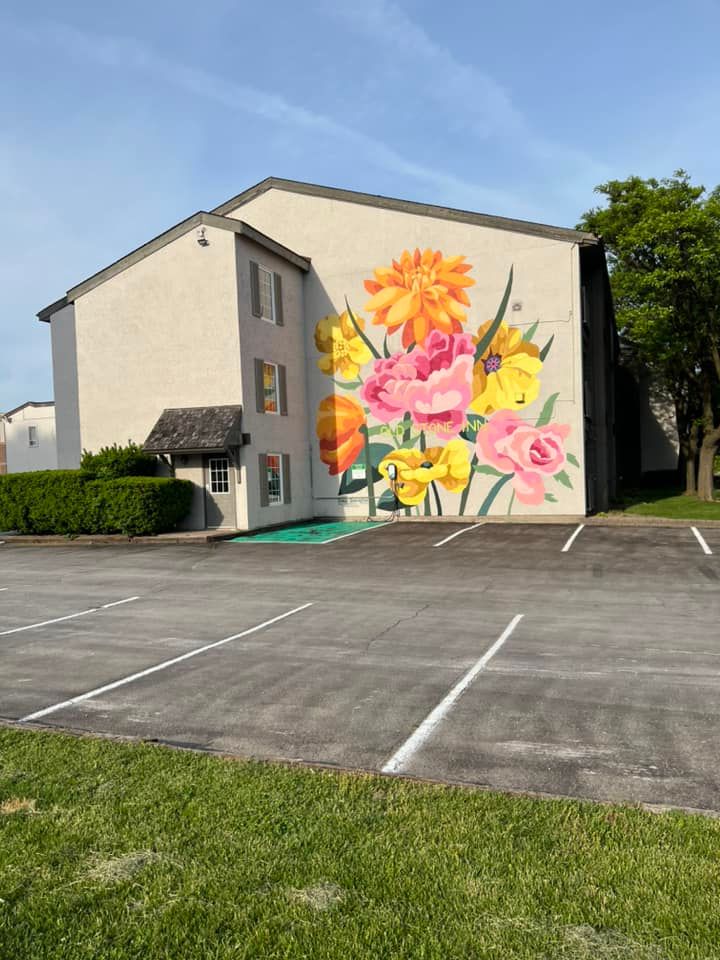 Lifestyle
You may be interested in these jobs
Found in: Talent CA - 6 days ago

---

MCA

Salaberry-de-Valleyfield, Canada

Part time

L'ENTREPRISE · MCA est une société canadienne de marchandisage de premier plan. MCA offre ses services aux Détaillants et aux Entreprises de Biens de Consommation Emballés à travers le Canada. Nous offrons des services de Marchandisage, de Vente, de Collecte de Prix, d'Audit de ...

Found in: Talent CA - 4 days ago

---

Job Description · Experience · No previous experience required · Key Responsibilities Upholds and complies with company procedures, standards and policies in all situations · Greets customers in a polite and friendly manner · Demonstrates superior customer service in accord ...

Found in: Talent CA - 3 days ago

---

City of St. Albert

St. Albert, Canada

Permanent Full time

Requisition #: 23/110 Job #: J0523-1282 Job Type: Permanent Full Time Job Category: Fire and Emergency Services Positions: 1 Salary/Wage: 126,292.17 - 149,745.19/Year Department: Emergency Services Location: 100 Giroux Road Cultivate your Career · The City of St. Albert ...