Do you have a chronic cough?
 Chronic cough is a common condition that affects approximately 10% of the general population worldwide.
Chronic cough can be a very annoying and disruptive condition. Doctors define it as a cough that lasts for at least 8 weeks. A variety of factors can cause chronic cough, including:
Postnasal drip
Asthma
Chronic obstructive pulmonary disease (COPD)
Acid reflux (GERD)
Infections such as pneumonia or bronchitis
Certain medications, including ACE inhibitors
Environmental irritants, such as pollution or allergens
Non-cancerous lung tumours
Treatment for chronic cough depends on the underlying cause. For example, if the cough is because of asthma, treatment may involve the use of inhaled medications. If it is because of acid reflux, treatment may involve the use of antacids or other medications to reduce stomach acid. It is important to see a doctor to determine the cause of the chronic cough and get an appropriate professional opinion before starting a new exercise program.
There are several things that seniors can do to protect themselves from chronic cough:
Avoid irritants: Seniors should try to avoid exposure to things that can irritate the airways, such as cigarette smoke, pollution, and strong chemical odours.
Stay hydrated: Drinking plenty of fluids can help to thin mucus and make it easier to cough up.
Use a humidifier: Dry air can irritate the airways and make the cough worse. Using a humidifier can help to add moisture to the air and soothe the throat.
Get vaccinated: Seniors should make sure they are up to date on their vaccines, including the flu vaccine and the pneumonia vaccine.
Practice good hygiene: Seniors should wash their hands frequently to help prevent the spread of infections that can cause cough.
See a doctor: If a senior is experiencing a chronic cough, it is important to see a doctor to determine the cause and get treatment.
Quit smoking: If you are a smoker, quitting smoking is the most important thing you can do to protect your respiratory health.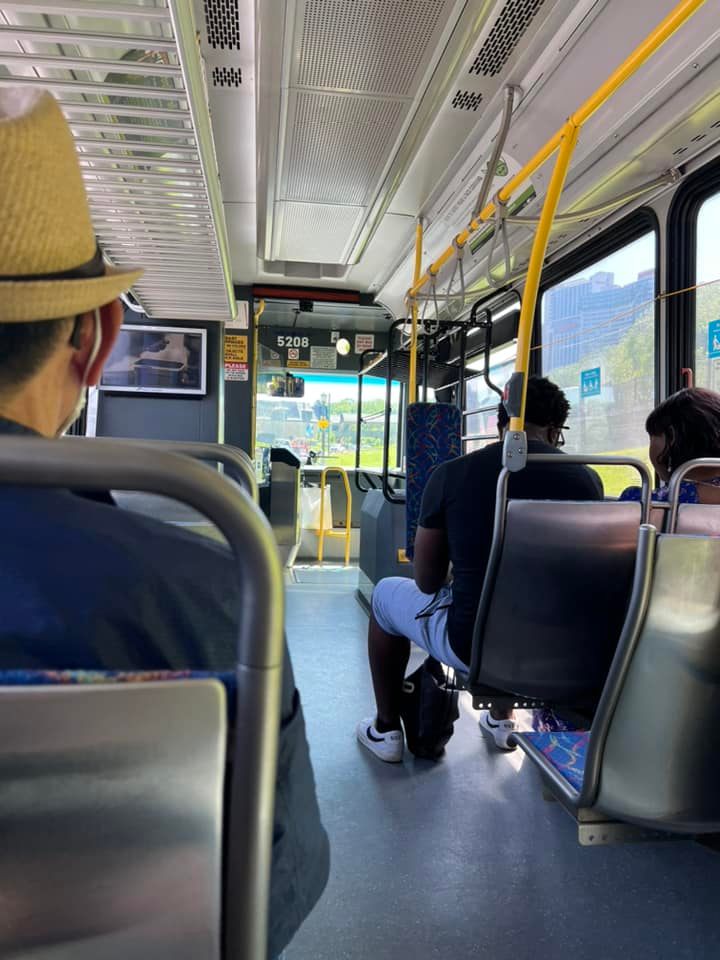 Life Lessons
You may be interested in these jobs
---

Deere & Company

Nipawin, SK, Canada

Territory Manager - Agriculture Sales - Nipawin in Nipawin at Brandt · Our Nipawin, SK branch is looking for an exceptional individual to join our sales department as a Territory Manager for our Agr ...

---

2218156 ALBERTA LTD

Calgary, Canada

Education: · Secondary (high) school graduation certificate Experience: 1 to less than 7 months Work site environment Outdoors Underground At heights Confined spaces Dangerous Dusty Cold/refrigerated ...

---

Eastern Health

St. John's, Canada

Job Summary Registered Nurses coordinate and participate in the delivery of holistic and supportive care to patients/clients/residents by assessing, developing, implementing and evaluating the plan o ...