1 year ago · 1 min. reading time · visibility ~100 ·
DR. HOOK: Cover to Cover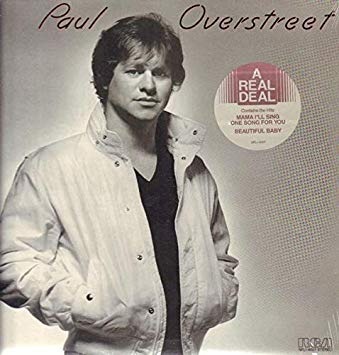 Paul Overstreet (born March 17, 1955) is an American country music singer and songwriter. He recorded 10 studio albums between 1982 and 2005, and charted 16 singles on the Billboard country charts, including two Number 1 hits. He has also written singles for several other country acts, including Number 1 hits for Randy Travis, Blake Shelton, and Keith Whitley, as well as hits for The Judds, Kenny Chesney, and Dr. Hook.
During his songwriting career, primarily in the Country genre, Paul has written or co-written 27 Top Ten songs. During this time, he has won two Grammy Awards and also won ACM and CMA Song of the Year Awards (1987 and 1988). He was named the BMI Songwriter of the Year five straight years, from 1987 to 1991, an achievement on music row that has not been achieved before or since.
Paul was first signed as a singer in 1982. His debut single, "Beautiful Baby", peaked at Number 76 on the country charts that year, and was the first single from his self-titled debut album. Other notable songs from that same album were "Mama, I'll Sing One Song for You" and "Feels Good", both later recorded by Dr. Hook.
He also wrote the following Dr. Hook songs: "Chained to Your Memory"; with Shel Silverstein, "I Need to Fall in Love Again" and "Beware of Lovers"; with Even Stevens, "Before the Tears"; and with Dennis Locorriere "I Can't Say No to Her."
Here's Paul singing "Feels Good", which he also wrote:
Dennis Locorriere was one of the two lead singers, (Ray Sawyer being the other), of the band, Dr. Hook. Dr. Hook had ten years of regular chart hits in the United States, where their music was played on top-40, easy listening, and country music outlets, and throughout the English-speaking world including the UK, Canada and South Africa.
Dr. Hook recorded a cover of "Feels Good" on their final album, The Rest of Dr. Hook, 1984.
Here's Dennis on lead:
(The information used in this post is from Wikipedia.)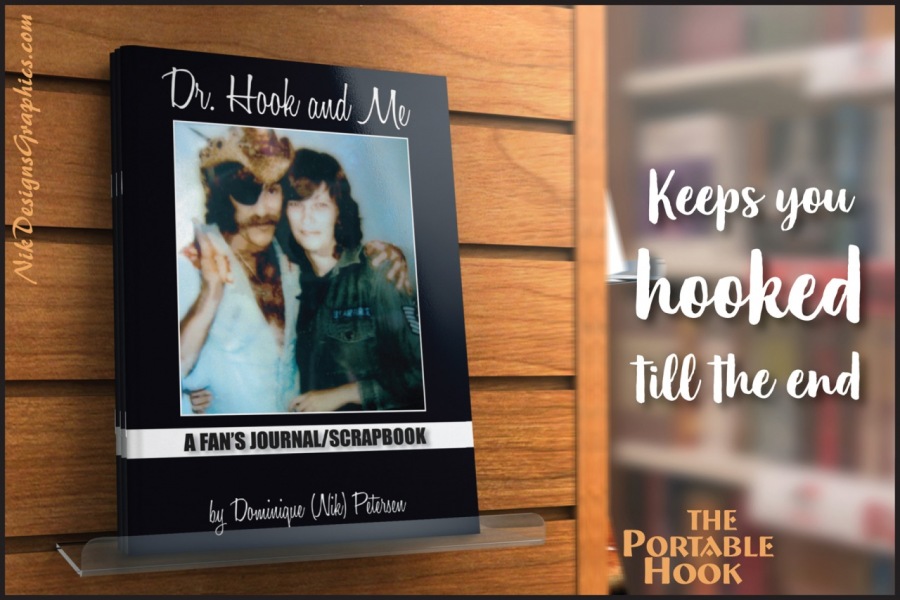 Want more Dr. Hook?
Check out my books at the website:
You have no groups that fit your search