Fear of Retirement
The following is from a survey of over 1,000 Americans by Zety (an online Career site)
Conclusion
Fear of retirement is real. For many people, it trumps even the fear of death or illness. And like other fears and anxieties, much of it is driven by uncertainty.
Our research has revealed that far too many people don't know how much they'll be able to receive in retirement. Others have no arrangements at all in place.
Here's a reminder of our key findings:
•        When people are frightened of retirement it's a fear worse than death for 40% and worse than poor health for 47%.
•        Younger people are more frightened of retirement than their elders.
•        25% of people say they won't claim Social Security. 53% have no access to other pension plans and 20% say they have nothing at all for retirement.
•        According to their current financial arrangements, most people will struggle to maintain their standard of living in retirement.
There's a ticking time bomb of future struggling seniors waiting. And their numbers are set to explode too. There were 54 million Americans aged 65 and older in the 2019 census. By 2040 that'll hit 80 million.
Our advice is to confront your fears and start making plans for retirement, even if you're skeptical about being able to stop working. There is plenty of help available for all sorts of circumstances.
A Google search on retirement planning will reveal a wealth of information. And if you're having trouble cutting through the noise, take a look at the link below to a useful leaflet produced by the Department of Labor.
Retirement can be frightening, there's no shame in feeling daunted by it. But it's not just going to go away if you ignore it. Start taking steps, however small, to get your golden years in order.
And as promised, here's the link to the DOL's very useful Top Ten Ways to Prepare for Retirement.(This is a PDF file)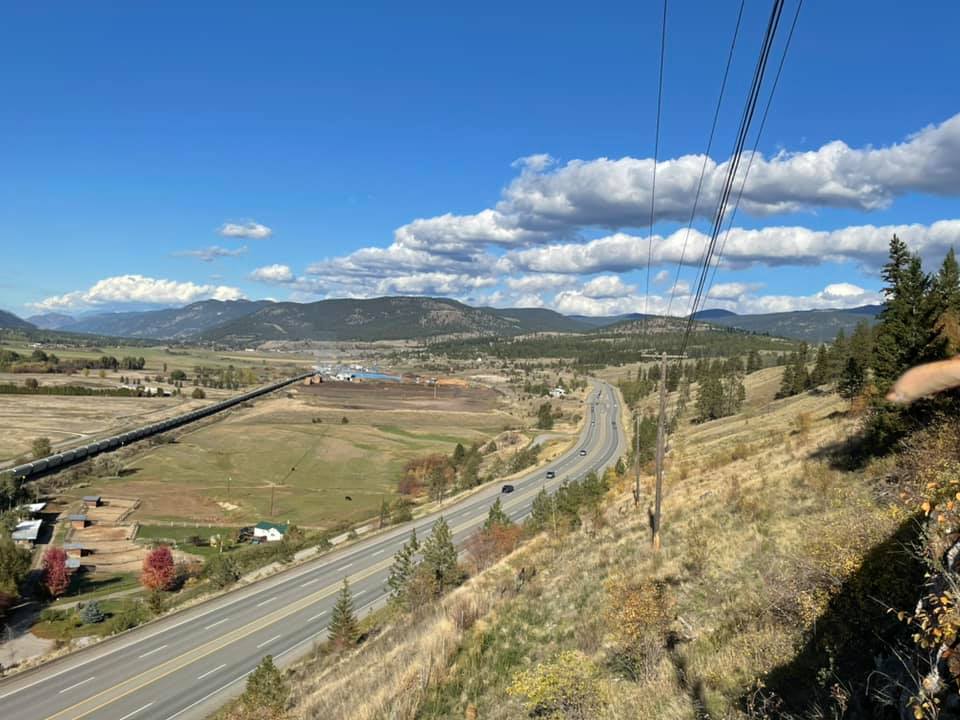 You may be interested in these jobs
Found in: Jooble CA - 4 days ago

---

Oxford Learning

Toronto, ON, Canada

Full time

Job Summary Oxford Learning Centre Meadowvale is looking for committed, reliable and enthusiastic individuals who enjoy working with students in Grades 1-8. Our Elementary Core Programs offer individual support to students looking to improve their academic skills and study habits ...

Found in: Talent CA± - 4 days ago

---

Hypnotic Bong and Vape 420

Edmonton, Canada

Employer Hypnotic Bong and Vape Languages English Education Secondary (high) school graduation certificate Work setting Vape shop Tasks Assign sales workers to duties Hire and train or arrange for training of staff Authorize return of merchandise Establish work schedules Organize ...

Found in: Jooble CA - 3 days ago

---

Billy

Montréal, QC, Canada

Temporary

RESPONSABILITÉSGestion administrative du bureau · - Prendre en charge la réception, la gestion du courrier et l'accueil téléphonique; · Gérer les rendez-vous et l'agenda · - Numérisation de documents (payables du bureau) · Facuration des clients et tenir à jours les comptes clien ...