5 years ago · 3 min. reading time · visibility 0 ·
Finding the middle ground or: Why I chose to eliminate extremism from my life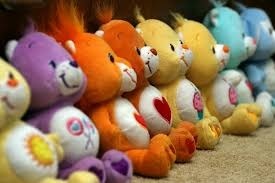 Just recently a posting appeared here with a powerful photograph of a wolf pack. The putative point of the article which followed was, to my understanding:  a rogue wolf pack is roaming the lands of beBee picking upon poor innocents and raining abuse upon the gentle country folk of beBee land.
The commentary trail, which has become quite long and interesting, features many more chiming in about niceness, politesse, gentleness, and abolishing the extremes of trolls and bullies.
What I have found absent throughout however is any mention of finding the middle ground.
Let's suppose for a moment that this site becomes nothing more than a giant global hugfest. Sugary and saccharine where never a discouraging word is heard (to quote the old song, lest I be accused of plagiarism!). 

 A pack of care bears roaming the bucolic fields of beBee has as little appeal to me as the alternative.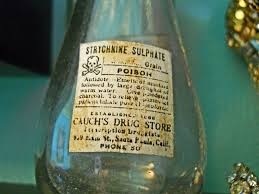 Then, of course, there is the strychnine alternative - bitterness and venom spew forth in a frothy flood of outrage responding to alternative perspectives and personal affronts -  real or imagined. Both extremes will kill you. One perhaps more rapidly than the other but neither is a desirable alternative.
Then there is at least one more alternative wherein the good people of beBee land adapt to the reality of allowing the loudest voices and tender folk to take precedence. Where we are legislated by site management to make declarative statements that when we post something it is solely our opinion and not meant to represent the views of either the legislative, judicial or administrative functionaries who represent the people of beBeemerica. We then end up in the unenviable position of blithely and submissively surrendering the wonder that currently exists where we can engage in real conversation - MOST OF THE TIME! I don't want to be a simple follower and be confronted with this view every time I log on.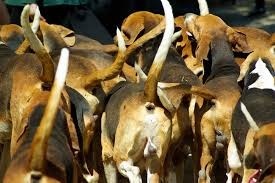 I am a proud Canadian. For years, in fact right up until a few years ago when 10 years of an authoritarian Conservative government robbed us of the distinction, we were known as a nation of peacekeepers. Whether in the Balkans or Rwanda or many other hot spots, the U.N. blue berets in combination with the Canadian flag were a welcome site to those suffering. 
Now, clearly, the travails of beBeemerica don't compare even slightly to those real tragedies (although some of the commentary and the attendant screeching would suggest otherwise) we Canucks try always to find the middle ground. Some suggest this makes us wishy-washy. Others will say we need to take a stand and be more forceful. Sometimes governments have been known to attempt to join the willy-wagging of global conflict response but when our ability to respond and assist consists of sending a fleet of Royal Canadian Canoes and Rowboats to support the attack, we often fall short. To the history-sensitive among readers - the RCN and RCAF and Army have a proud history especially in WWI and WWII when our men and women punched way above our weight and paid mightily for it. 
Perhaps it was those sacrifices that inspired our desire to keep the peace. Former Prime Minister Lester B. Pearson won the Nobel Prize for Peace and his approach imbued our society with this desire for many decades.
So here's my proposal, which I have stated on numerous occasions on this site: if we adopt a posture of mutual respect we can continue to enjoy the divergent opinion which is both the blood and fibre of this community. That's all it takes. An absence of personal attack. A determination not to seek refuge in legal protections such as claiming our opinion is our own. A commitment to be polite and, finally, to behave in the manner our mothers taught us.
That's the middle ground. That's why I believe extremism of any kind is barren.
I love the international flavour of this community. It is so much richer than the North-American-centric atmosphere of LI and FB. I delight in hearing of the varying opinions of people from down under, from Asia, from all over Europe, from South America and the American South. It is brilliantly diverse and engaging.
Peace out brothers and sisters. Between the hardness of granite and the softness of cedar there is fertile ground for all.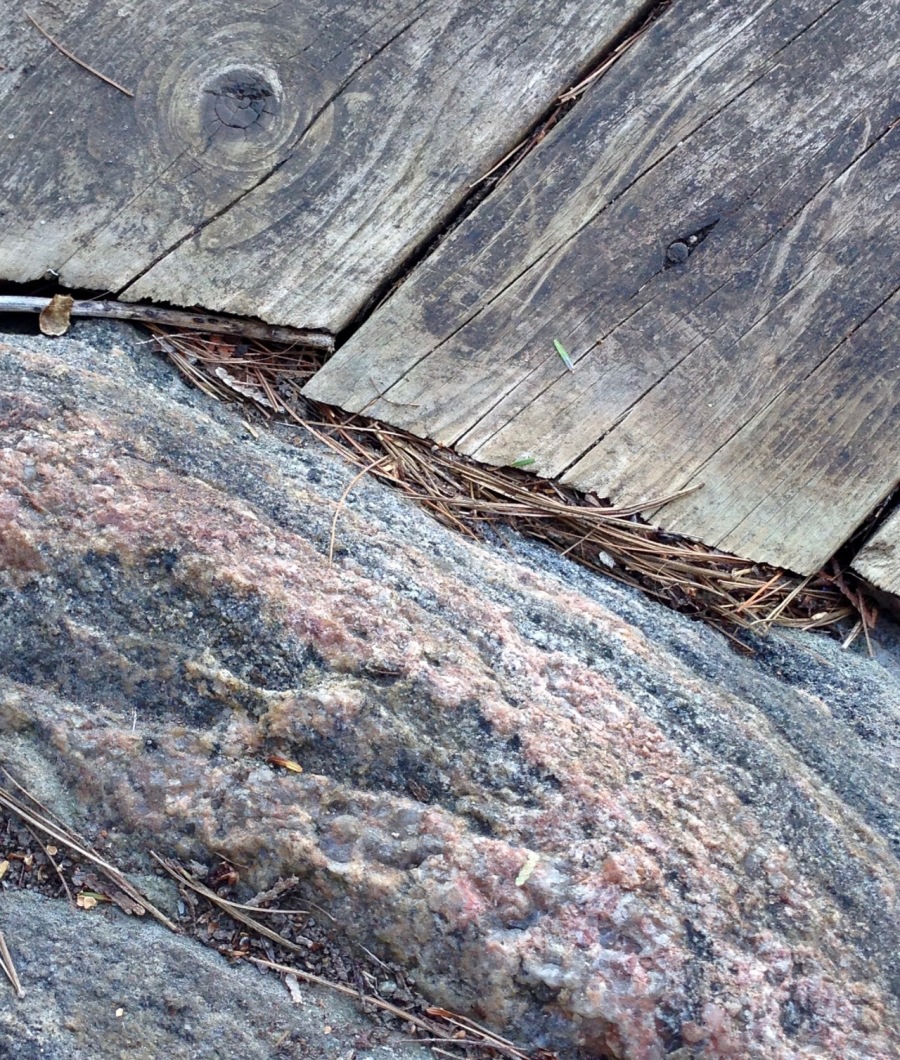 N.B. This is my opinion - like, whose else would it be but just in case you were confused.
All photos sourced from Google Advanced Image except for granite/cedar which I sourced from my camera.
Copyright Don Kerr Writes 2016
"""""
You have no groups that fit your search