For Everyone On The Far Side Of My Apathy Ratio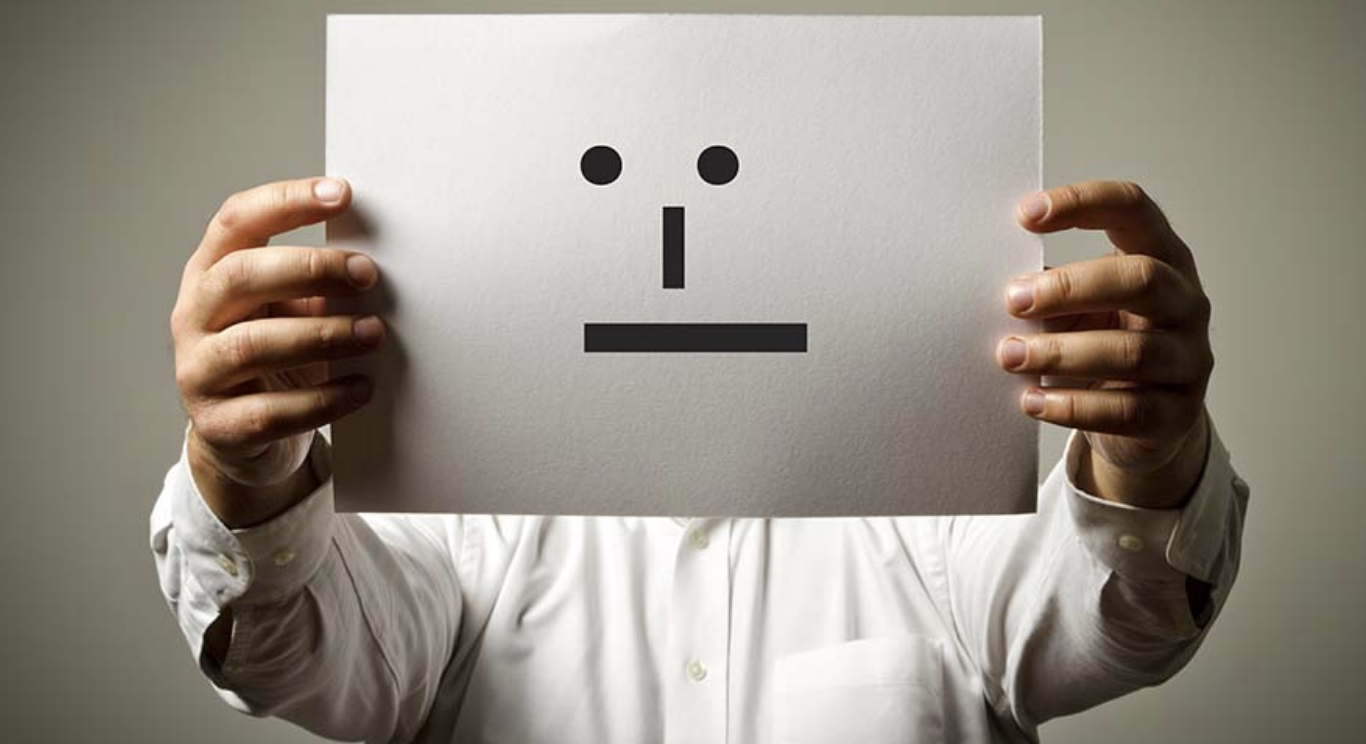 This is a post I wrote about 6 years ago. What's really odd about it is that you can read it like I wrote it yesterday, and all the truth in it would still be true. Go ahead. See for yourself.
The opinions expressed in this post are exactly that, and all based on my own experiences in social media and the other place called the real world.
A while back, I took down my Facebook account. I wrote a post about it, citing my reasons at the time, the foremost among them was the incredible proliferation of bullshit by people I didn't really know and their creepy friends. I had about 2200 "friends' the vast majority of whom requested me to friend them.
One day, with nothing better to do, I did a rough count of the actual number of those people with whom I was interacting. That number was just over 100 people, many of whom I knew personally from my 3-D life. Then I looked at the number of people and companies who had snuck in there, who were posting crap and that I had no interest in and that added up to another hundred or so.
So then I asked myself; what about the other 2000?
At the time, I didn't think to attribute any sort of quality to them. But the question remained. I mean, how could I have accumulated 2200 friends on the world's biggest social media site and never actually hear from about 90% of them? But this morning, when I was thinking about what I wanted to write about today, the thought occurred to me, that it could very well be that these people, the ones I never hear from, are nothing more than apathetic.
It's The Same On LinkedIn
Because I blog a lot and have developed channels of distribution beyond the hopelessly cluttered, notification challenged confines of LinkedIn Pulse, I get at least 4 link requests a day.
My connections have grown from about 300 when I started blogging here to around 3000. Since I have never been big on quantity v quality that's actually quite a lot for me.
But what I have dubbed the "Apathy Ratio" is still about the same as it is on Facebook. Around 90% give or take.
So I am starting to see a trend here.
Is Social Media Really Bullshit?
Social Media. Two words. One of them is social. Yet the vast majority of the people I am allegedly connected to are nowhere to be seen or heard from. Very unsociable to be sure. So the question then becomes, what the hell are you doing here? Or are you here at all? And if you're not here at all, meaning if you don't really have any presence besides your half baked profile and a list of connections, do you really count?
Does this make LinkedIn's powerful boast that that they have more that 300 million active members and Facebook's even more grandiose boast of a nearly 1 billion+ nothing but bullshit?
Apathy & Bullshit…The New Online Dynamic Duo.
I do have a certain amount of sympathy for all the apathetic people out there. For many, participating in on sites like Facebook and LinkedIn is really a lot of work. And it's not for the feint of heart.There are bullies and trolls and assholes everywhere just waiting to rip you a new one. There is the potential for embarrassment from not being seen as interesting enough. Or articulate enough. Of whatever enough.
But the fact that you're here, even if you're not here, makes you a stat that the owners of these sites can market. And they do. And this really does create the impression that these sites are happening places, when in fact they could be nothing more than a bunch of rather small networks of people who are active and have found each other. They are merely part of the 10% side of the Apathy Ratio.
What Can We Do About Apathy In Social Media?
I'm not sure there is much that will work to drag the huge numbers of apathetic people out of their comas.So in my opinion, all you can do is nurture and support your own networks. Because at the end of the day that's really all we have here. And don't feel bad about deep sixing anyone who you are linked to but have never heard from in any way shape or form.
In a way it's kind of like life, where you can count yourself lucky to have a handful of good friends. I count myself lucky both here, with a small group of talented active compadres,  and on Facebook too (down to 200 'friends' all of whom I actually know in one way or another).
Needless to say my Apathy Ratio has definitely improved.

You may be interested in these jobs
Found in: Jooble CA - 2 days ago

---

Tap & Barrel Shipyards Ltd.

North Vancouver, BC, Canada

Full time

Overview · Languages · English · Education · No degree, certificate or diploma · Experience · 1 year to less than 2 years · Work setting · Restaurant · Responsibilities Tasks · Prepare and cook complete meals or individual dishes and foods · Prepare dishes for customers ...

Found in: Talent CA - 2 days ago

---

Accor

Ottawa, Canada

Temporary

JOB DESCRIPTION Doorperson/Valet (Temporary Full-Time) · Located in the heart of Canada's capital next door to the Parliament Buildings, the landmark Fairmont Chateau Laurier hotel in Ottawa is looking to fill a role of Doorperson/Valet. · What is in it for you: · Wonderful c ...

Found in: Talent CA - 2 days ago

---

What we offer · : Ross offers competitive salaries and comprehensive health plans, as well as severalperks to help you perform at your best. Some of these perks include flexible hours, generous paid time off,fitness/wellness allowance, employee share ownership program, developme ...