4 months ago · 1 min. reading time · visibility ~10 ·
For the Love of Pets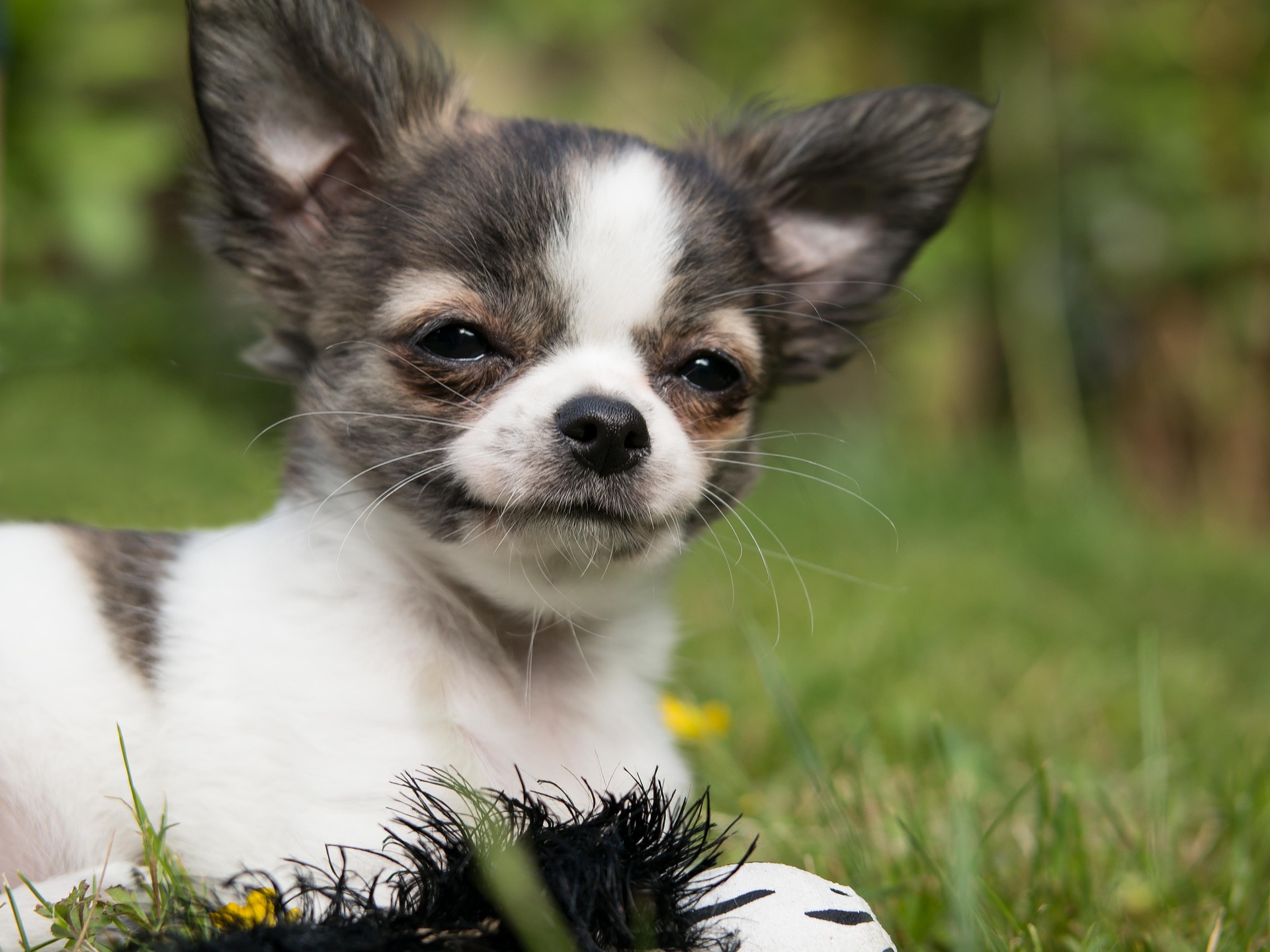 I love animals. There probably isn't a single non-human creature on this earth that I couldn't love. I've had dogs, cats, prairie dogs, parrots and even rodents as pets. 
When I was a little girl, I had a pet spider outside my bedroom window. Well, it wasn't really a pet, but my parents didn't notice it, so I enjoyed watching it all summer long as it captured flies and lived its spider life. 
I guess that's what got me interested in becoming a vet tech. I liked the idea of being able to handle all different kinds of animals and being able to help them in some way.
Most pets are nervous when they come into the veterinary clinic. I think some of the most complicated animals to handle in the vet's office are the large Macaws and Cockatoos. They are beautiful to look at, but they are very strong and can do a lot of damage with their beaks.
Typically, we wrap them in towels to keep them from flapping. The vet tech holds the bird while the vet checks its vitals, wings, beak and toenails. Beaks and toenails have to be honed with a Dremel and the flight feathers clipped on each wing so the bird doesn't fly off if it gets outside.
Trust me when I tell you it's not a job for the faint of heart. Some birds are so nasty, we have to sedate them in order to provide the necessary care. There are some birds that even the most experienced veterinarians won't touch because they are so wild.
Parrots are really amusing just the same, however. One time, after a particularly stressful veterinary visit, we put the parrot back into his crate. Once we closed the crate, he said "Oh my Goodness!" We had to laugh.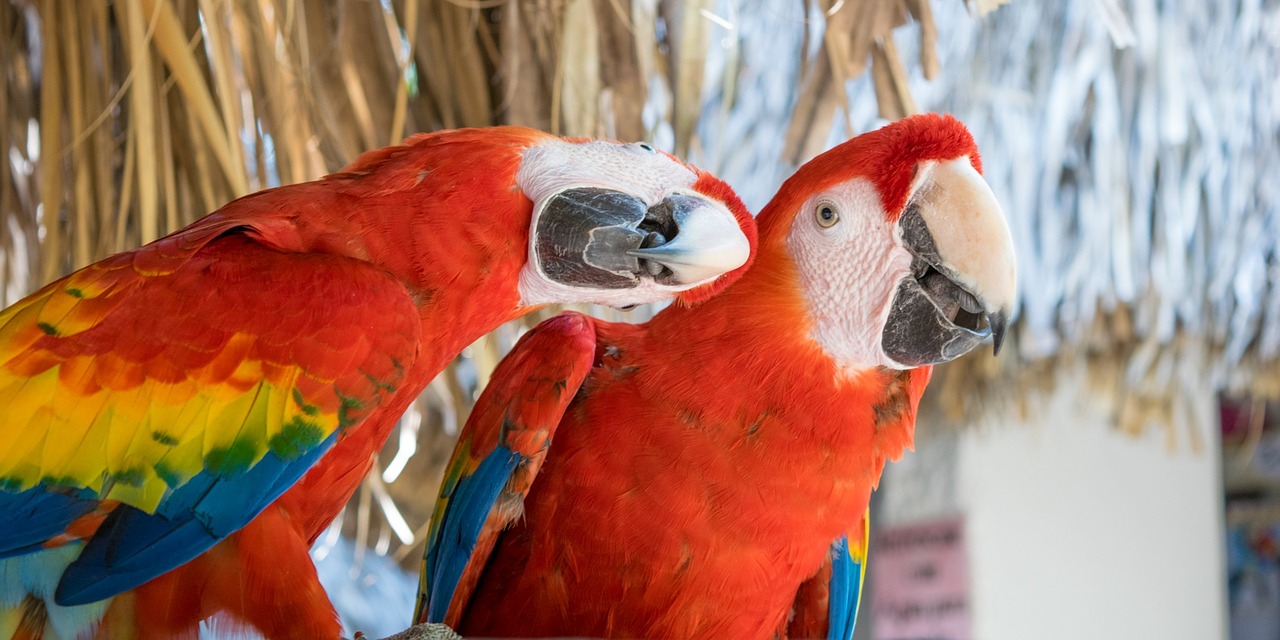 I have to say, however, I think plain old dogs and cats are the best. There are many different breeds to choose from, but I always find the most adorable pets to be those with no pedigree. I've got two old ordinary dogs that give me great comfort and joy. They ask for so little and give so much in return. 
A well-behaved pet can provide great stress relief, company and give you a sense of purpose. A lonely or difficult life is much less so in the presence of an adored animal. 
A dog can get you out for exercise and make you laugh. A parrot will keep you laughing and force you to find ways to keep it entertained. A cat will make you laugh and demand very little of you. Reptiles, rabbits and rodents all have their charm, too. To know one is to love one.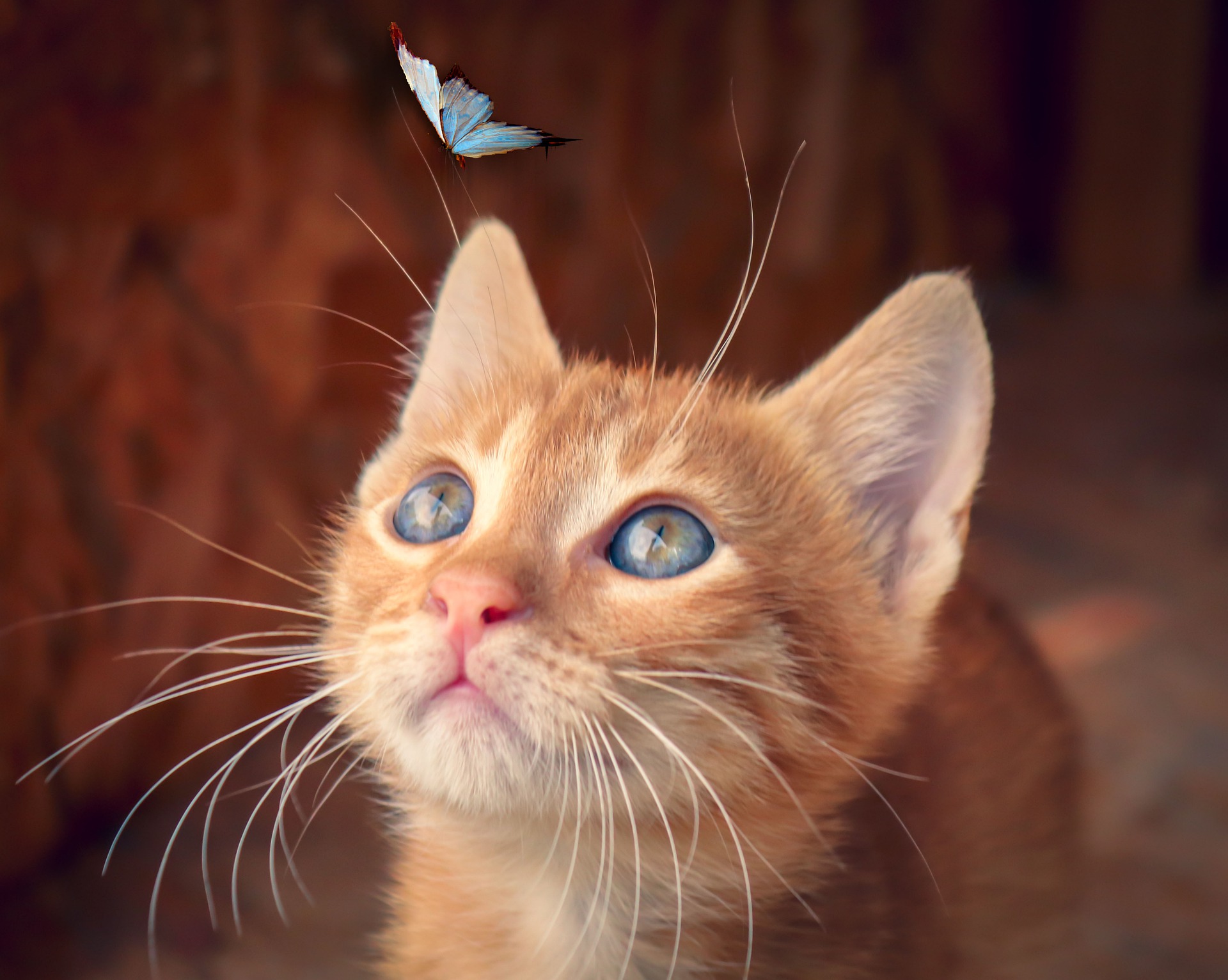 If you don't have a pet, but think you might like one, do your research into what pet fits your lifestyle and personality. Even among dogs and cats, there are certain breeds that will be more work than others. Make sure you're up for the task, because an awful lot end up in shelters because the owner under estimated the commitment involved in having them.
You have no groups that fit your search