Foundation for a Path Forward
I recently went to an anti-racism workshop and met with the organizer Yusuf Siraj. After the meeting, he sent me some information about his organization that I thought I would share. They are doing some great things and should be supported.  If you want to learn more, go to the Foundation for a Path Forward at www.foundationforapathforward.org. or at their new website: https://www.foundation4ward.org/ 
We hope this email finds you well! My colleague Tariq Tyab and I wanted to take this opportunity to share more information about our national nonprofit organization with you. 
Foundation for a Path Forward is the first and only Official Faith Community Convener for anti-racism initiatives in British Columbia, working in partnership with Resilience B.C. under the Office of the Attorney General. Our organization and programs are supported by the Lieutenant Governor of British Columbia, and we offer a multi-faceted, province-wide approach to identifying and challenging racism by connecting communities with information, support, and the training they need to respond to, and prevent future incidents of, racism and hate. 
Focus Areas:
Anti-racism
Education and Job Support 
Truth and Reconciliation
Climate Justice
Public
SafetyGender
Equality
Youth Empowerment
Mental Health
Social
Technological Innovations
Refugee Support Impact
Since 2020, we have impacted 850,000+ people, online and offline, formed over 200+ organizational relationships, and opened an office in Toronto to take the same Silo-Busting, an evidence-based approach pioneered in B.C. across the country. In 2023, we became a fully national organization, with offices opening in Alberta and New Brunswick. 
Previous Events
Funded by the Government of Canada, Ministry of Canadian Heritage, and Province of B.C.
Partnership with all levels of government, law enforcement, faith organizations, and community leaders.
Events reaching an average of 60,0000-100,000+ viewers across social media.
Events include Harvest Hate Hackathon, World Environment Day, Stop Asian Hate, International Day for Remembrance and Action on Islamophobia, Transnational Forum on White Supremacist Terrorism, International Youth Day, National Forum Supporting Legislation to Combat Online Hate, National Indigenous Peoples Day, World Refugee Day B.C.
Anti-Racism Roadshow
Bring together stakeholders from First Nations, faith, and BIPOC communities, Anti-Racism Networks, all levels of government, businesses, and members of the public across B.C. for the Great B.C. Anti-Racism Roadshow.
Create safe spaces in cafes and other public spaces for people from diverse backgrounds to meet one another on a human level.
The Institute for Social Policy and Understanding in America has shown that personal engagement with new immigrants, religious minority groups, and refugee groups directly leads to a reduction in negative views and discrimination towards those groups.
Coding in Colour
Rooted in Cultural Knowledge, Coding in Colour is a free, IBPOC (Indigenous, Black, People of Colour) instructor-led bootcamp that empowers IBPOC youth and women by future-proofing their skills.
Students graduate as full-stack developers, ready to code for Web 3.0, from a credentialed curriculum with supplemental mentorship, training, and job opportunities through Coding in Colour.
Our final module, the innovative Web 3.0 Building Blocks course, prepares students for the future of Web 3.0, including Blockchain, Crypto, De-Fi, DAOs, NFTs, and more! 
Since launching in 2022, we've had 60+ equity-deserving community members join our Coding in Colour programs.
With over 100 people signing up for 2023 cohorts. 
Professional Development & Interfaith Community Safety and Security Committee
Provide Professional Development courses for law enforcement, social services, government, and companies on anti-racism, Islam 101, and cultural competence.
Partner with law enforcement, Jewish Federation, BC Muslim Association, Islam Unravelled, SALAM Project, and others to provide: 
Best Safety Practices for Faith Communities
Women's, Safety Training, Communication and Coordination of Threats and Attacks
 Active Shooter Training, Houses of Worship Security Surveys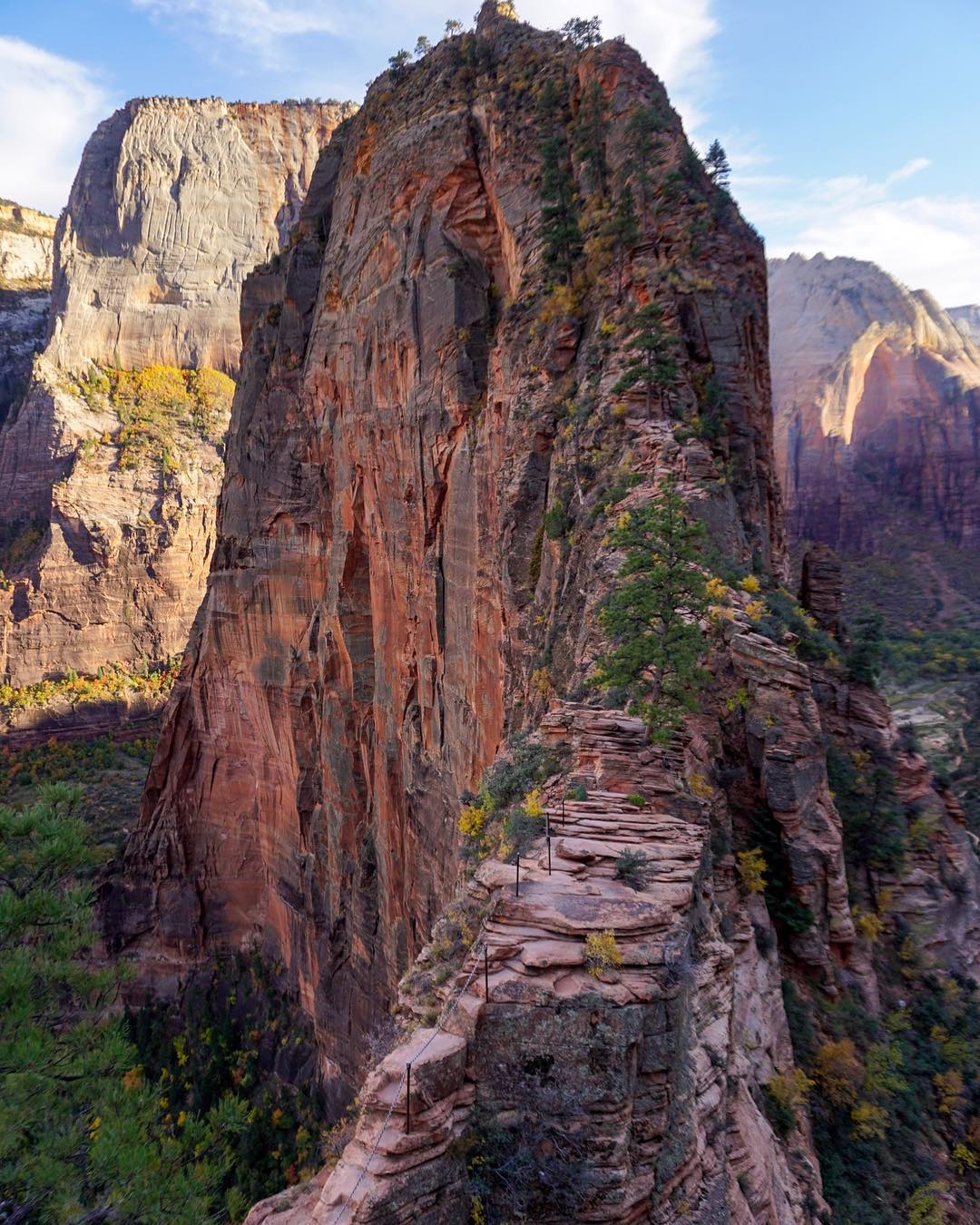 Life Lessons
You may be interested in these jobs
---

Trail Appliances Ltd

Vancouver, BC, Canada

With a focus on driving sales growth, the Retail Sales Manager is responsible for the leadership and direction of the team with a focus on increasing market share through a customer-centric approach. ...

---

CenturyGroup

Delta, BC, Canada

Full time

Browns is an organization where we value the local community and are constantly seeking ways to connect to them. Our goal is to create a warm, welcoming, and social environment for the locals in our n ...

---

Uber Eats

Saint-Emile-de-Suffolk, Canada

TEMPORARY

Deliver with Uber. Earn on your schedule. · Work on your schedule. Deliver for a few hours in the mornings, every night, or just on weekends; it's up to you. · Earn Good Money. You'll earn by bringing ...