4 years ago · 2 min. reading time · visibility ~10 ·
Freaky Friday Wall To Wall Stuff To Do.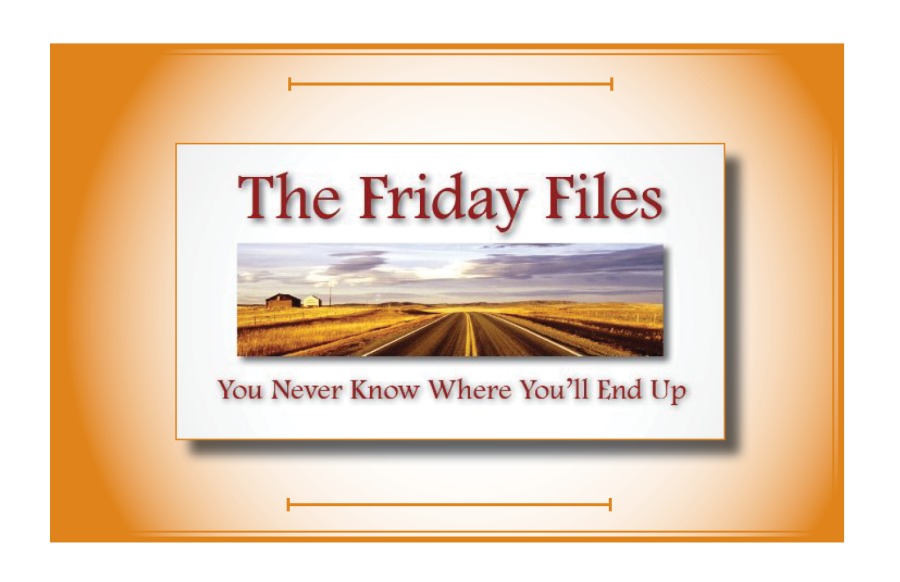 Normally I post a regular Friday Files here. And I guess this is it. But it won't be anything special because we got up headed out at 9:30 this morning and just got back a few minutes ago. 

So here's what we did:
• Went to visit our new MD Management financial advisor, Jeff. Two hours, nice guy, very good with numbers. Our future is in great hands.
• Drove over to Beatties and (my wife) Heather picked up some new wheels for her office chair so she can get rid of the ugly plastic pad that screwing up the aesthtic of her office. (She was envying my wheels for a couple of weeks. Also dropped off my business card art for printing there.
• Drove down to Fonthill to the Quilting Bee where Heather picked up a pattern for come crafty thing she wants to do. Also debated over material for the kitchen curtains (Roman blinds really). They have lots of beautiful stuff there.
• Drive back through Fonthill and stopped so I could take some pics of the snow on the trees, which looked pretty amazing.
• Drove down to the Pen Centre and wandered around looking for a new shoulder bag for me. Found a cool ballistic nylon one in the Bay by some dude named Derek Alexander. (I honestly believe that most of these names are dreamed up by people like me).
• Had lunch in the food court. I had some noodles, sweet and sour pork and beef with peppers and onions. Heather had a Thai pineapple and chicken salad concoction.
• Drove down to Stella's (there actually is a Stella and she's great) and paid for our gas fireplace. A Napoleon 35,000 BTU unit that's really quiet, has a remote control and will heat up with basement family room perfectly.
• Stopped down at Lock
#1
and watched the Algoma Harvester, pretty much the longest boat I have ever seen, coming through the lock and into the Canal. Also made a new friend, who was obviously separated from his crew because they came searching for him and he took off like a bat/goose out of hell to catch up with them.
• Went to the local plaza got some groceries at Metro and Heather picked up some meds at Shoppers, then headed home.
Somehow that managed to take us all day. But we did everything we had on our list and more.
So I'm saving the longer post I was planning for today till maybe Sunday. But I have to warn you. The weather is warming up here like crazy and we may just head out again for another day trip.
Hope you all have a great weekend.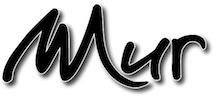 """