5 years ago · 1 min. reading time · visibility 0 ·
Giving thanks in the home stretch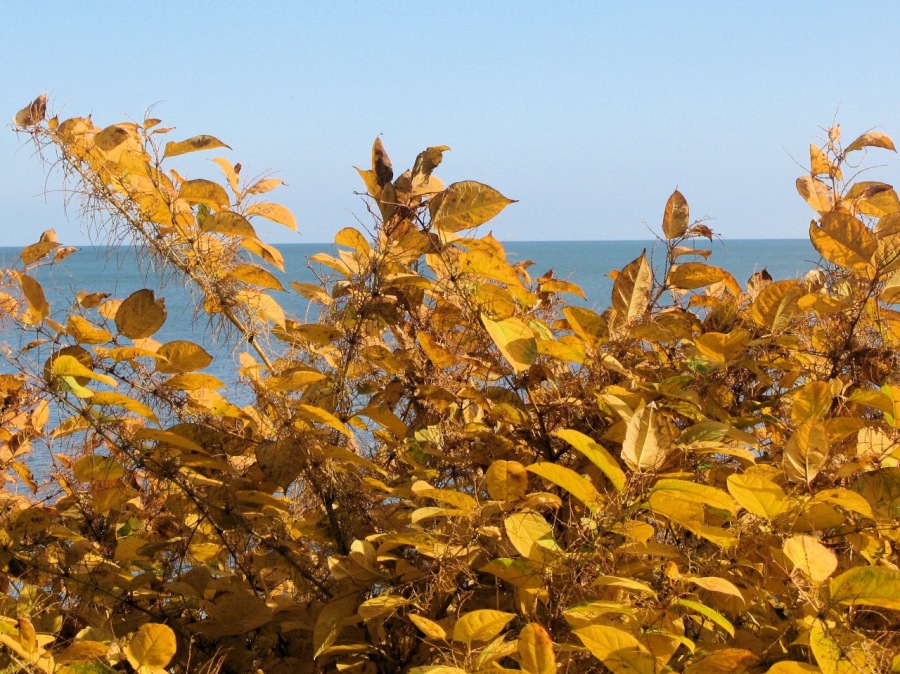 This being Thanksgiving weekend in Canada, I am thankful for the 65 backers who support my Kickstarter campaign.
As of this moment (October 9, 2016) because of these wonderful people we have attained funding of $4,391.00 representing approximately 66% of our $6,500.00 target. The campaign ends on October 13 so whether we make it or not remains to be seen. We need a big push that is for certain. Once again, here's the link and thanks for considering supporting us. https://www.kickstarter.com/projects/ridingshotgun/don-kerrs-book-about-cancer-family-and-support
Regardless, before the site gets shut down I must make sure that the following people understand the depth of our gratitude and thanks. Some of you have been with us from the beginning in late October 2011. Others, I have only just met. What you all have in common though is an expressed belief that this project could make a difference in the lives of partners caring for partners.
Very many thanks. Regardless of the outcome of the campaign and if I find a way to publish the book at some point (hopefully this fall!) I will try to recognize what you have done and what you have meant to us.
In no particular order we thank:
Mahdi Alfardan
Paul Dutton
David 'Homer' Holmes
Jennifer Rush
Maria Jesus Del Carmen Reyes
Lara
Terry Jackson
Fred Leber
Amy Kovitz
John NIshida
Jeff Weaver
Anne Day
Imants 'Dad' Saksons
Kevin Pashuk
Catherine Brunelle
Stephen Smith
Tony Bridger
Mary Kemick
Hazel MacTavish
Alexandra (BFF) Pittortou
Mariele Jetzt
Kara Botelho
Peter Donato
Steffi Black
Rosemary Sexton
Rachel Pinnington
Tara Robinson
Muna Lallas
Bobby Sanders
Gord
Jack & Linda Moffatt
Pascal 'Craic' Derrien
Christy Lawson
Nancy Beattie
Randy Keho
Carson 'Mazinaw' Herrick
Pamela Williams
Carla Valesi
Elizabeth Robinson - my big sister
Gert
Veronica
Dana Harrison
Eric Murphy
Marla Chow
Leigh Pritchard
Lisa Gallagher
Aurorasa Sima
Roger Clarkson
Fish out of Water Design
Cindy Leber & Lloyd Lamoreux
Geordie Tennant
Myles Robinson
Riverstone Branding
Sophie Howe
Paul Gallagher
Tracey Sloga
Alexandra 'Vitamin G' Ginty
Wendy Brown
Laura Mikolaitis
Rick & Barb Purdy
Jason Giberson
Sarah
Paolo 'Paisano' Traverso
Victoria Woisin
Carolina Migliaccio
"
You have no groups that fit your search