5 years ago · 1 min. reading time · visibility 0 ·
Grinding it out and being embraced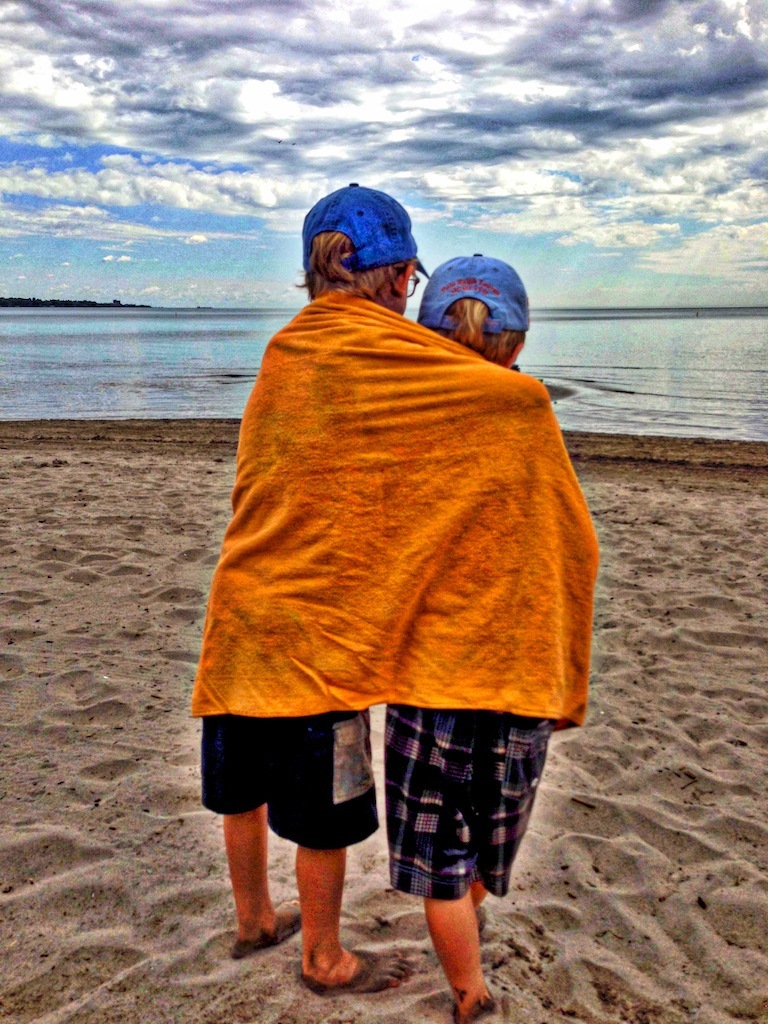 The following is an update I posted on Kickstarter today:
This Kickstarter experience is new to me. I came into it with enthusiasm and frankly few expectations. I just didn't know what kind of reaction we'd get to this initiative. Now, with 16 days left in our campaign to raise $6,500 here's what I have learned: my network rocks. The Riding Shotgun book publishing effort has been supported by 41 people (39 on KS and 2 with direct donations); the project is 38% funded; these people believe in the benefit of the book and have shared their commitment with their networks in order to build momentum. That's what the quantitative data show.
The qualitative data reveal more learning: this ain't easy. I thought the writing part was the difficult part. Revisiting all the highs and lows of the past five years; choosing what to keep and what to pitch; enduring every writer's challenge of having their copy edited; and, streaking from unbridled optimism to guarded hope to 'gee-I-really-hope-this-works' skepticism.
It becomes easy to get wrapped up in the fund-raising effort and to take one's eye off the bigger picture.
In October you'll be inundated with information about Breast Cancer given the month's national awareness status. There will be runs and walks and all manner of great causes and events. We are inundated with messages because our communities are still inundated with cancer. Katie and I have raised about $30,000 over the past few years participating in these efforts. Sure, progress has been made but there are many miles to go. 
In the midst of all of this, we won't hear much about caregivers and the critical, changing role men play in the mix. That's why I, and others, believe this book is important and deserving of support. To increase the quality of care and the likelihood of more positive outcomes we all need to have a better understanding of the reality of cancer's impact on the entire family. That's why I started the blog and why I wrote the book.
Please, if you're able, embrace our effort to bring this book to reality and help us make a lasting difference for the cancer community.
To my 41 backers: regardless of the outcome of this campaign you will hold a special place in our hearts.
Be well. Peace. 
If you're willing and able to help we will be most appreciative.
You can link to my page here:
https://www.kickstarter.com/projects/ridingshotgun/don-kerrs-book-about-cancer-family-and-support
You have no groups that fit your search