4 years ago · 5 min. reading time · visibility 0 ·
Gullibility. Or How The Snake Oil Salesmen Pick Their Marks.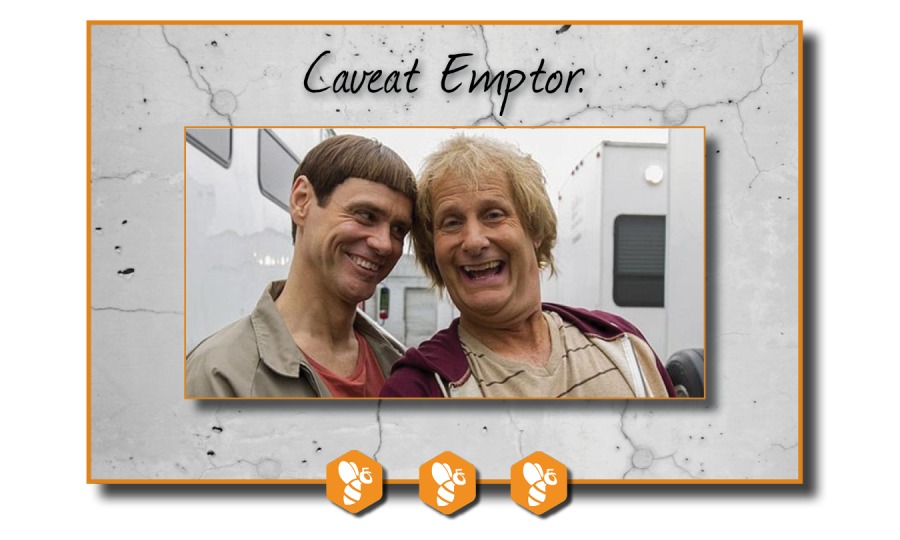 A couple of days ago, my fellow warrior, Phil Friedman wrote a great post entitled: Self-Ascription, Self-Certification and Snake Oil.

https://www.bebee.com/producer/@friedman-phil/self-ascription-self-certification-and-snake-oil
In this post, which everybody should read, he postulated that we should all be 'sharpening our skills and resolve at withholding belief'. 

This is really a positive way of saying that a lot of people have, for one reason or another, become very gullible and are willing to accept, pretty much at face value, and without any real supporting evidence, any claims that anyone is making about their skills, talents, gifts, abilities etc.
Phil makes a very good argument for working on your discernment skills and never, taking anything at face value. And that's great, but for me, who some would call ever so slightly cynical, it begs the question.
How The Hell Did So Many People Get So Gullible?

I'm completely aware that anything I say from this point forward could likely be looked at as some sort of conspiracy theory.
But be that as It may, it doesn't alter the the gullibility of great huge chunks of people in the world is patently obvious to anyone looking for it.

Gullibility Then

Now you could make a strong argument that pretty much ever since the beginning of organized societies there have been people who were manipulative and people who were easily manipulated. This was in fact, how the early religions supported themselves, demanding tithes from the ignorant peasants on pain of eternal damnation in hell.
And back then, the majority of people were basically uneducated and tended to look on the church as their main authority figure. Disobedience was unthinkable because it was a very black and white issue.

Gullibility Now

The conspiracy theory part of this is that I happen to believe this sort of manipulation is still going on in today's society.
The main instruments of manipulation have changed from the spoken word or pronouncement at a public gathering to the same sort of thing broadcast out to people via TV, radio, and most recently, the Internet.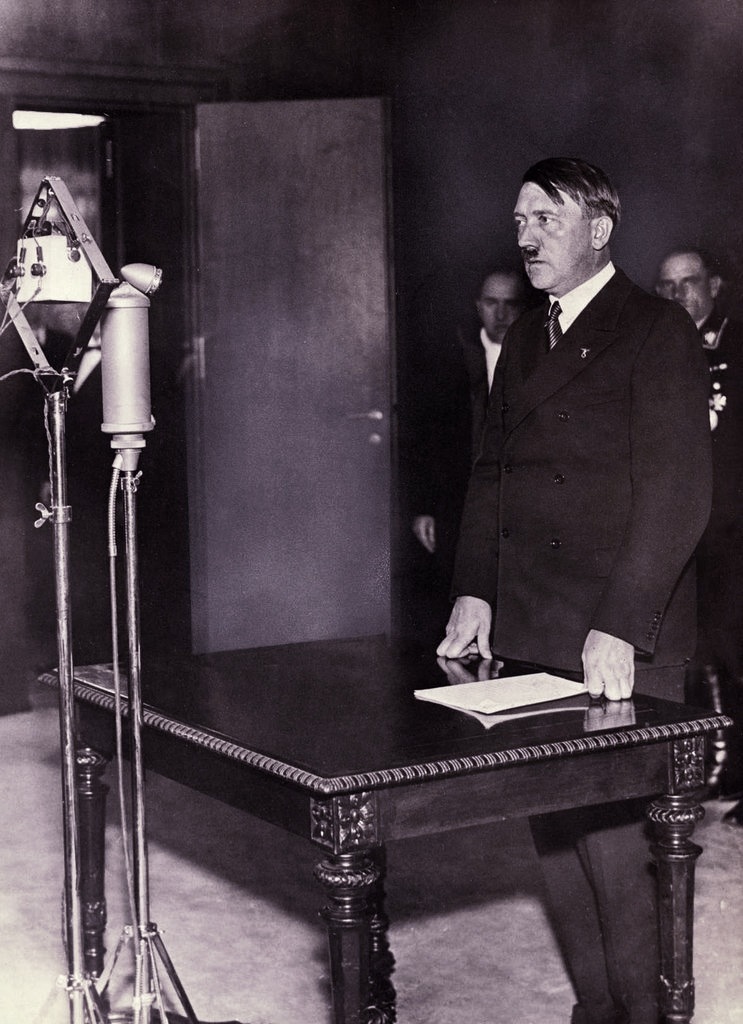 Guys like Adolph Hitler and Josef Stalin understood the power of the broadcast media and used them to effectively rule their countries and start big time wars until their insanity eventually took them over.
After World War II, with the advent of television, the manipulators, who were now big business, had a whole new medium that, like radio, could reach directly into people's homes, and advertise all the wonderful products that would make their lives easier.
The upshot of this was to turn people into chronic consumers and basically control their lives by filling them up with toys and gadgets and cars.
This has probably been the most subtle and effective form of manipulation and cultural conditioning in the history of the world and probably still is to this day.
Because by the 80/20 Differential, I would postulate that pretty much 80% of any group of regular folks tend to believe almost everything they see on TV.
This is why television advertising and PR are so expensive, and why television is still, far and away the #1 advertising/publicity medium in the world.
I spent 20 years in the bowels of the ad agency business, and the principal objective of every client I had was how far they could push their claims in in a TV ad. The fact is that I have probably participated in more 'dishonest' advertising than I care to admit.
It was not illegal, but the morality of it was always a bit in question.
The reason for doing this was simply that my clients understood exactly how gullible (ie prone to believe anything they saw on TV), the majority of the population actually was.

This Gullibility Has Legs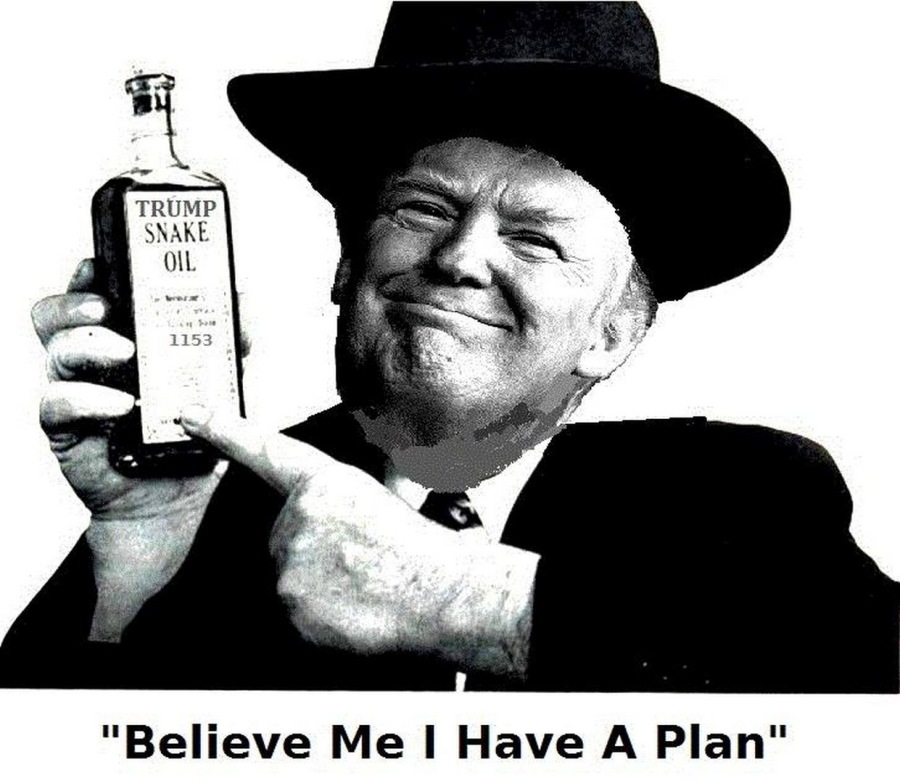 With the advent of the internet and more recently social media, these same advertisers saw the opportunity to expand and deepen their influence with consumers, because these new media provided new opportunities to tell their 'story'.
The advantage here was that these 'new media' were also very much akin to the wild west with no real standards of conduct or even a policing mechanism. So now the gullible could be victimized in a much more effective way.
Of course, what is slowly starting to dawn on advertisers looking to vend snake oil on social or other digital media is that while it looked like a great opportunity on the surface and according to the digital marketers who were selling it, the level of interest, and therefore effectiveness of this type of activity was nowhere near what was promised.
Yes people were still gullible. They just weren't, for the most part, interested in all these freakin' 'stories'.

What Goes Around Comes Around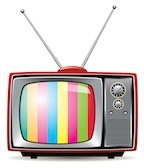 Digital marketers will keep chanting the mantra content is king, but the facts don't support that. TV, and not content, is still king in the consumer advertising world. And TV news and not social media news is still king in the PR world.
Although Phil's article, really had more to do with personal branding, the same axiom still applies.
Someone who is selling snake oil in terms of the services they offer or the skills they profess to possess understands that they will still find quite a few 'gullible' people on social media.
Because after all, social media is really just a bunch of people, like any other bunch of people you can name. And quite a few of them will not really be able to see the snake oil for what it is. Nor will they question it is it is presented as the solution to some issue they are facing.

The Nigerian Prince Example

Everybody that I know, at some point or other, or maybe even quite regularly, gets spam emails from bankers or lawyers or rich widows from some African country, with sizeable fortunes that they need to have relocated, with your help, of course.
Well maybe you see these as nothing but scammers doing their thing. But these email just keep on coming, and the reason that they keep on coming is simply that there are rather substantial numbers of people out there who are just gullible enough to believe this crap.

Everybody Has Gullibility Potential

This is a bit of a soap opera being played out by people who are basically sociopathic misrepresenting themselves in order to con people, and the people who are gullible enough to be conned by them.
The big difference is that the snake oil salesmen who appear on social media are not making uber ridiculous claims, like the Nigerian Prince types. They are simply trying to explain to you what they are about and how they can help you. Or so it would seem.
But as Phil is quick to point out, unless you know these people personally, you should always be looking for real substantiation that they are who they say they are.
Otherwise, well, I don't have to tell you where that can lead, but it ain't no fun. It hurts and it can hurt on every level. It can be personally embarrassing to be conned. It can be emotional disturbing to be taken advantage of. And it can also be financially damaging.
So before you decide to take someone up on their offer to help you, check them out. Insist on references that you can contact. Don't buy a pig in a poke because that's what gullible people do. And you're not one of them.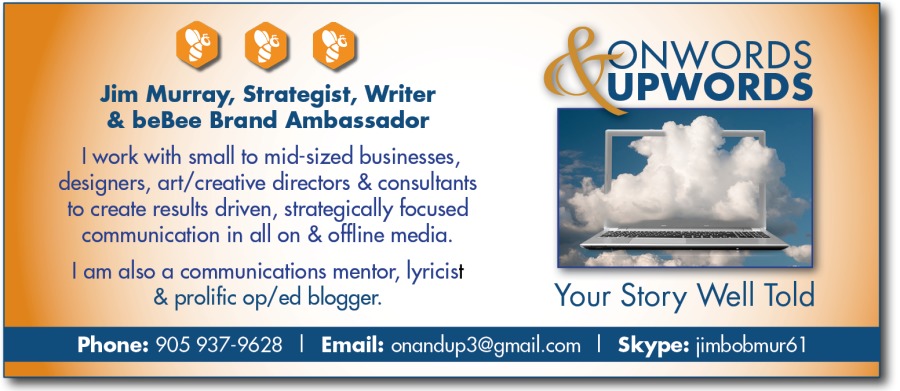 If your business has reached the point where talking to a communication professional would be the preferred option to banging your head against the wall or whatever, lets talk.
Download my free ebook,