10 months ago · 1 min. reading time · visibility 0 ·
Health and Wellness Institute is online
The following is from the President of Council of Senior Citizens Organization where he talked about the Seniors Health and Wellness Institute, COSCO.  
The federal charity, Seniors Health and Wellness Institute-COSCO, was established in 2007. It offers free workshops on a large variety of topics that are of particular concern to seniors, to any seniors group that asks for a workshop.
The first workshop was Falls Prevention. Additional workshops were added over the years. Currently, there are 44 workshops listed on the Society's web site involving healthy living, safety, personal planning, and legal and financial issues. Many of these workshop summaries are offered in) languages other than English. The workshop, while delivered in English, offers summaries in Chinese, Japanese, and Punjabi.
Since the Institute was established, we have seen close to 3,000 workshops conducted around the province with a total attendance of approximately 50,000 seniors. The workshops are presented by our volunteer facilitators. As a result, of the current Covid-19 virus situation, workshops are presently presented virtually and of the 44 we regularly have, 28 are offered virtually.
COSCO is involved in many other on-going advocacies such the advocacy and lobbying efforts in respect to the establishment of national standards for long term care, in-home care, and a national Pharmacare program.
The workshops now can be delivered to any senior group in Canada or other countries. Visit our webpage, Seniorshelpingseniors.ca to learn how to book an online workshop.
Many of you know that I have been involved with the Institute for five years and I am a writer, trainer, presenter and currently am working on converting our workshops so they can be delivered online to any group in Canada or the World so please take the time to look at what we do to see if it can be of interest to your group.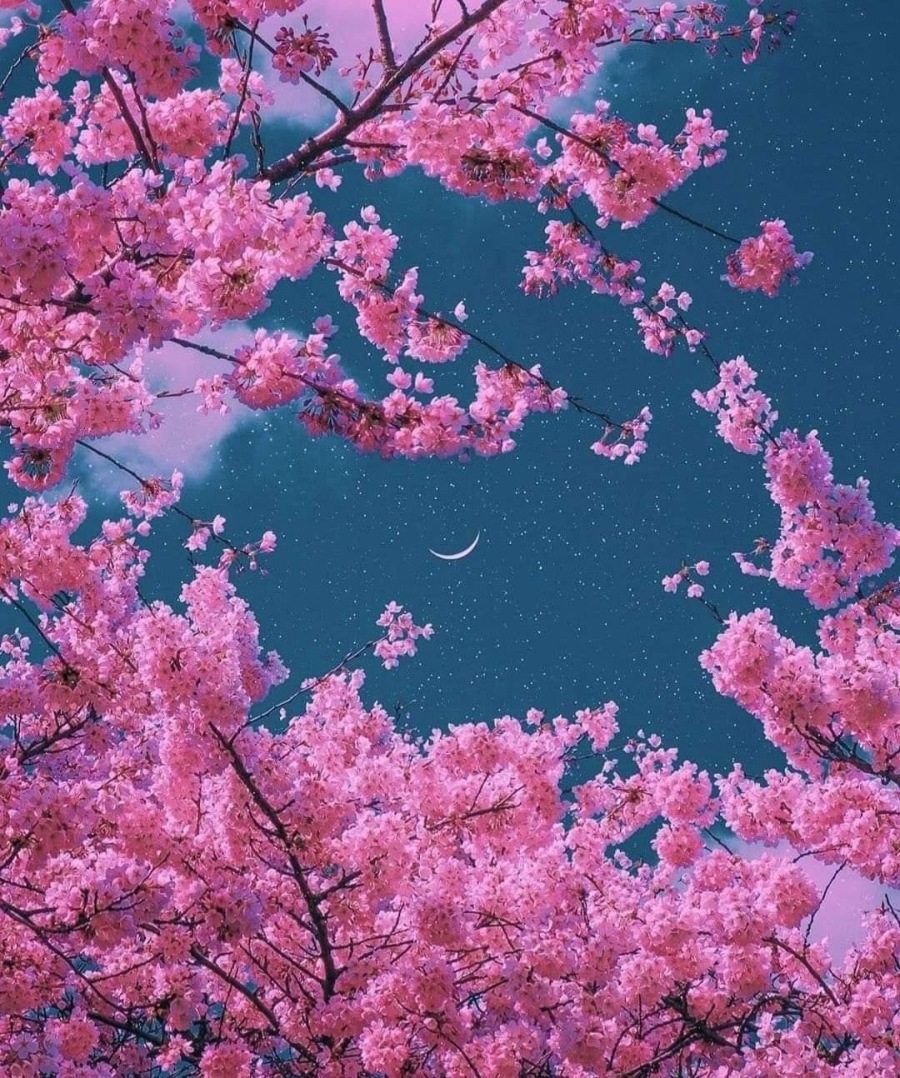 You have no groups that fit your search