1 year ago · 1 min. reading time · visibility 0 ·
Here are some of the main benefits of live streaming on youtube
https://bit.ly/2EnlvbP | I'm calling my 848 followers Bebee for a favor. I will start Livestream events and multicast influencers on youtube, Periscope, Facebook, and other platforms directly from my personal YouTube channel that needs at least more than 100 subscribers. Gratitude for your help (24 already)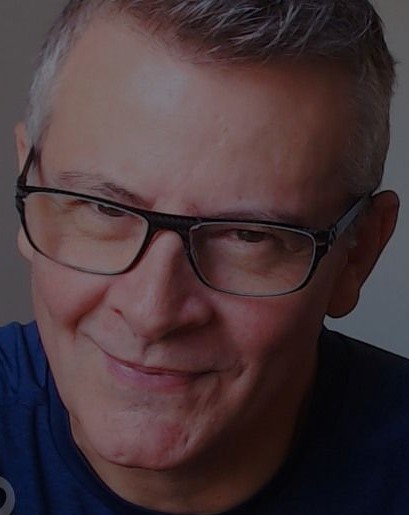 Here are some of the main benefits of live streaming on youtube What are the benefits of live streaming? 
The live broadcast offers a direct conversation with your customers and target audience. This makes your audience feel more connected to your brand. Live videos also offer companies the opportunity to offer live support, question and answer sessions and office visits 
How does YouTube live stream work? 
When you stream live via the YouTube mobile app, subscribers and fans can watch and chat "almost in real time". Google shared images of the future redesign for YouTube mobile devices and looks a lot like Periscope. Chat balloons will appear overlaid on the video, allowing you to chat with fans 

So, here are some of the main benefits of live streaming on youtube: 
 Monetization of live videos. ... Economic environment. ... Establishing your brand. ... Maximize your reach. ... Live webcast for mobile. ... Collaborate with others. ... Connecting with your audience. 
Whenever you need assistance, help, or guidance both as an individual and as an organization, feel free to contact me or write a note to support@bebee.com, I am Stephane J. Metral, an innovative brand ambassador at beBee, I speak French, Spanish and English.

You have no groups that fit your search