2 years ago · 5 min. reading time · visibility ~10 ·
Hey Junk Bloggers…Shape Up Or Ship Out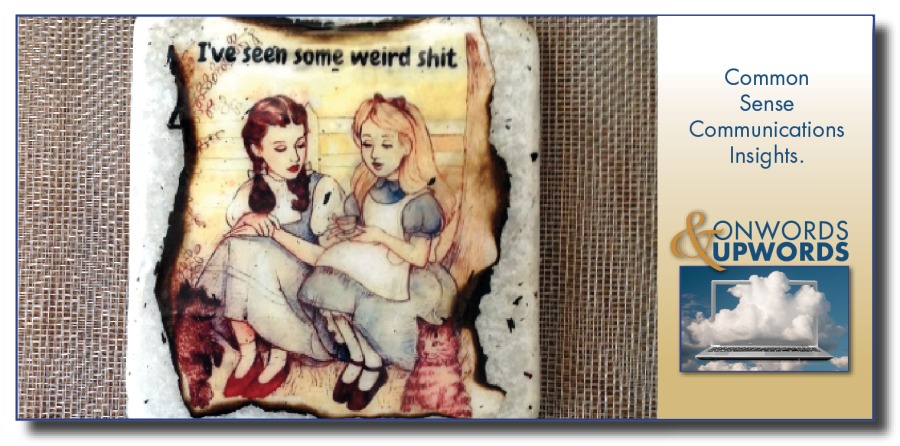 This is the second of two posts on blogging. The first post can be found at:
https://www.bebee.com/producer/@jim-murray/content-marketing-let-s-suppose-for-a-few-minutes-that-it-s-all-bullshit

One of the responses to my previous post on this subject came from my friend, Phil Friedman:
"Let's talk reality. I agree with you that Content Marketing is BS -- not because the theory is bad but because the overwhelming majority of content is crap, utter unadulterated crap."
This was something I had not touched on in that post. Because that's pretty much what this post is all about. This post is a minor update from 2015, which just goes to show that the situation has not changed all that much. In fact, you could argue that it's gotten worse.
A few days ago, I started a discussion in a couple of groups about the crappy quality of most of the blog posts I have been reading lately. Not just on LinkedIn Pulse, but everywhere.
The responses were interesting because nobody really disagreed with what I had postulated. But then most of the people I know are good bloggers.
The Situation As I See It
There are a number of reasons why there is so much junk out there.
A) There's a lot of junk everywhere on the Internet, and blog posts are just a part of it.
B) People who can't write worth a shit are writing way too much stuff to try and keep their content management programs afloat, without much thought invested.
C) A lot of people are simply reading other blogs and regurgitating what they see there, and badly.
D) A lot of people never really took the time to learn how to write a blog and it shows.
E) A good number of people are terminal egotists and think that what they are writing is the greatest thing since sliced bread when it's really just a lot of pointless junk.
And finally, F) There are whole digital marketing businesses dedicated to producing low rent crap content for businesses of all kinds. There's a lot of borderline plagiarism and very little thought that goes into this stuff. They are selling keyword-laced content by the pound to customers who are only interested in content for the sake of it just being there, as opposed to being something that actually might be, you know, readable or add support to their "brand".
What These People Don't Realize
There is a major flaw in the way many digital marketers advise people on content marketing. Because the first criteria that one should be able to satisfy when undertaking a content marketing program is this: Can you actually write? And if not, can you afford to have someone either write or edit your junk?
A lot of digital marketers don't really seem to give a damn about this because if they did there would be way less junk out there and probably way less business for them.
Digital marketers pay lip service to things like engagement, usefulness and compelling content. But at the end of the day, the system just processes junk. The more you feed in, the more it processes. It has no respect for the reader because it has no filters for well-written, informative and engaging.
And so readers spend as much time wading through junk blogs as they do reading good stuff, maybe even more.
Junk Junkies Abound
How you come to this conclusion is a painful and time-consuming process.
Mainly because most of the stuff you will be confronted with and have to wade through is pretty meaningless and obvious junk, but it's there day in and day out. There's so much of it, it feels like spam.
When you look closely at the content, you find that it's basically saying the same things over and over again, and none of it is what you would call useful or engaging because it's all painfully obvious to anyone with half a clue.
Yet it's all packaged up in a '(1-10) Tips for (Whatever)' because somebody convinced a whole bunch of people that tips are the way to go. Sadly, most of the tips they give you, are either stuff you are already doing, or stuff you can't implement without spending a ton of money, which most people aren't willing to do.
The Downside Of Being Part of The Problem
There's a great video out there which points out that the people who are habitually putting out junk are essentially eroding the credibility of the whole blogosphere.
And since it's the majority of people who are doing it, it really won't be long before the credibility of the entire blogging universe will be thrown into question, if it's not already.
This is a serious piss-off for people who actually know what they are doing. They're the few good apples that get spoiled by all the rotten ones. They are the people who actually work hard at creating engaging and meaningful content. They aren't the ones who are preying on the ennui of job seekers everywhere. Or the ones who are simply repackaging bits and pieces of their latest self-help tome.
They are the ones who are actually trying to teach people how to be better at taking care of their clients and or their own businesses. They are the ones who are working hard to keep this whole thing afloat for the sake of their own reputations and the reps of others like themselves.
The Big Problem
The biggest problem is that most of the people who are churning out this junk, don't really see themselves as churners of junk. The majority of them are earnestly trying, in their own ways, to be as good at this as they can be. But they know, deep down inside that they are putting out junk. They really do. How can you not? Junk is junk. Just read it and it will be obvious.
Normally at this point, I would give these people a list of things they could do to improve their blogging. But I'm not going to do that. What I am going to do is simply suggest that they think about the next headline, long and hard.
Shape Up or Ship Out. It's Good For You. It's Good For The Rest Of Us
It's real simple. If your blogging is junk, and isn't getting you any attention comment, like or share-wise,  then it's safe to assume that nobody is reading it, and if they are, they are fools who won't really do you any good.
If they aren't, well then what's the point of doing it? It's nothing more than a colossal waste of your time. So while all this sounds pretty harsh, it's actually an act kindness that I am perpetrating here. Get out before you sink the whole ship.
The alternative, of course, is to actually take advantage of all the talented people around you.

There are good strategists who can help give you some focus. There are good editors who can clean up your junk and show you how to structure your blogs, There are also good digital media people out there who can set you up with a dispersal program to make sure your blogs are reaching the kind of people they should be reaching.
But like anything that's good, there is a cost attached. It's not as costly as advertising these days, but it's also not free.
Because, at the end of the day, none of this will really matter if you don't truly understand how to blog, why you're blogging and what you hope to give to the larger community out there, besides just a lot of useless, meaningless, derivative, poorly written junk.
So the best advice I could give you would be to find another avenue to drive on or a more impactful (professional) way to get your blogging done. Let's face it, there is a lot of different media you could use besides blogging. And who knows, if you make your logo big enough, people just might pay attention.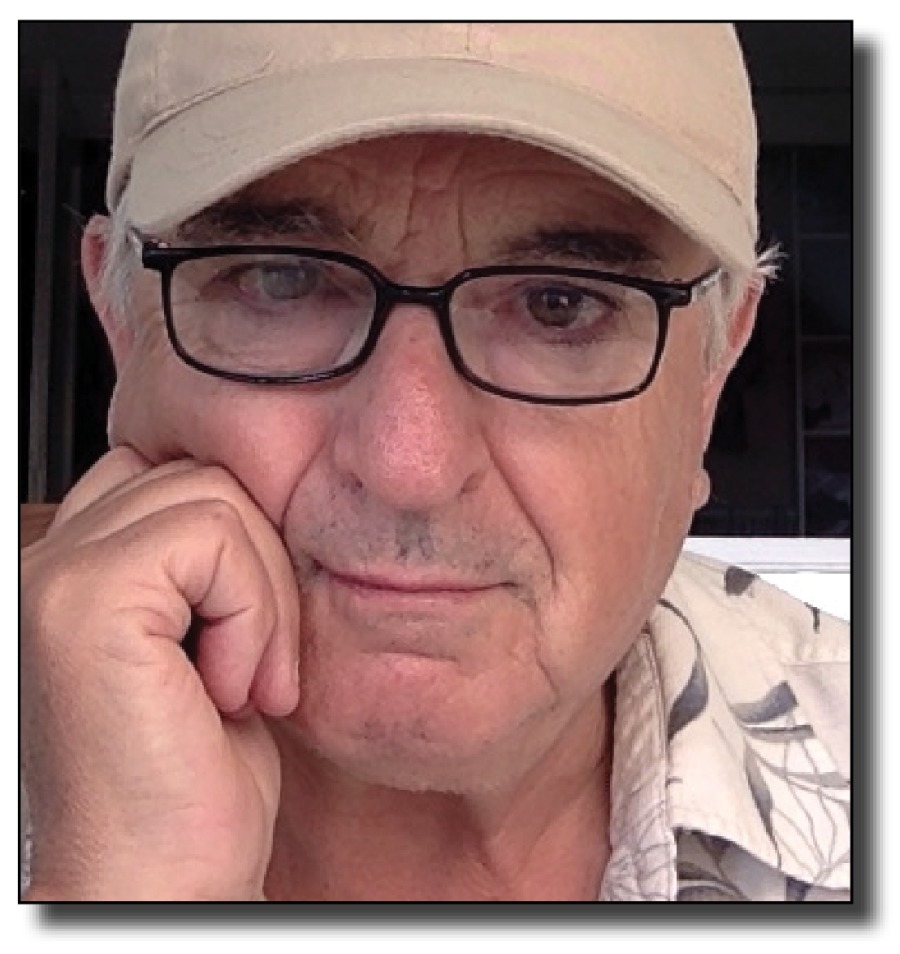 Jim Murray is an experienced advertising and marketing professional and amateur photographer. He has run his own business (Onwords & Upwords), since 1989 after a 20 year career in Toronto as a senior creative person in major Canadian & international advertising agencies. He is specialized in helping businesses that are working to make a real difference in the world.

You can follow Jim...
On beBee: https://www.bebee.com/bee/jim-murray
On LinkedIn: https://www.linkedin.com/in/jim-murray-b8a3a4/
On Twitter: https://twitter.com/Jimbobmur
On Facebook: https://tinyurl.com/y97gxro4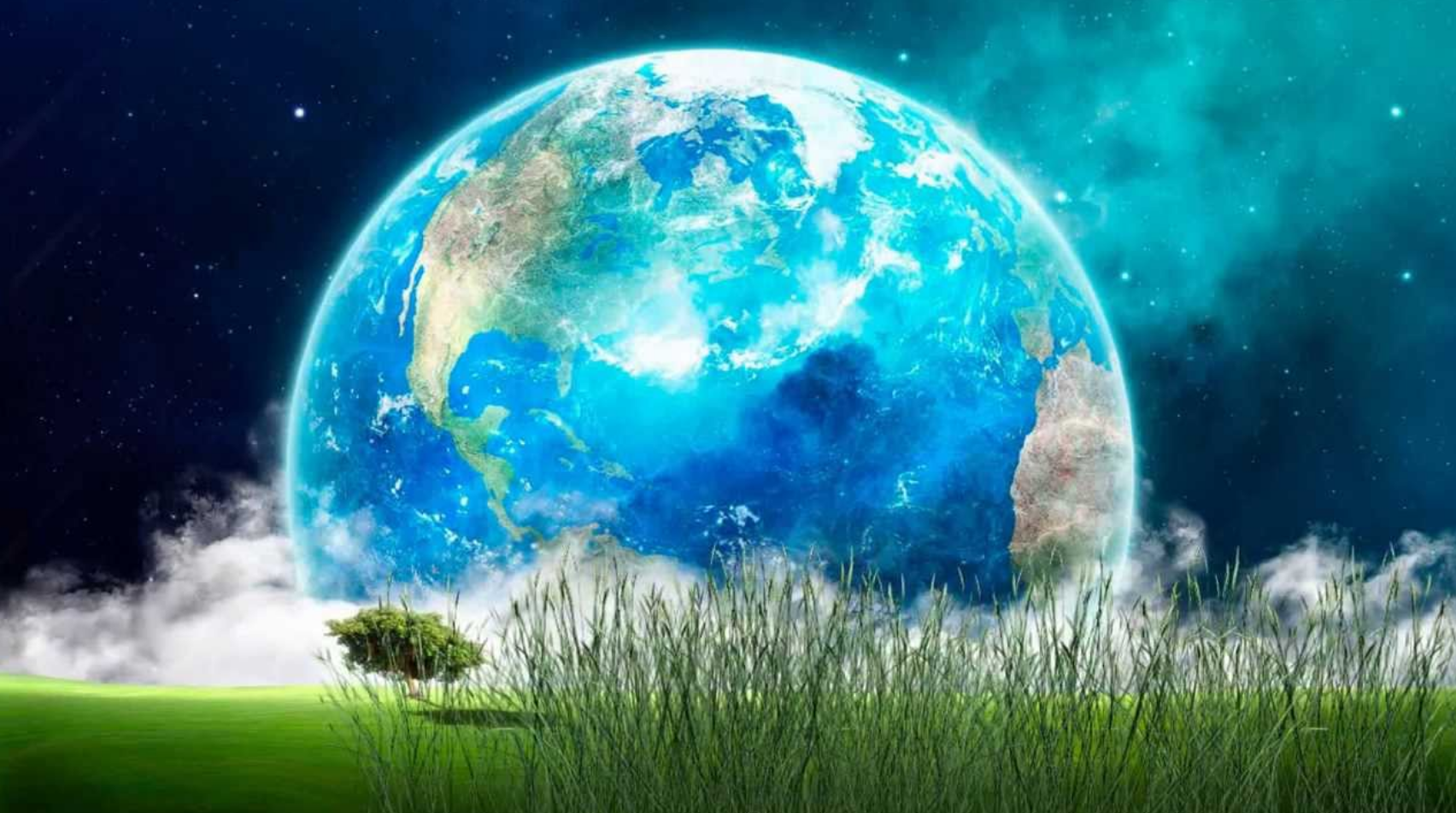 The Friday Files 2021 - Part 3 What's Wrong With The World
Sometimes I lay down in the dark, close my eyes an ...
3 weeks ago · 3 min. reading time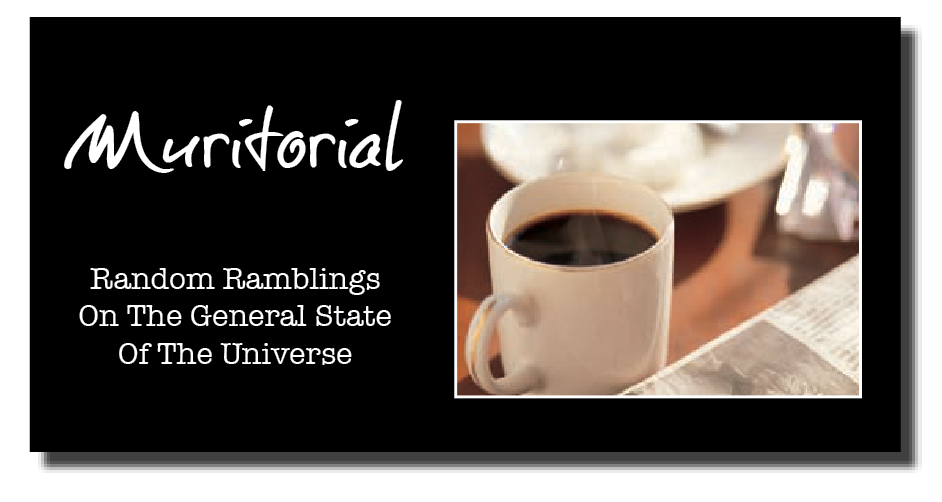 The Day Off, Yeah, Right
It's a Thursday. I am beat from a rather grueling ...
1 month ago · 2 min. reading time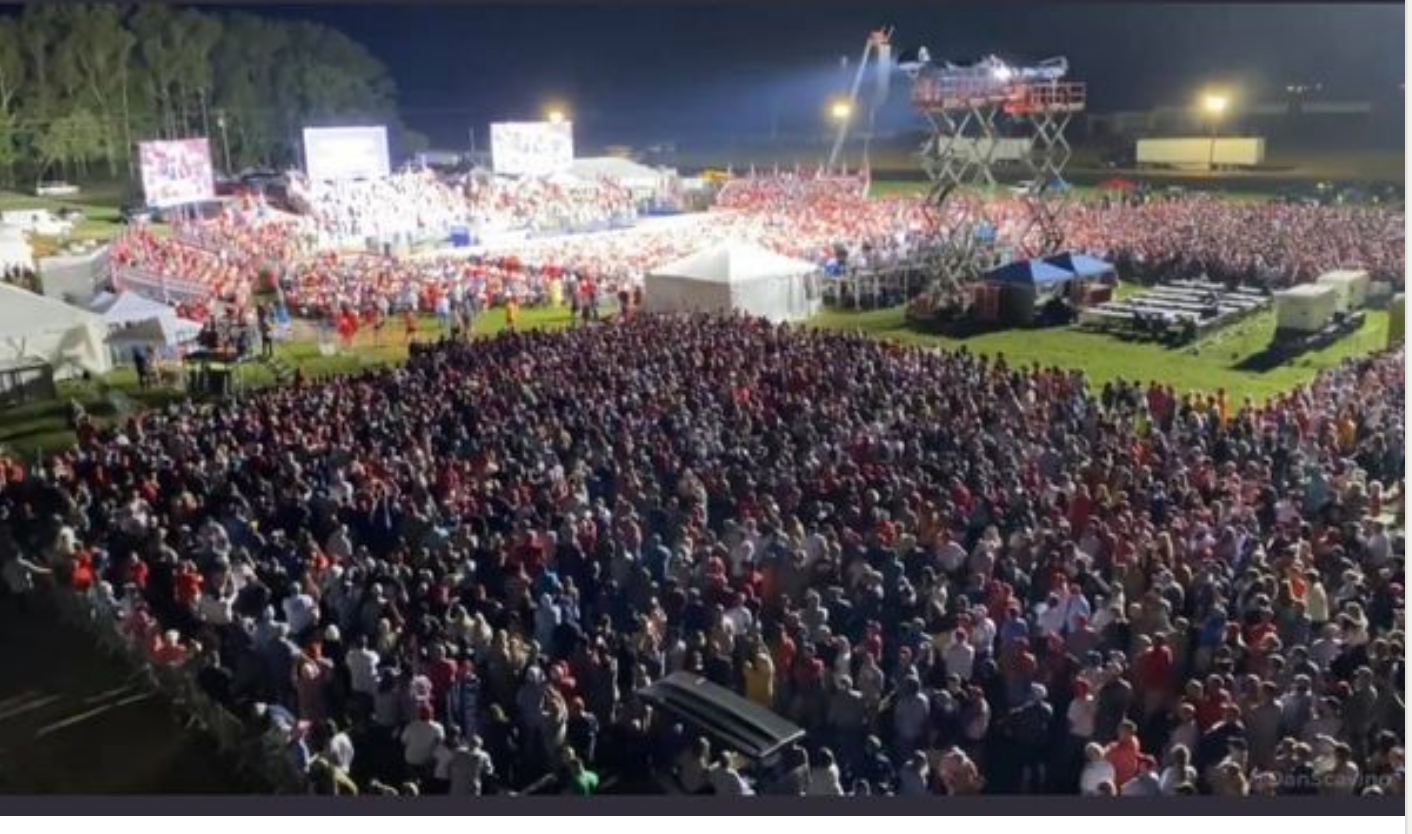 The Cult Of Ignorance: The Biggest Cult Of Them All
A lot of us have been on social media for quite so ...
1 month ago · 3 min. reading time
You have no groups that fit your search