Hiking Heaven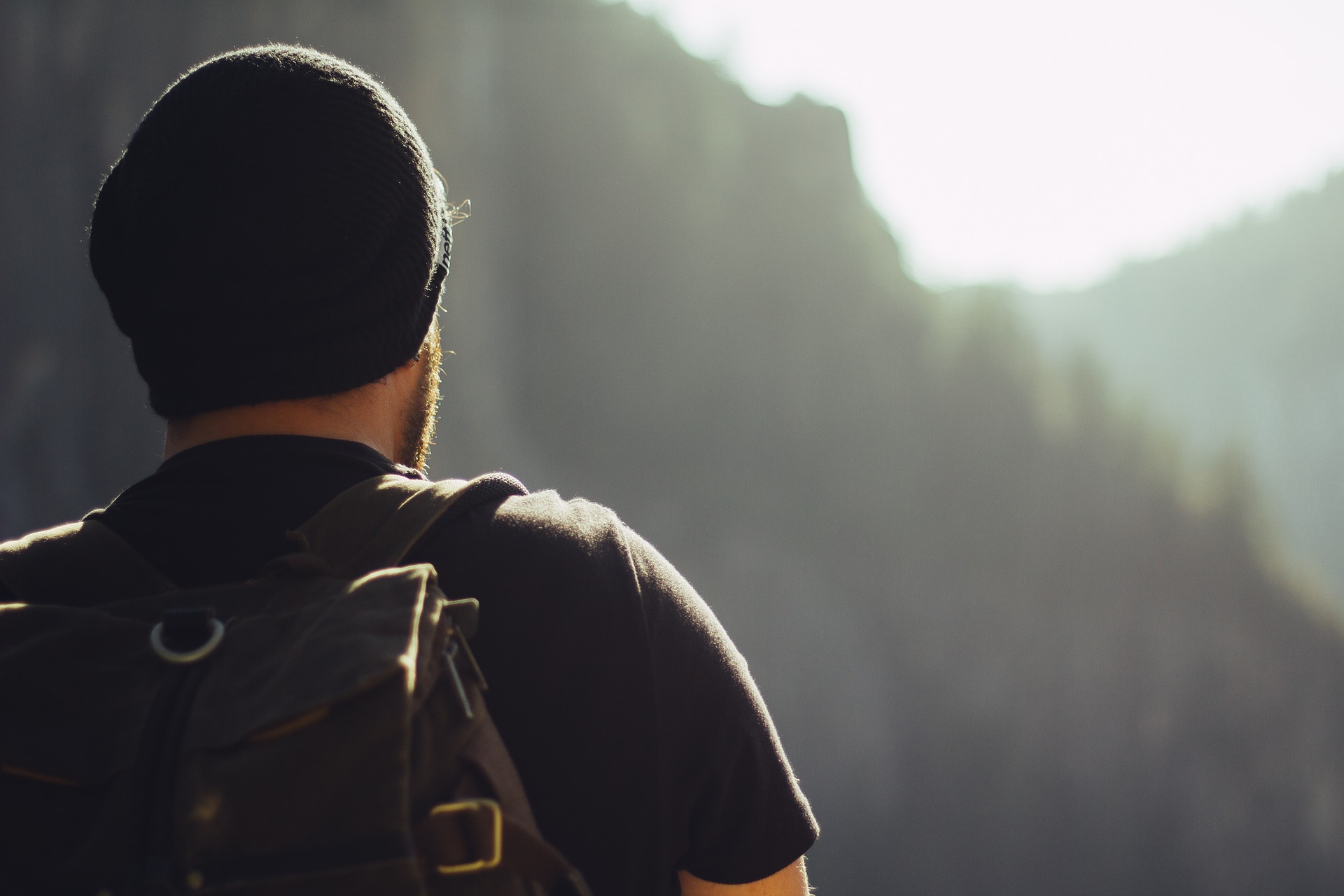 My friends and family always ask me why I "torture myself by climbing hills". That is really their way of asking me why I like hiking and getting outdoors in general. I usually just tell them it's because "it depressurizes me", and it really does. I wasn't a huge fan of walking trails or anything to do with nature for that matter. I played outside for most of my childhood, but then when I discovered PlayStation in my teens, that was pretty much the end of my love for outside.
I didn't have a lot of time to go out and do much when I started working after college. I was too focused on my bills and student debt. Any time that I did have I usually spent trying to impress my boss so that eventually I would become a manager for the supply chain company I work for. Once I had this goal met, I had enough income to make a good dent in my bills and loan payments.
I was thinking about going biking one weekend when I was bored and had not much else lined up in the way of plans. It just felt strange to go out biking alone knowing how out of shape I had become. I decided to go to a local path instead and see if I could get used to the pace. I ended up really enjoying the peace and quiet. I made a trip out to that path every weekend for a month and it really helped me destress from work. Supply chain management is very stressful, and most people turn to one vice or another to manage it.
A Japanese guy that I work with was telling me about a camping trip he had been on with his wife recently. He had the greatest time, which was odd since I assumed that camping was pretty much just living-only everything is harder to do. He mentioned something that people in Japan refer to as 'forest bathing'. It means you soak up all of the sensory pleasure that nature has to offer. He talked about the birds, wind, water, trees, plants, even enjoying the rain. Apparently it is the most impactful way for us to destress and focus our minds on the present. It leaves a forest bather with a nirvana-like state of calm.
That was pretty much the rallying cry I needed to hear. I started looking at other trails and paths in my city. I found 11 others that I did not walk yet. So, this began my great journey towards being a hiking addict. Even in cold and unattractive seasons I will usually go to a path or a trail or a waterfall. Once a week is the minimum I tell myself. The benefits for me have been great. Low blood pressure, better sleep, higher stamina, better focus, and this has really improved my activity at work. A friend of mine thought I was vying for a promotion!
Hiking, to me, is heaven. We may be spoiled by all of the choices for entertainment we now have. Technology can't replicate these benefits that the outdoors gives me. It's like those Christmas channels that play 6 straight hours of a fireplace. What is the point? It will never be the same as smelling the smoke from a real fireplace. Nor is it the same as staring at the embers and flames-watching and hearing the pop of each log. Hiking is like that for me; the real deal! It really is heaven on earth. It's the only thing that makes me listen and focus on the world around me. The noise and distraction of the city just seems to fade away whenever I am out there. That is just fine with me!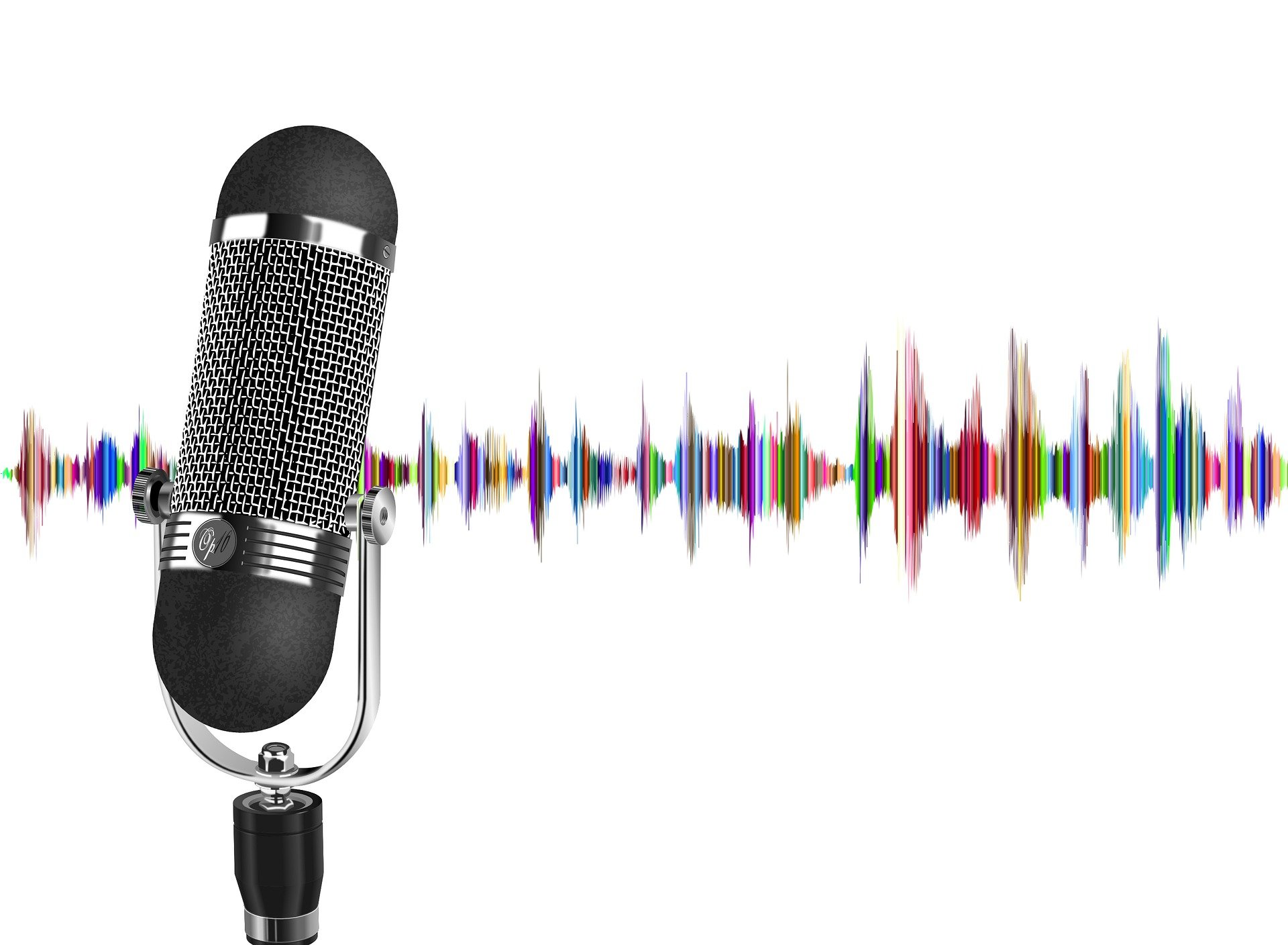 1 year ago · 2 min. reading time
Ever since I got my first iPhone and made the switch from Samsung, I have been hung up in the world ...
You may be interested in these jobs
Found in: Jooble CA - 4 days ago

---

BQ INTERNATIONAL LTD.

Régina, SK, Canada

Client: SaskEnergy · Role: Solutions Architect Resource RFP No.: : 6797SX · Location: Onsite in Regina, SK · Contract Term: March 31, 2023 with 3 extension of 1 year each. · Start Date: April ,2022 · End Date: March 31, 2023 with 3 additional terms of 1 Year Each · Du ...

Found in: Talent CA - 17 hours ago

---

L'Equipeur

Laval, Canada

Full time

Help us boldly shape retail in Canada · Canadian Tire Corporation's (CTC) rich heritage of serving Canadians from coast-to-coast dates back to 1922. Our vision is to become the #1 retail brand in Canada and we are focused on innovating and making important investments in our bu ...

Found in: Jooble CA - 1 day ago

---

Actionmarguerite

Winnipeg, MB, Canada

The Maintenance / Groundskeeper is responsible for performing the required maintenance of the building, equipment and grounds, including assigned preventative maintenance duties on the equipment, completing on going work requisitions, and other related functions. The incumbent wi ...